adidas Sales in North America up 32-Percent in the Last Quarter
Fuelled by the NMD and Yeezy Boost lines.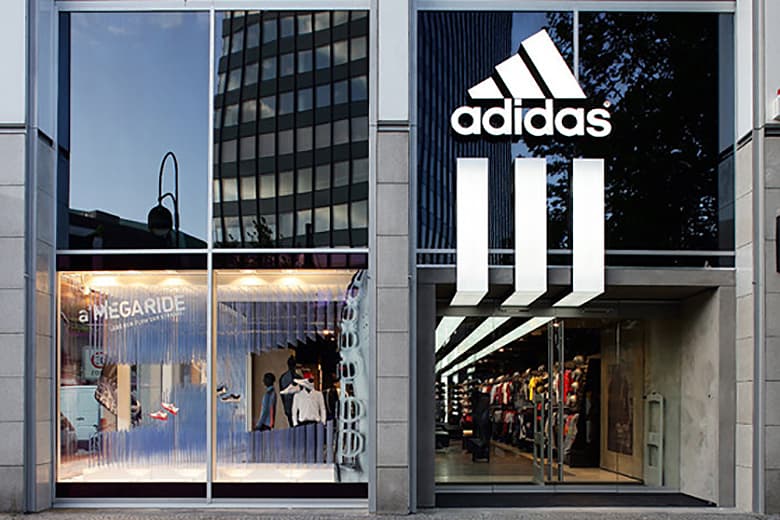 It may have been somewhat of a surprise to learn that Skechers overtook adidas in the American market share last year, to become the second-largest athletic footwear brand in the country. 2016 however, has been a completely different story, with the Three Stripes making a big push to regain its silver crown by posting a stellar 32% increase in second quarter sales, making it the fastest growing sportswear brand in the U.S. The company isn't doing too bad in other parts of the world either, with sales up 29% and 30% in Western Europe and China respectively. adidas executives also noted that both the NMD and Yeezy Boost lines were its most in-demand sneakers. Adding to the good news is that Reebok experienced a respectable 7% increase in sales as well. All is well in Herzogenaurach.