Pick up the Powerful OnePlus 3T "Midnight Black" Smartphone Exclusively on HBX
Get it here.
Following the successful and limited release of the OnePlus 3T colette edition which saw a limited pop-up in Paris this week, the rising smartphone brand is releasing its "Midnight Black" iteration next. The new colorway will have an exclusive early drop at HYPEBEAST's online store, HBX, making it the first in the world to debut it.
As a response to the high demand and requests from fans worldwide, the brand has worked to develop a sophisticated black version of its powerful OnePlus 3T, fusing premium aesthetics with top-tier performance. In line with the company's "Never Settle" mantra, the new colorway meant meticulous development as the space-grade aluminum unibody underwent over 30 different finishing trials before being perfected. The final product is a triple layer coating, each being 14 microns thick, followed by double sandblasting to maintain its smooth feel in the user's hand. The last detail is an anti-fingerprint coating, which helps the phone maintain its fresh-out-of-the-box look.
The sleek new colorway, which comes loaded with powerful features including the Qualcomm® SnapdragonTM 821 processor, an impressive 128GB of storage, 6 GB of memory, 16 MP front camera, Dash Charge (allowing a full day's charge in just a half hour), and a 3,400 mAh battery will see its first release this coming Friday, March 24 at 4 p.m. GMT on HBX. Supplies are limited as only 250 units of the OnePlus "Midnight Black" will be available through the site, and will to retail for $479 USD. Check back, as OnePlus will be announcing when the phone will be made available through the brand's online store.
1 of 3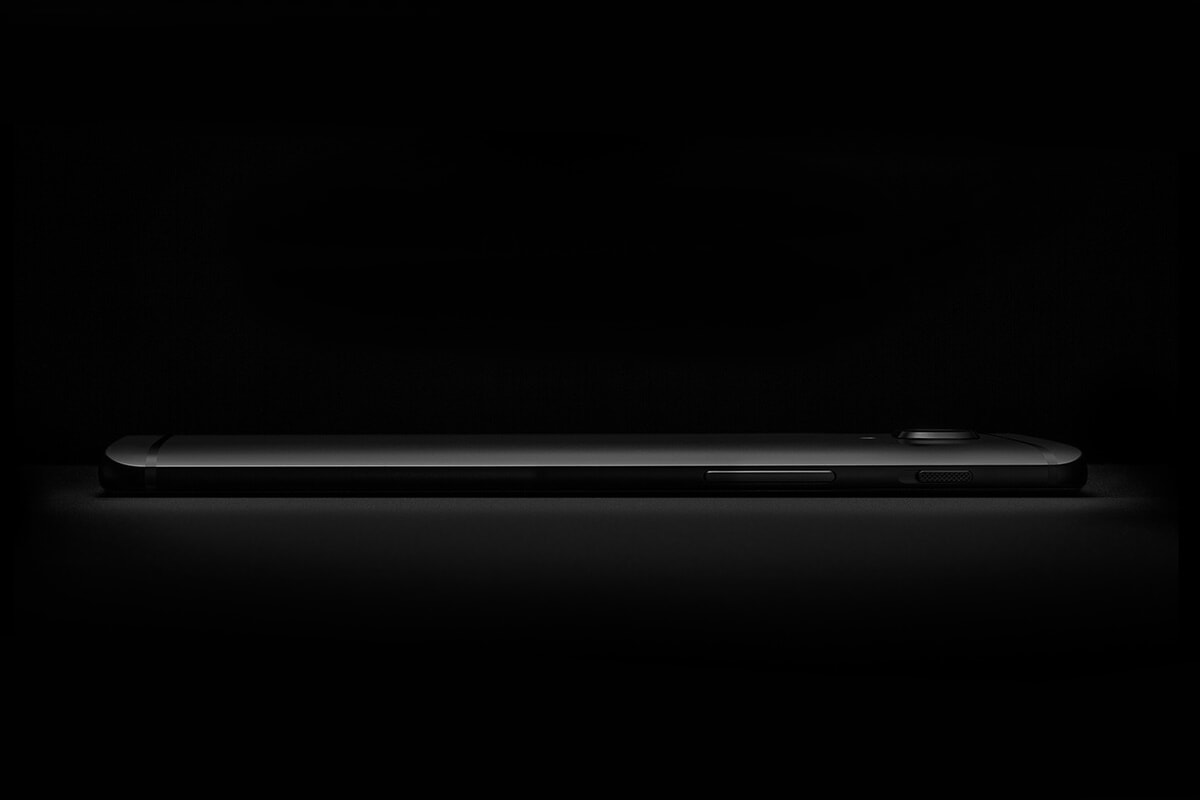 2 of 3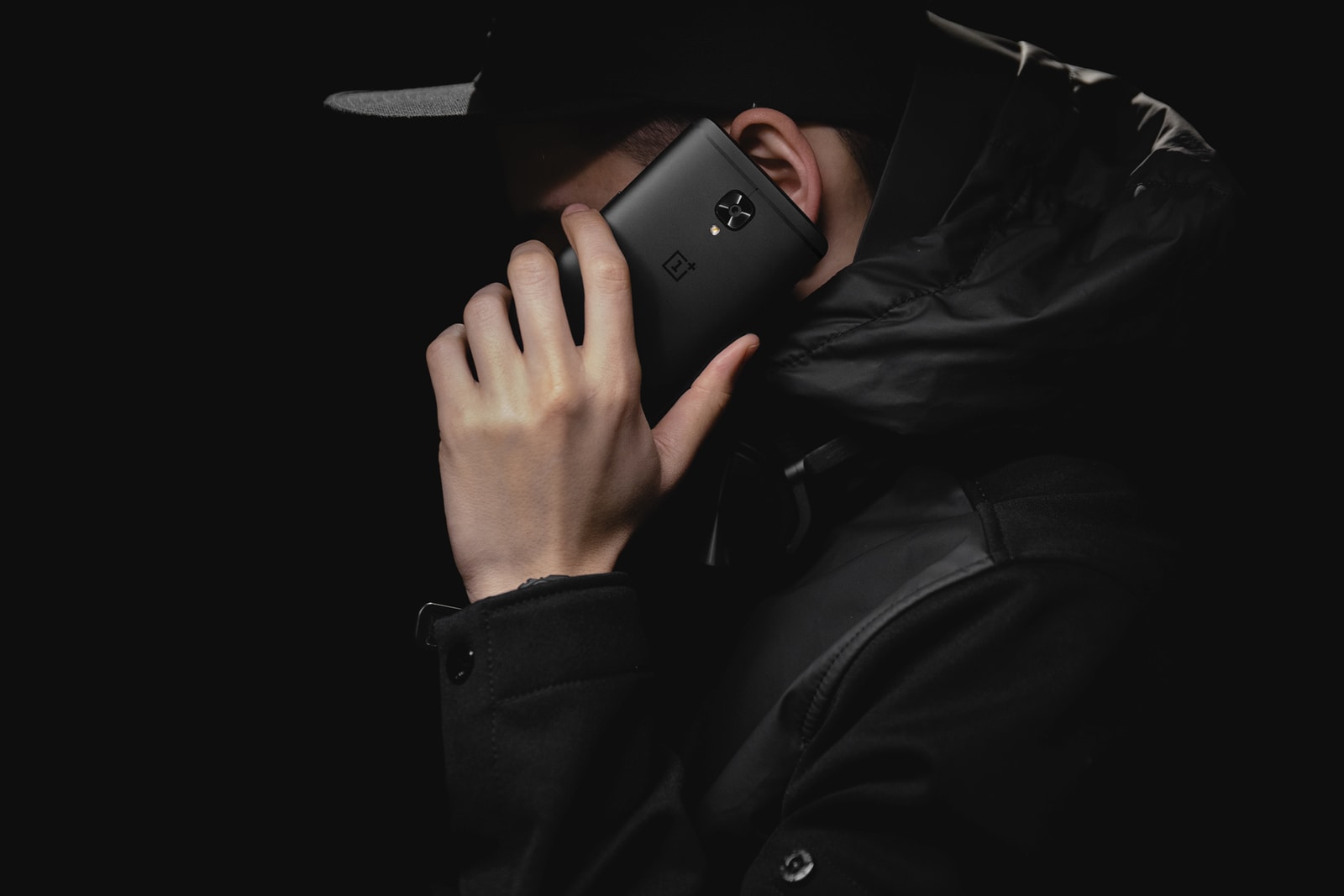 3 of 3