Under Armour's CFO Resigns Amidst Plummeting Share Prices
Where do Kevin Plank and company go from here?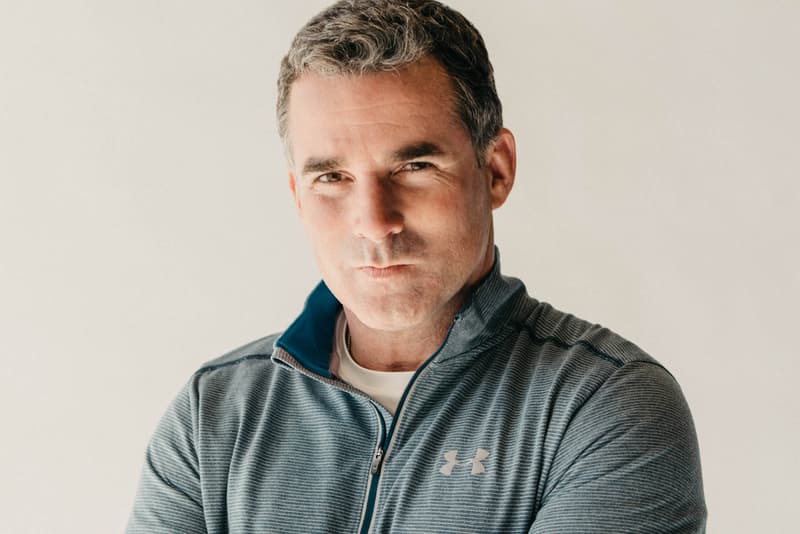 Things appear to be slowing down a bit at Under Armour.
Wall Street is clearly worried about the Baltimore-based sporting giant as shares for the company plummeted 25% to $18.80 USD earlier this morning following a report of a weak first quarter sales gain. Sales for the three months ending December 31 rose just 11.7% to $1.31 billion USD while net income fell 0.7% to $104.9 million USD. Both numbers are well off the projections for the brand and have seemingly resulted in the resignation of CFO Chip Malloy, who has reportedly left the company for "personal reasons." All is not doom and gloom for CEO Kevin Plank, however, as the CEO stated:
We are incredibly proud that in 2016, we once again posted record revenue and earnings, however, numerous challenges and disruptions in North American retail tempered our fourth-quarter results. The strength of our brand, an unparalleled connection with our consumers and the continuation of investments in our fastest growing businesses — footwear, international and direct-to-consumer — give us great confidence in our ability to navigate the current retail environment, execute against our long-term growth strategy and create value to our shareholders.
According to the brand itself, though, things aren't exactly expected to change much over the course of 2017: gross margins are expected to be "slightly down" as "benefits in product costs being offset by continued pressure from changes in foreign currency and sales mix, as the footwear and international businesses continue to outpace the growth of the higher margin apparel and North American businesses."
As WWD points out, however, there are plenty of other companies struggling right now as well, department stores especially. Macy's, for example, is closing a number of stores across the United States. Under Armour's performance is particularly troubling, though, given that it "was one of the few fashion stocks still headed up its growth curve."
Today's plummeting stock is just the latest in a string of losses for the brand. Back in November, Under Armour lost roughly $600 million USD in market value after stock prices fell 5% amidst slow sales for the Curry 3. It'll be interesting to see if the brand's upcoming deal with Major League Baseball helps to turn things around a bit: UA and MLB finalized a 10-year licensing deal back in December and, though it's currently slated to kick off in 2020, it could go in to effect even sooner should Majestic decide to bow out early from its current deal with MLB.