adidas Sees 31% Increase in 2017 Q3 U.S. Revenue
Topping $1 billion USD.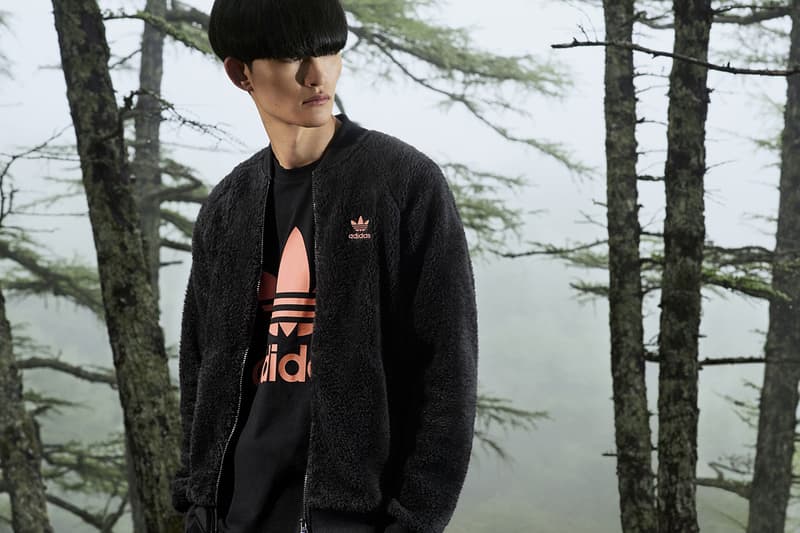 In September, adidas officially jumped over the Jumpman and became the #2 sneaker brand in the United States. On Thursday, November 9, the company revealed its third quarter earnings and while there was a lot of positive news, there are also some concerns.
In the midst of a huge retail slump, adidas managed to see revenue in North America rise by 31% for the quarter, topping $1 billion USD. The fastest growing channel was e-commerce sales which were up 39%. "This was another really, really strong quarter. We feel like the investments we've made over the past couple of years are allowing us to have really solid, sustainable growth," adidas North America President Mark King said.
While revenue increased, overall growth slowed with Q3 sales growing only half as quickly as Q2. This slowdown occurred quicker than industry analysts predicted. Still, the Three Stripes announced it would open an office in Los Angeles in early 2018 as part of its 2020 "Creating the New" business strategy which identifies six key cities worldwide — Los Angeles, New York, London, Paris, Shanghai and Tokyo — for the brand to focus resources to drive sales. adidas plans to hit $5.3 billion USD in U.S. sales by 2020. Let us know if you think that's a possibility.
The Kanye West-designed adidas Originals YEEZY BOOST 350 V2 "Beluga 2.0" should help drive sales numbers for Q4 as it now has a confirmed release date.