Humvee Maker Suing Activision Over 'Call of Duty'
Humvee is now seeking compensatory, punitive, and triple damages.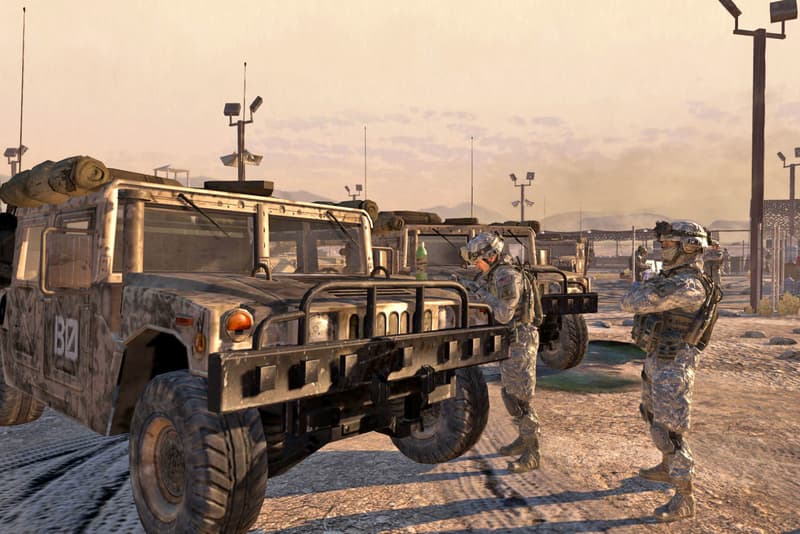 The maker of Humvee is suing Activision, the publisher of the Call of Duty series, for using its military vehicles in-game without permission. According to Reuters, AM General LLC accused Activision in its lawsuit of earning "billions" using both the Humvee and High Mobility Multipurpose Wheeled Vehicle (HMMWV) trademarks in their games, books and merchandising.
Humvees have been featured in Call of Duty games since 2003 and AM General LLC claims that Activision deceived gamers toward "believing" that "AM General licenses the games or is somehow involved [in their] creation." After a year and change of alleged attempts at communication, Humvee is now seeking compensatory, punitive and triple damages from Activision. Activision has yet to comment.
In other news, Call of Duty is planning to make a return to its original World War II setting.