Apple Vows to Fix iPhone X Screen Responsiveness in Cold Weather
Following numerous reports of the smartphone freezing up.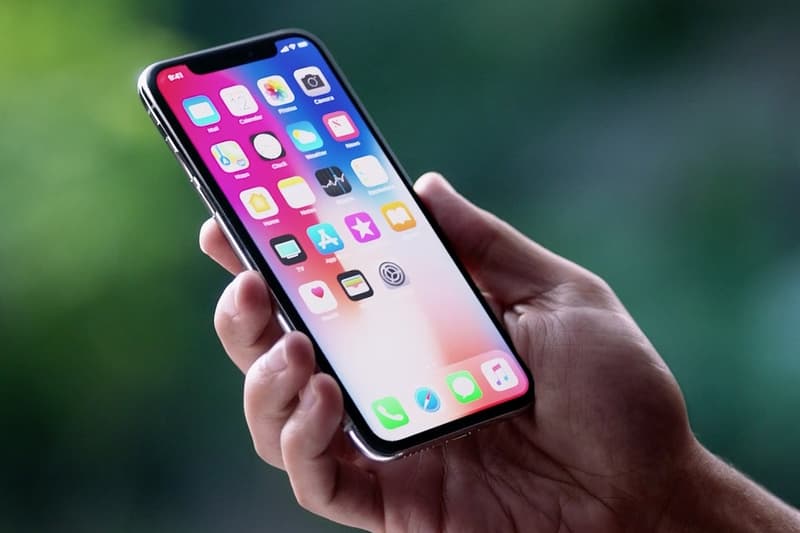 In the past week, a slew of redditors posted mutual complaints that their Apple iPhone X devices became unresponsive when exposed to cold temperatures. More precisely, users professed that their smartphones would freeze up when the weather hits approximately 32 degrees Fahrenheit, as per Engadget. Apple's recommended temperature range for the iPhone X is between 32 and 95 degrees Fahrenheit. Furthermore, the iPhone X's glass exterior and lack of a home button are presumably other problematic factors that cause the device to be unresponsive in cold temperatures.
Following the complaints, the tech mainstay immediately followed up with an official announcement saying that it will launch a software update to fix the issue. "We are aware of instances where the iPhone X screen will become temporarily unresponsive to touch after a rapid change to a cold environment," Apple expressed to The Loop. "After several seconds the screen will become fully responsive again. This will be addressed in an upcoming software update."
For those who have an iPhone X, let us know if you too have cold weather issues with your device. Hopefully, Apple will also introduce a solution(s) on how users can better protect the phone's fragile glass shell.