Supa Bwe Celebrates Success on "Up Right Now"
His latest 'Finally Dead' single features Xavier Omar.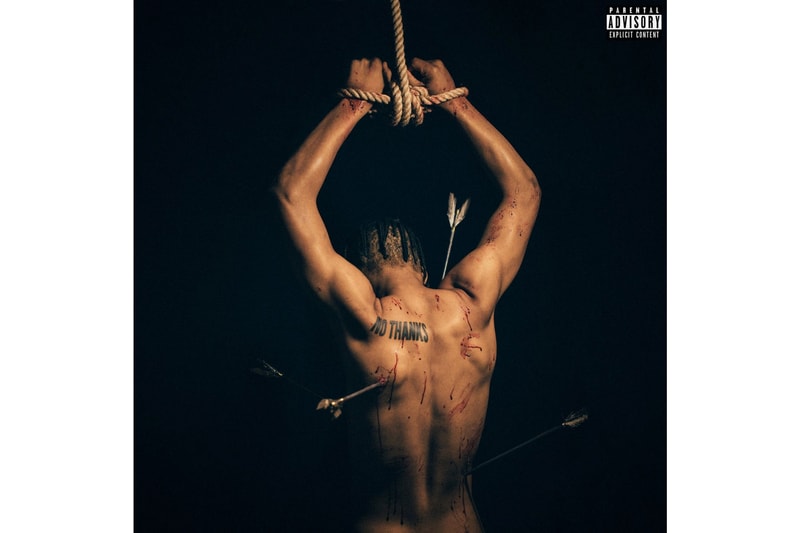 With a new full-length on the way, Chicago's Supa Bwe enlists the striking vocal talents of up-and-coming crooner Xavier Omar for his latest single, "Up Right Now."
Today's drop is a celebratory anthem for every significant stage — regardless of the high and lows– of Supa Bwe's hard-fought rise from the boundary-pushing, slept-on corners of the experimental Chicago underground to rising global recognition from shrewd critics and selective fans seeking an invigorating, unpredictable and genre-agnostic sound outside of the typical "trap, slang and shoot" narrative of Chitown's most-followed YouTube movements and the wealth of mixtapes from the region's street rap legends. The former Hurt Everybody talent has created a leftfield sound — by today's rap standards — that's propelled by a unique use of melodies, uncommon song structures, dark, soul-searching themes and an artistic drive that seeks to break away from the religious-like devotion of mainstream rap aesthetics.
Along with today's record, Supa Bwe hopes his upcoming album will give us a "piece of everything" connected to his signature artistry; the midwestern talent says it will bear the mark of "every style" he has employed in his songs.
Utilizing the impactful influences of comic books, intriguing sounds and movies to help create his latest batch of new songs, he even says that each of his signifcant creative inspirations played a part with each of the album's songs. "I've been creating this project for over a year and I really just had to lock in and create," Supa Bwe tells us. "It took a while, but I'm really happy with the outcome. I've never been more excited to drop a project."
You can stream "Up Right Now" below, while Finally Dead is set to arrive in the near future.