adidas Expecting to Hit $5 Billion USD in Sales Within the Next Three Years
Analysts claim neck and neck competition with Nike.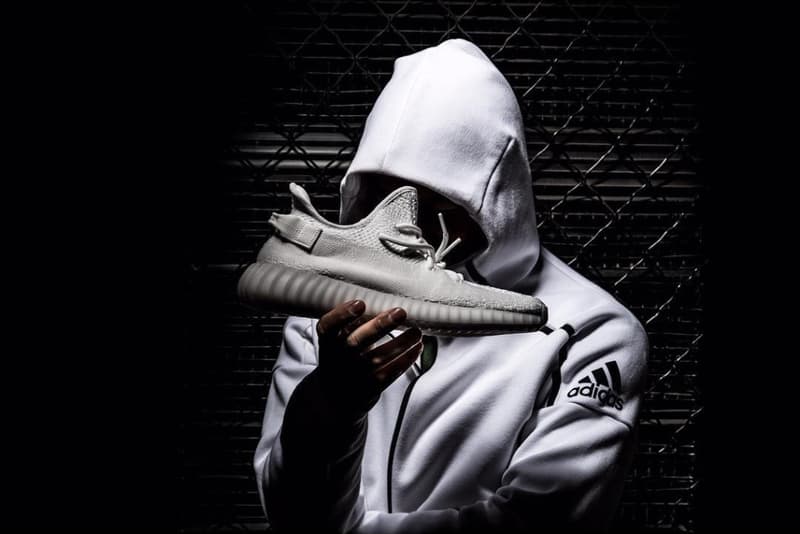 adidas's recent efforts to enlarge their stronghold in the North American market are on track to pay off pretty well for the company. As NPD Group sports industry analyst Matt Powell notes, the Kanye West-cosigned sportswear giant will hit the $5.3 billion USD mark in the United States by 2020. Adding to the significance of the new figures, Powell explains that adidas is competing neck and neck with its competitor Nike in markets outside of the States. "Outside the US sales of Adidas and Nike are virtually equal today," tweeted Powell. Acknowledging the "47 percent climb," adidas Group North America President Mark King tells Bizjournals:
"A year ago the momentum was primarily in Originals and today the momentum is across the board in performance product and Originals. The most exciting for us is the momentum in running and training apparel. Those are the two biggest categories, period. It's no longer just a couple of products. It's now the brand is hot. We feel confident we can sustain growth."
For this past fiscal year, adidas earned $3.6 billion USD in sales, falling quite short of Nike's impressive $14.7 billion USD. However, adidas Group CEO Kasper Rorsted has been placing a great deal of emphasis on the North American market in recent months, and will continue to hammer away at Stateside sales in the coming years.
You can check out a few notable tweets from Matt Powell and company concerning adidas's current climb below. In recent weeks, adidas has promoted everything from new Y-3 models to music from grime star Stormzy.
Outside the US sales of Adidas and Nike are virtually equal today

— Matt Powell (@NPDMattPowell) March 14, 2017
Adidas plans ot hit $5.3 billion in sales in US by 2020. This is a layup

— Matt Powell (@NPDMattPowell) March 14, 2017
Adidas shooting for 47% sales increase in North America by 2020 is significant. Shows the company believes recent momentum isn't fading.

— Matthew Kish (@matthewkish) March 14, 2017
Under Armour North American sales: $4.1 billion
UA non-North American sales: $741 million https://t.co/EurQGiPUSa

— Kurt Badenhausen (@kbadenhausen) March 14, 2017