adidas Is Winning the Sportswear Game With a Strong Digital Strategy
E-commerce will be key for the Three Stripes.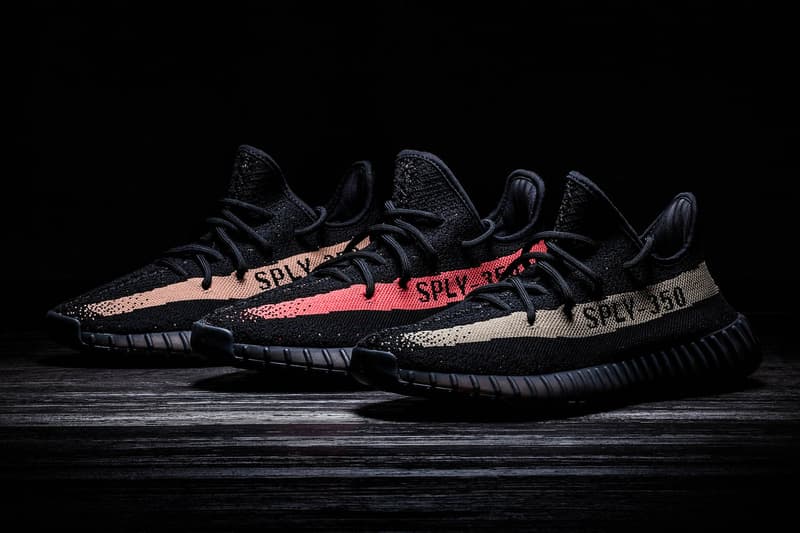 adidas has been killing the sportswear game, with a slew of winning sneakers and collections. On Wednesday, the company raised its earnings guidance following a stellar year and revealed its plans to drive direct sales mainly through its e-commerce platforms. Additionally, the Three Stripes hopes to quadruple its online sales to $4 billion USD by 2020. "Our single most important store in the world is our dot-com store, there is no comparison," said Kasper Rorsted, chief executive officer of adidas AG. "We will aggressively invest in all of the digital aspects of our company. This is only the beginning." The optimistic news caused adidas' stock to close up 8.9 percent.
In 2016, sales in the U.S. grew 24 percent, but Nike is still the clear leader in the market. Therefore, the company will continue to "over-proportionally" invest in the market. adidas hopes to grow between 20 to 22 percent on average, annually. But everything is looking up for the company. It recorded a net loss of €10 million EUR (approximately $10.8 million USD), compared to a loss of €44 million EUR (approximately 48.8 million USD) the same period the year before. Additionally, its gross margin rose to 48.8 percent from 47.2 percent — indicating good improvements in pricing, product and channel mix. Lastly, the sportswear giant recorded a 12 percent increase in sales to €4.69 billion EUR (approximately $5.1 billion USD).
"Our roots, our heritage and our future lie in the fact that we want to be a sports company, and sports has to be the dominant part of the business. But we have created a borderline which is artificial," he said. "The Stan Smith, which is a lifestyle shoe today, was a performance shoe. The handball shoes that you had in the Eighties today are lifestyle shoes….We will continue to have a balance, because that is how young people shop," says Rorsted.
By 2020, adidas hopes to double revenues in what the company calls "mega cities" — New York, Los Angeles, London, Paris, Shanghai and Tokyo. Other planned improvements include changes to digitalization and inclusion of technologies such as 3D creation, printing and smart manufacturing.
Click here to check out more from adidas's 2016 year-end earnings report.