'Looney Tunes' and Other Beloved Cartoon Classics Get a Streaming Service
Looneyflix?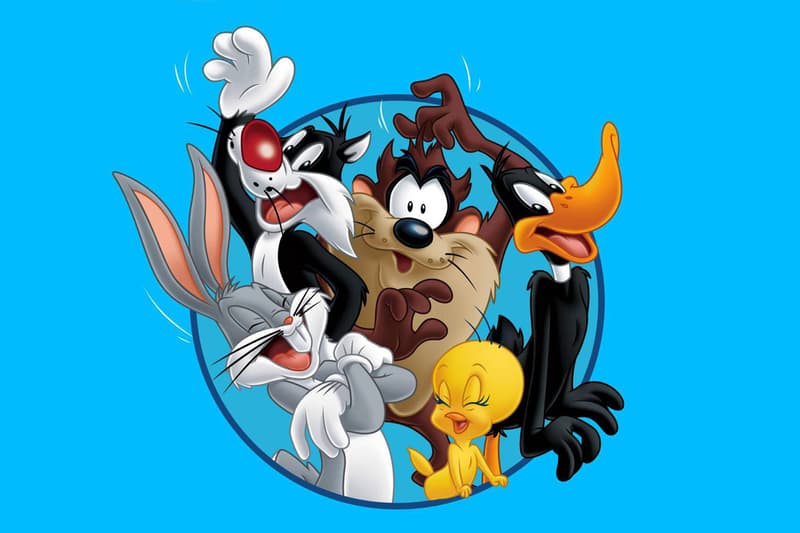 Your childhood favorite cartoons will soon be available for streaming with Time Warner Inc.'s online subscription video service called Boomerang. The production house's timeless animation franchises that includes the likes of Looney Tunes, Tom & Jerry and Scooby Doo are a few noteworthy favorites that will be featured amongst the 5,000 titles. In addition to the classic animations, Boomerang will produce new and original content for the service including, Dorothy & The Wizard of Oz as well as the revamped and rebooted Wacky Races. New episodes of the classic animation series Scooby-Doo, Looney Tunes and Tom & Jerry will only be available through the service. Boomerang is set to launch this spring on the web, iOS and Android devices. Drop by Boomerang's website for more details.
For more on streaming sites, make sure to check out the most popular Netflix shows by state here.