Maison Margiela and COMME des GARÇONS Vintage Sales Ruled Paris Fashion Week
From Byronesque and Dot Comme, archival sales were all the rage.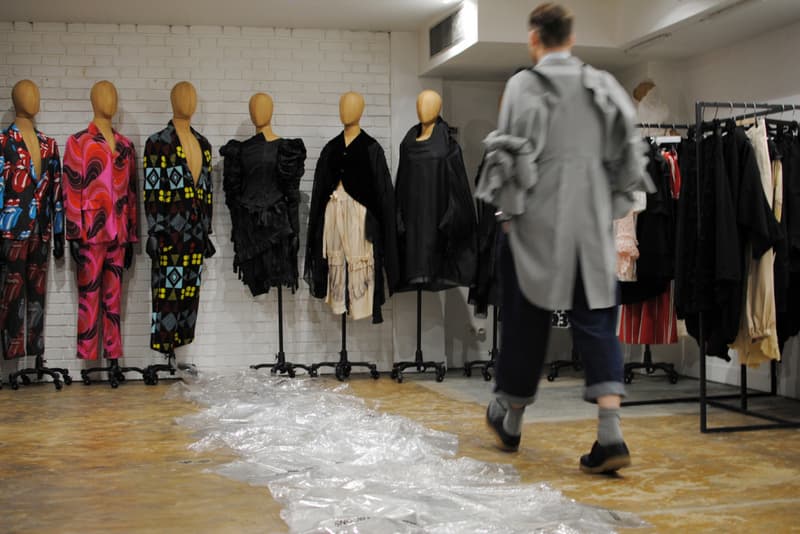 1 of 3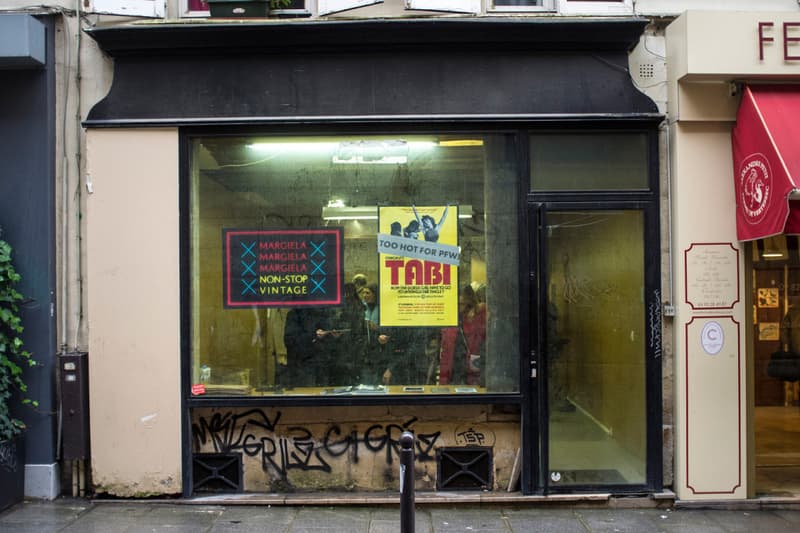 2 of 3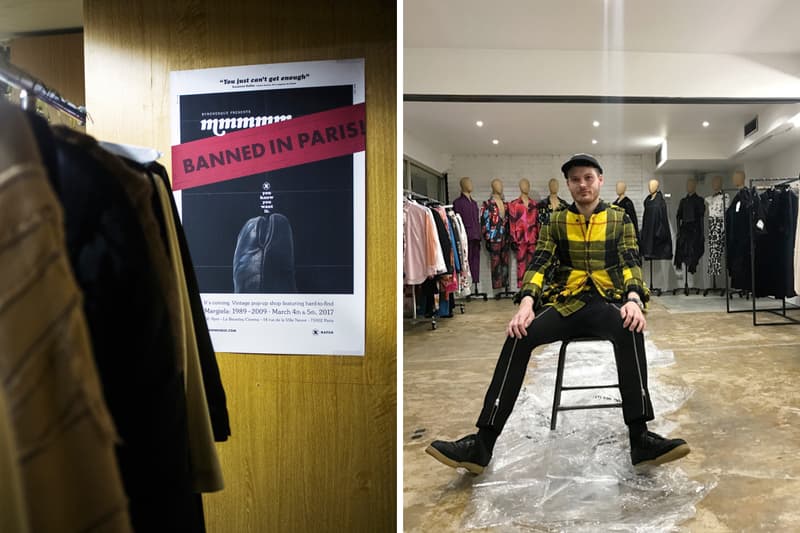 3 of 3
Maison Margiela and COMME des GARÇONS archival sales ruled people's free time (and wallets) during Paris Fashion Week. The Margiela sale, hosted by Byronesque, was scheduled to be housed in Paris's last porn movie theater. However, "Maison Margiela asked us not to hold it at the adult cinema," Byronesque's chief executive officer and editor in chief Gill Linton said. "We moved to respect those wishes, although we meant [the event] as a celebration of its founder's attitude."
Deciding to move to another store, tucked away on the side of a church, the sale still attracted a line around the block. Over half of the inventory was sold by the second day of the sale. Pieces covered the 1980 to 2009 period and included very rare items with some prices ranging from $2,000 USD to $10,000 USD. Hot items included a semi couture apron worn by Björk, Tabi boots and pieces from the Oversize collection.
Additionally, the COMME des GARÇONS sale organized by Dot Comme also featured long lines and vying customers. According to Dot Comme's founder, Octavius "Otto" La Rosa, "Early Margiela and early Comme share, among other things, a certain attitude." Framed as a "Garage Sale," the 10-day event featured pieces from 2002 to 2006, and are all from La Rosa's personal collection which spans over 2,500 pieces.
The collector was selling his own collection to make room for more pieces. "Keeping prices low allows for a higher turnover," La Rosa said. "It's nice to see a younger generation wanting the more conceptual items, and being able to afford them." La Rosa continues on to say, "People and even fashion houses are beginning to realize that garments only increase in value. It's too early to truly tell [what to buy now and sell later]. Vintage is 15 years — 20 if you're a purist — but today's Balenciaga and Molly Goddard come to mind," she said.
In the future, Byronesque is working with Style.com on pinpointing future vintage classics while Dot Comme has a pop-up planned with Opening Ceremony.