Chanel Releases Its Own Emoji Set for iPhones
Show everyone how tasteful you are.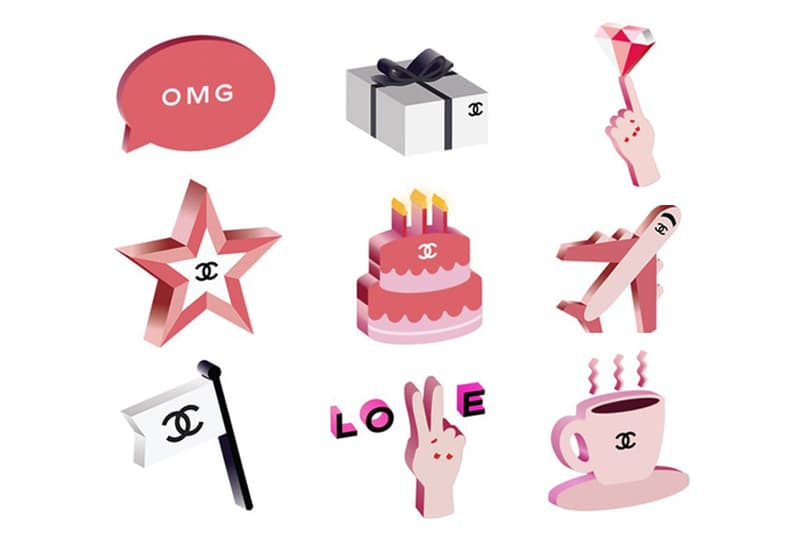 To accompany its recent 2017 fall/winter runway presentation in Paris, Chanel released its own set of emojis for Apple iPhone's. Similar to the holiday emoji set released by COMME des GARÇONS PLAY, the label's emoji set looks to bring the allure of the high fashion house into the digital age. The emoji set is done in a pastel pink color palette and features Chanel's iconic logo and other motifs from Karl Lagerfeld's previous collections transformed into text-ready emojis.
Chanel's emoji stickers are available for download now on Apple's App Store.