Porsche Introduces Its Latest Racing-Inspired Sports Car, the 2018 911 GT3
Capable of 0-60 in 3.2 seconds.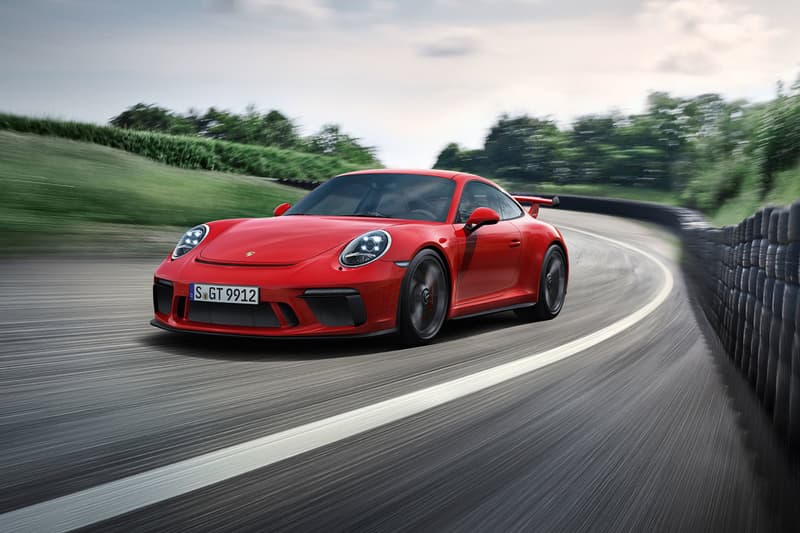 1 of 6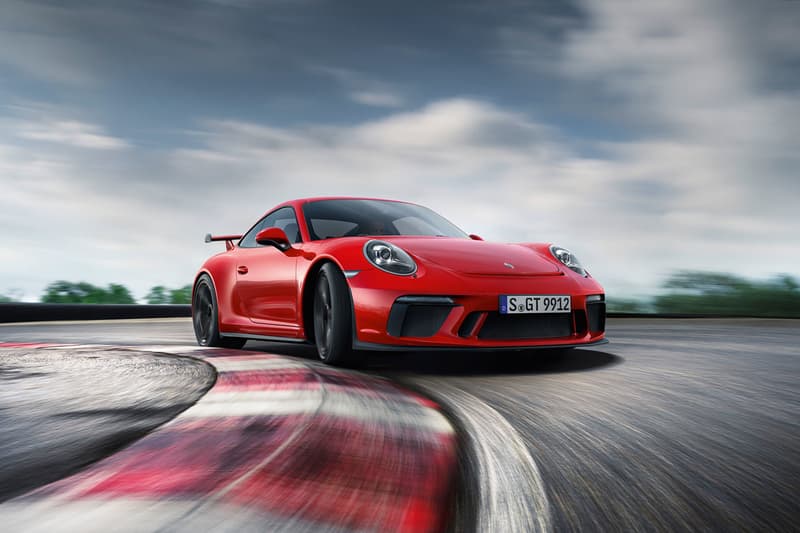 2 of 6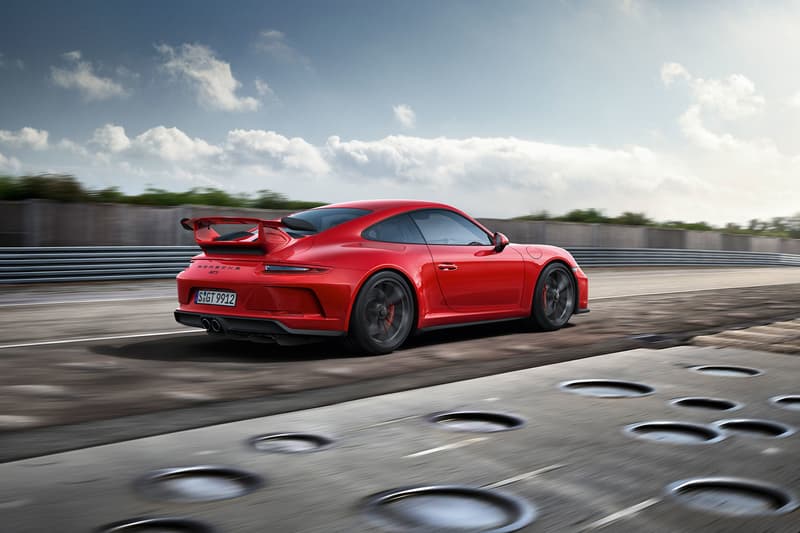 3 of 6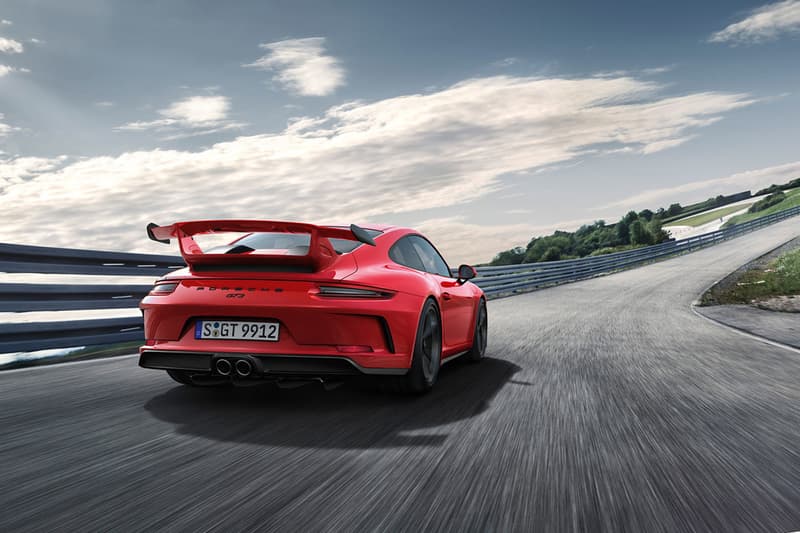 4 of 6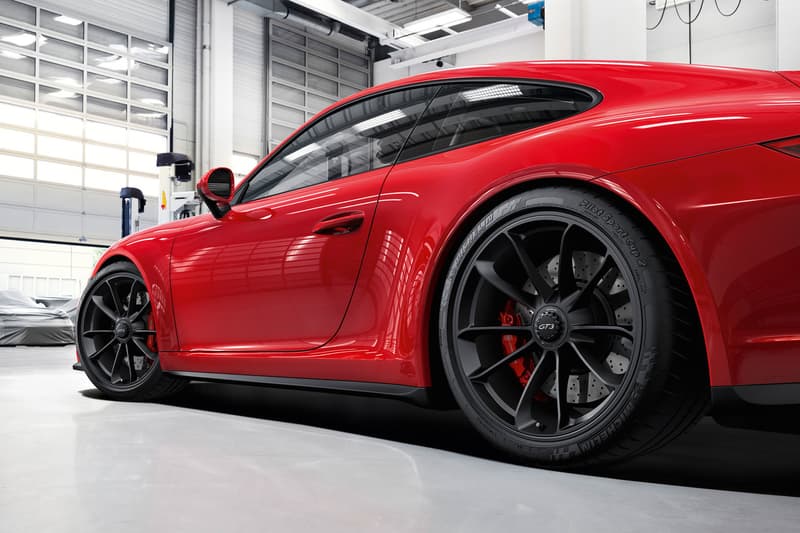 5 of 6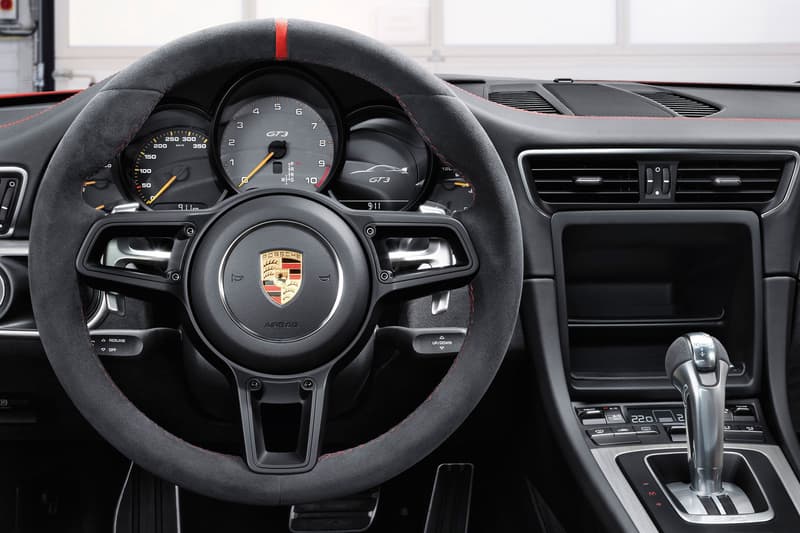 6 of 6
Porsche continues to unveil stunning luxury sports cars inspired by the track with its latest 2018 911 GT3. The iconic silhouette gets a naturally aspirated 4.0L flat-six inspired by the ones used in all 911 race cars. It's capable of 500 hp and can go from 0-60 in 3.2 seconds, hitting a top speed of 197 mph. Featuring a redesigned chassis, the car features Rear Axle Steering that can steer the rear wheels in the same or opposite direction as the front wheels, in addition to carbon fiber wings that provide additional downforce.
As for its interior, a GT Sport steering wheel, the same as the one from the 918, is matched with sports seats and an advance CarPlay infotainment system. Check out more about the car on Porsche's site here.