Freehand Profit's "SNEAKERHEAD" Exhibit Pays Homage to adidas
The originator of sneaker gas masks.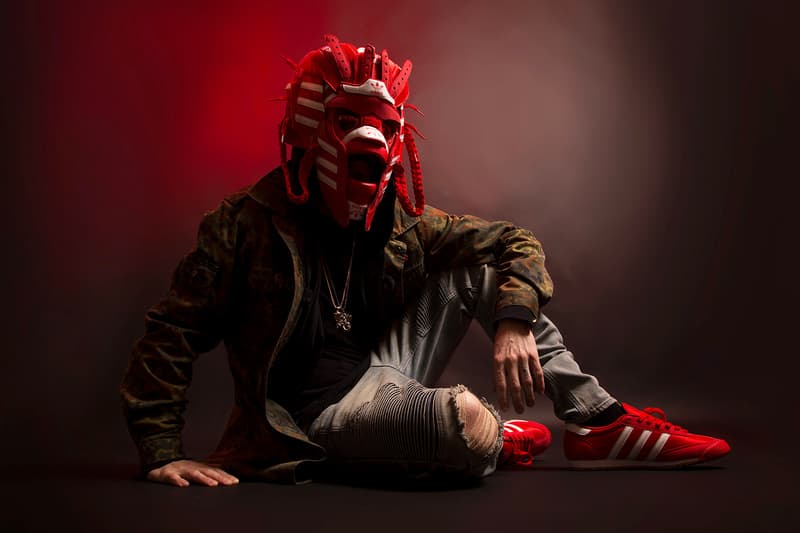 1 of 8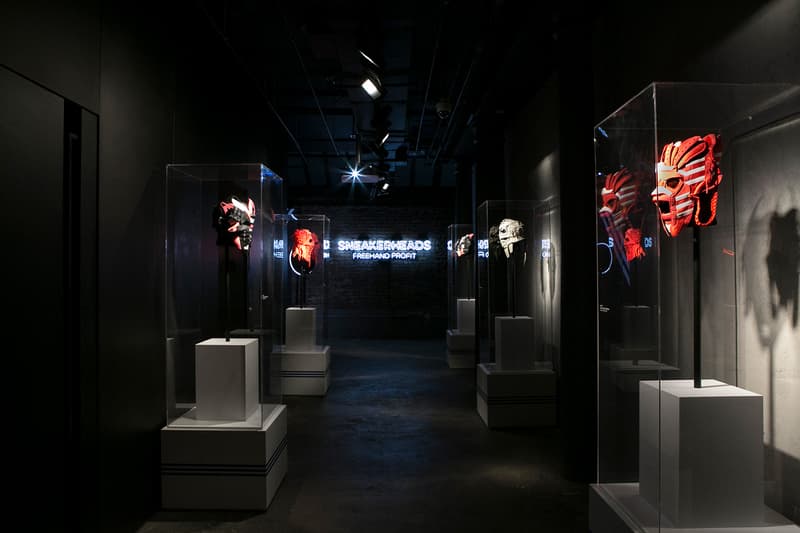 2 of 8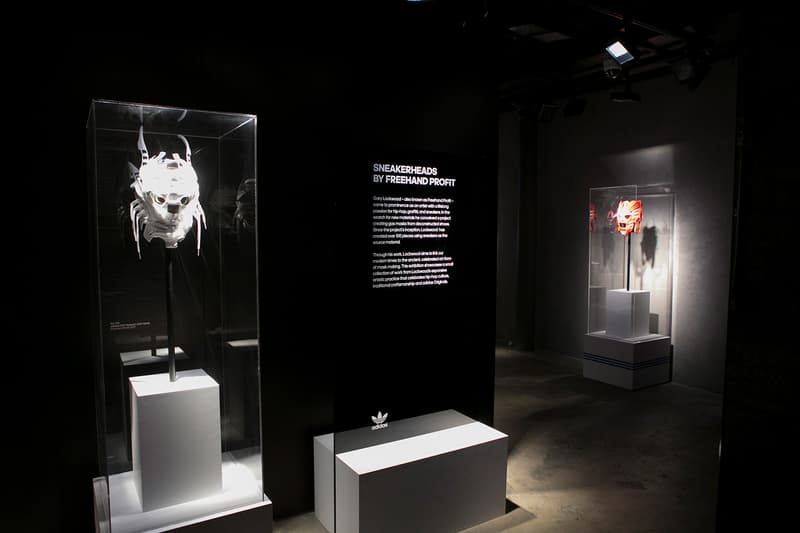 3 of 8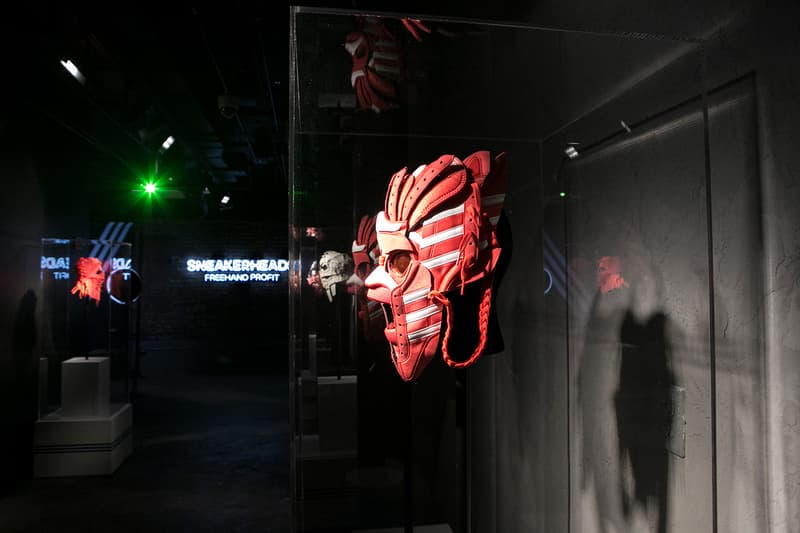 4 of 8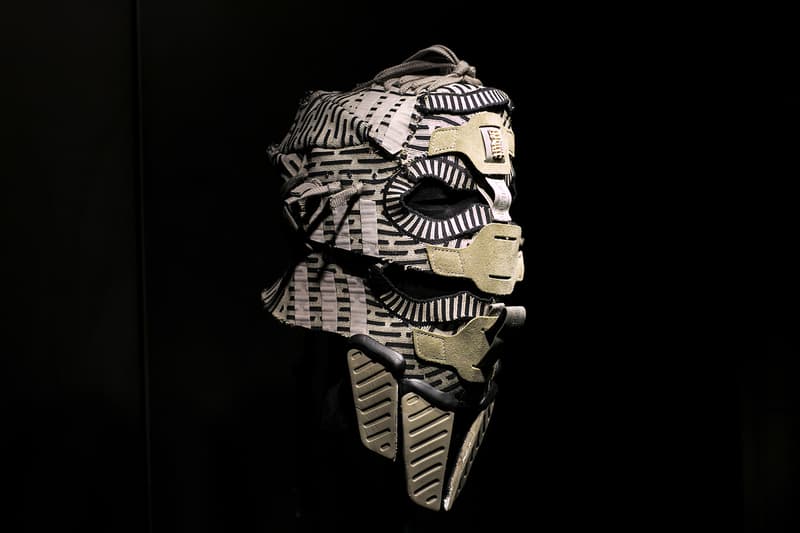 5 of 8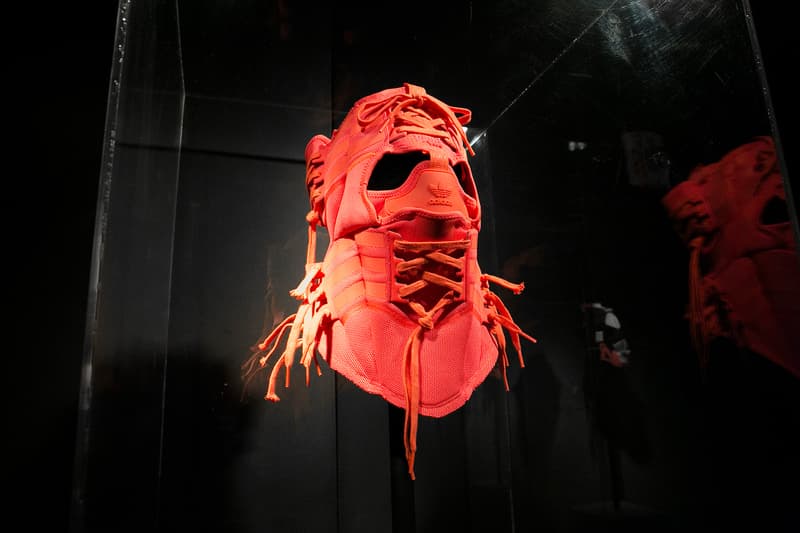 6 of 8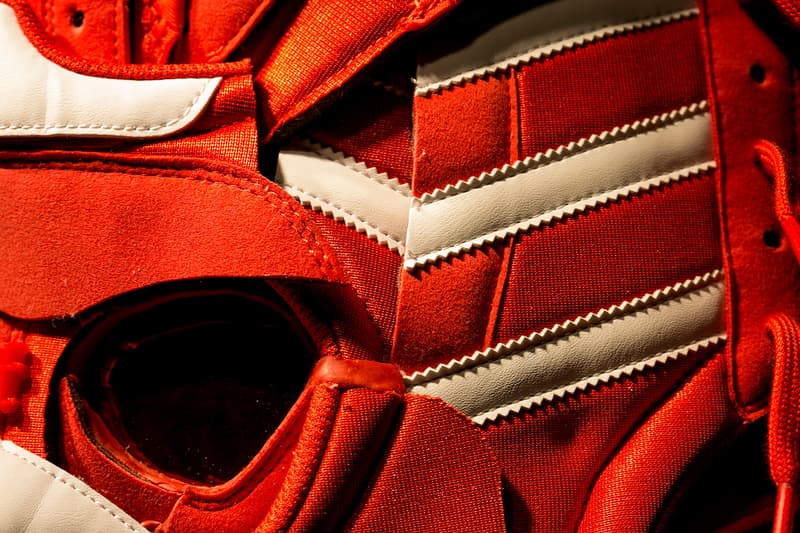 7 of 8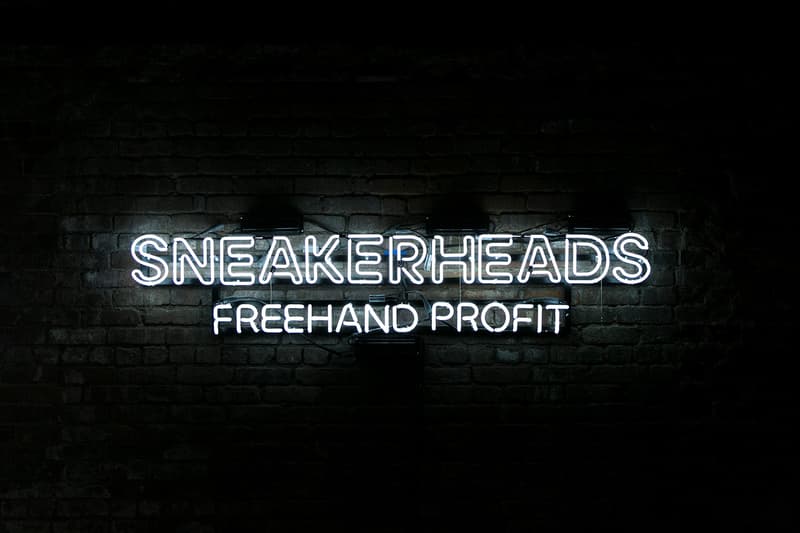 8 of 8
Artist and originator of sneaker gas masks Freehand Profit, aka Gary Lockwood, has been placed front and centre at adidas Originals' SoHo location. Known for his intricate recreations of helmets and gas masks through sneaker-sculpting, Lockwood has created a craze for the latest fashion trend. The SoHo installation features seven of Freehand Profit's masks, all crafted from pairs of adidas' signature silhouettes including the NMD and EQT. The "SNEAKERHEAD" Exhibit is open to the public until March 21.
Freehand recently joined with adidas as a part of their "Original is Never Finished" campaign, he states:
"You can call what I do Hip-Hop steampunk, or Hip-Hop cosplay. Whatever the spin, Hip-Hop is at the heart of it. I think of chopping up sneakers the way a DJ or producer samples a record, taking an existing art form and scratching, cutting and remixing until you have an entirely new art form."
2017 is looking up to be a good year as adidas dominated 2016 sales that left competitors behind.
adidas Originals – Soho
115 Spring St
New York, NY 10012
USA