Drake Shuts Down The Weeknd's London Show With a Surprise Performance
The T.O. friendship lives on.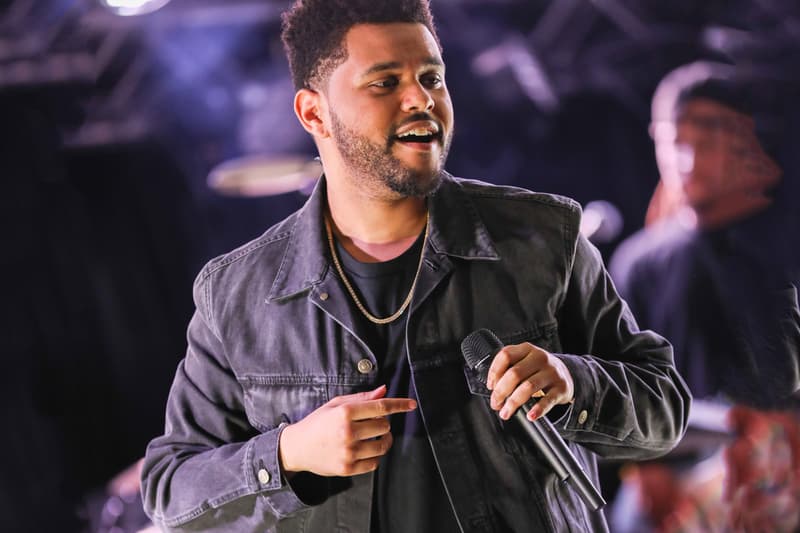 Drake and The Weeknd's bond remains strong as the pair continue to show up in each others affairs. It was even recently announced that The Weeknd will be appearing on Drizzy's highly-anticipated More Life project. With that, Drake gave us a taste of what we can expect from the two, surprising fans during The Weeknd's London O2 Arena show. Check out the fan footage below where Drake performs a medley of "Fake Love," "Energy," and "Jumpman."
We might have to wait a bit longer to hear Drake and The Weeknd's upcoming collab as Noah "40" Shebib stated More Life is still being worked on. On the other hand, check out The Weeknd's limited edition Starboy collection.