Raf Simons Comissions Sterling Ruby to Reinvigorate Calvin Klein's Headquarters
The second in a three-part series of installations.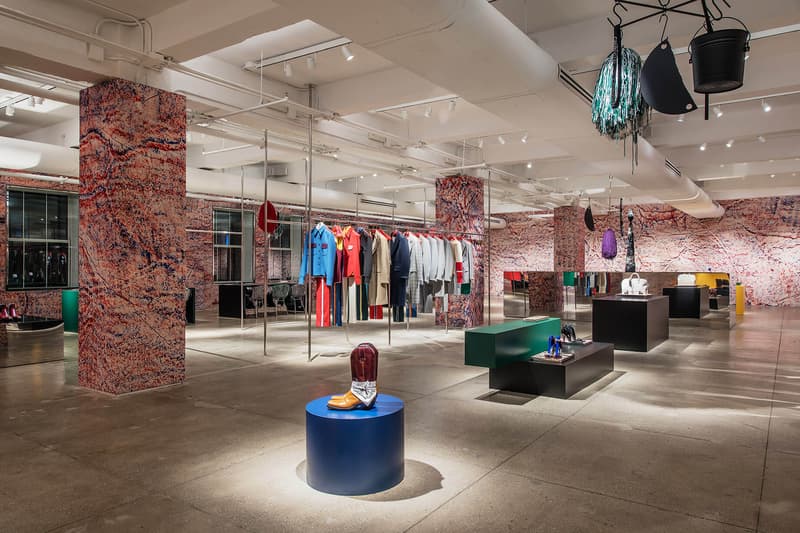 1 of 8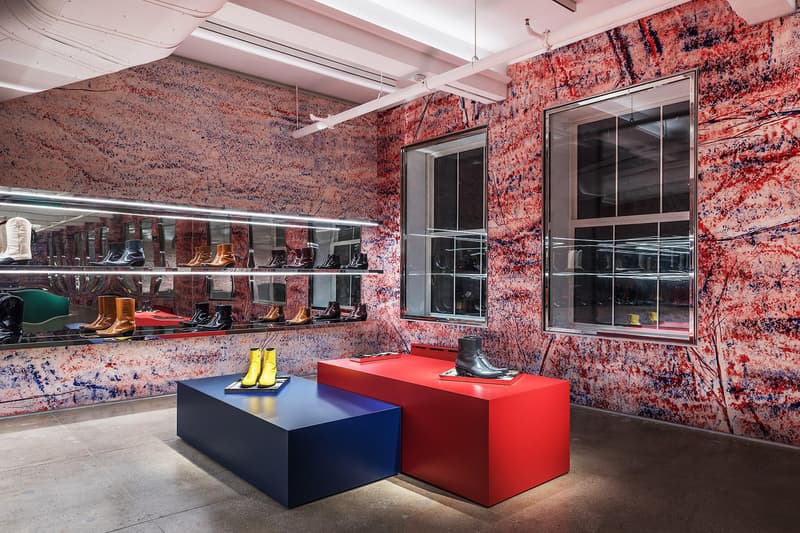 2 of 8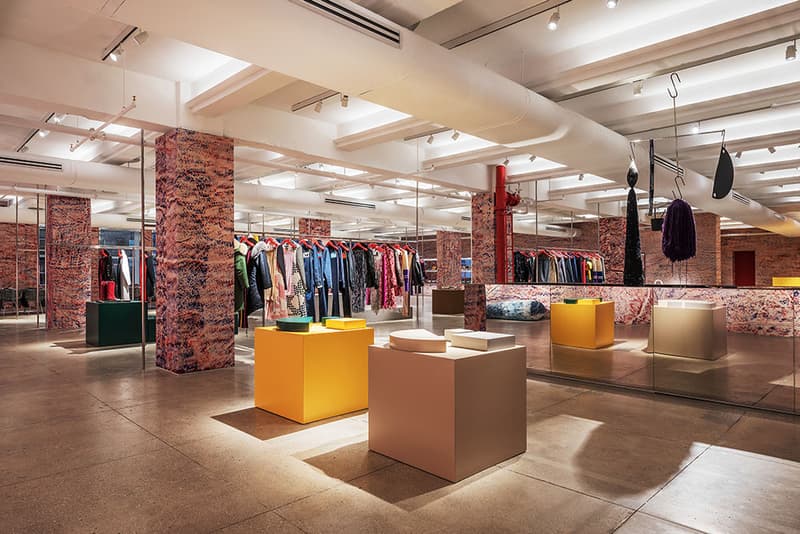 3 of 8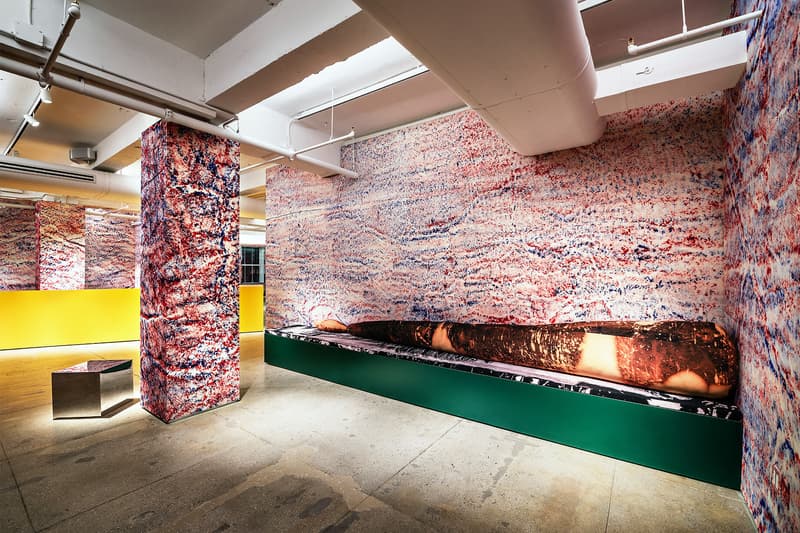 4 of 8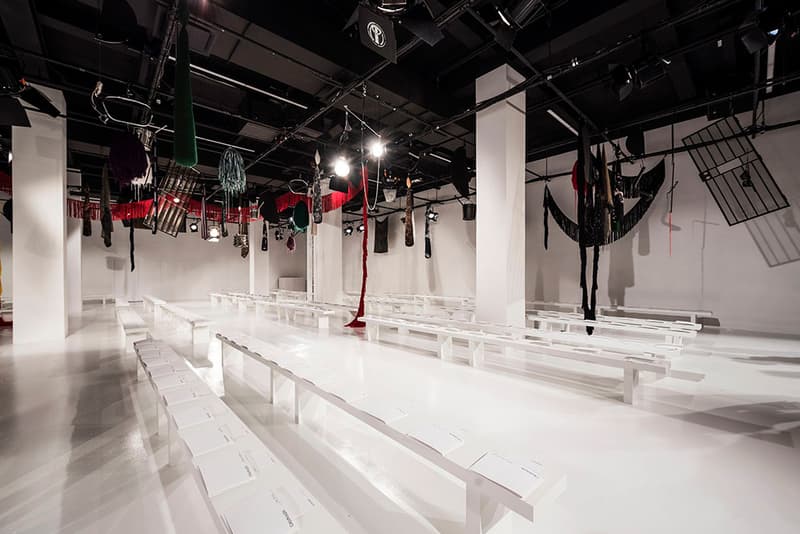 5 of 8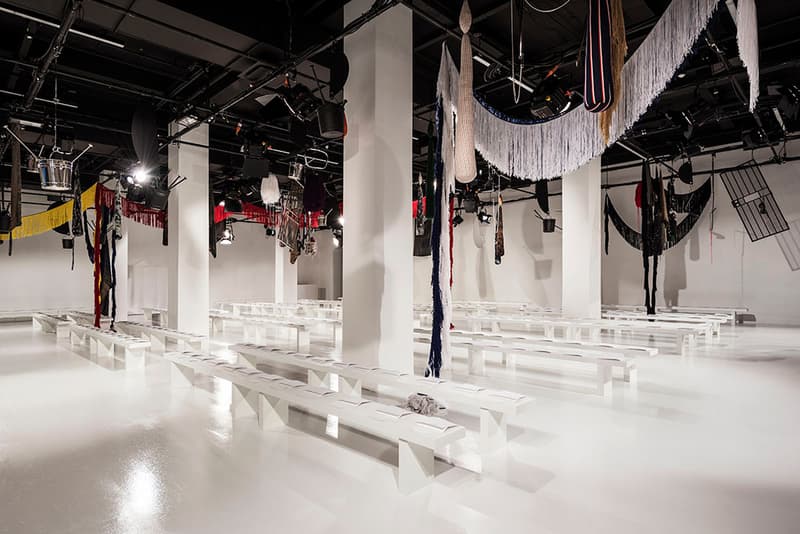 6 of 8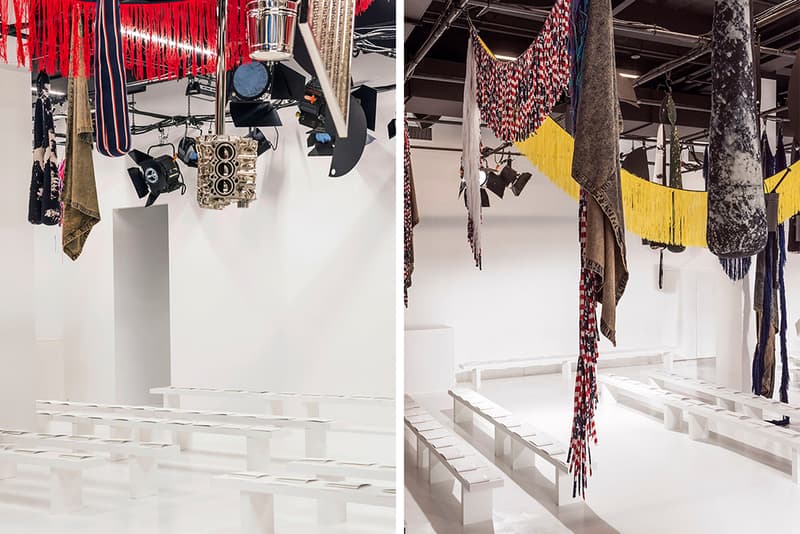 7 of 8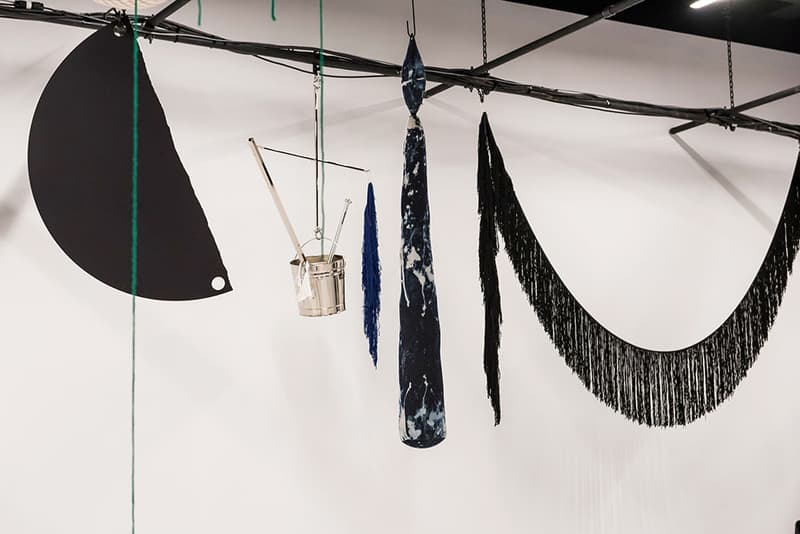 8 of 8
Calvin Klein recently unveiled the latest in a series of Sterling Ruby works commissioned by Chief Creative Officer Raf Simons to reinvigorate the label's headquarters. The showroom is the second in a three-part series of installations, with the first being the look space at Calvin Klein's headquarters and the third to be revealed later this year. The permanent installation series is a collaborative vision of what a big American fashion house should look like now created by Raf and Ruby. The two aimed to display a vision of youth, of reconfiguring American fashion but also American corporate art and corporate culture. "When Raf [Simons] invited me to work on these projects for Calvin Klein," explains the artist, "he gave me the freedom to create work that was essentially my own. But of course, I also thought about what the company meant and stood for; I thought about America."
Additionally, Sterling Ruby is holding an exhibition at the Gagosian Gallery which is set to run until April 15 and make sure to check out Phaidon's comprehensive Sterling Ruby book here.
Gagosian Gallery
980 Madison Avenue
New York, NY 10075
United States