These Are the Most Popular Netflix Shows by State
The results might surprise you.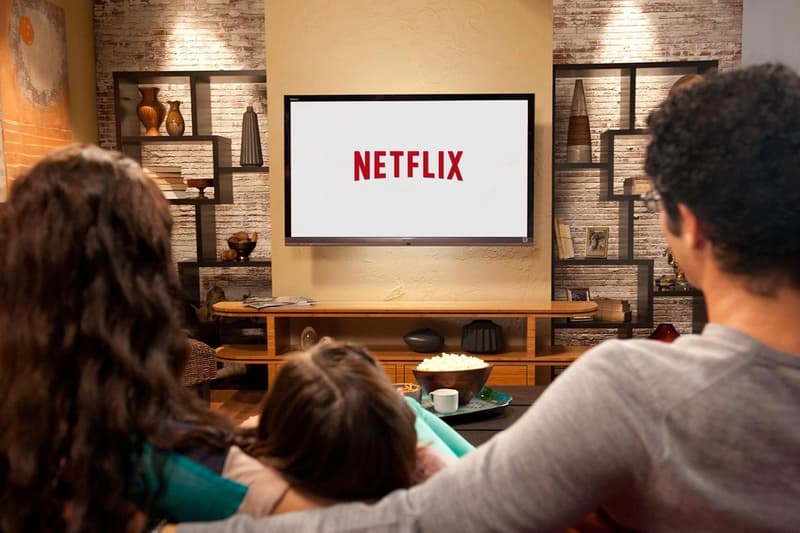 Online streaming site Netflix doesn't release viewer data, but thanks to highspeedinternet.com, we now have a look at the most-watched shows on Netflix in each U.S. state. The sleeper hit Crazy Ex-Girlfriend is the number one show in cultural hotspots like California and New York. Whereas in Texas, Narcos is unsurprisingly the big hit​ while in Florida it's Bloodline. Orange Is the New Black and House of Cards obviously got a lot of representation, along with the likes of Scandal. Take a look below at the infographic, and for more details head over to HighSpeedInternet.
Make sure to check out Netflix's new original series, The OA in the meantime.