Conor McGregor Contemplates Health & Wellness in New Interview
"It is a dangerous, ruthless business and I am aware of that."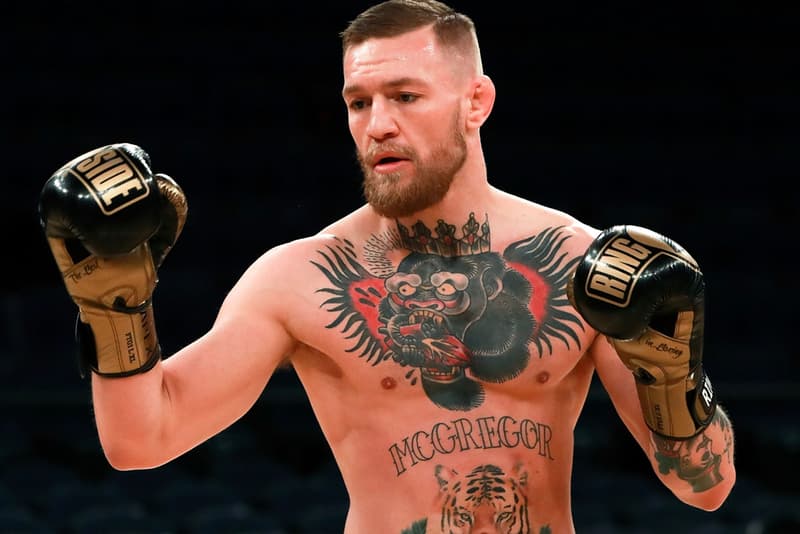 Last time Conor McGregor fought professionally was in the hyped boxing match against Floyd Mayweather Jr. The Ireland native has not fought in the MMA since 2016 when he knocked out Eddie Alvarez at UFC 205. In an interview with Sky Sports, McGregor reveals that he has been contemplating his overall health and wellness.
MMA is a hazardous sport with an apparent connection Chronic Traumatic Encephalopathy, a progressive neurodegenerative disease found in people with multiple head injuries. "I always look at the end from a damage-taken standpoint," McGregor said. "How much damage have I taken? How is my brain? How is my mental health? How is my physical body? How is my training? How is my preparation? How is my hunger for it? That is where I gauge how long I will do it and there is still a lot left in me."
"I will not be stupid though," McGregor continues. "I will not notice things about myself and then continue to do it like many others before me. It is a dangerous, ruthless business and I am aware of that. Thankfully I am in a position of great wealth. I do not need to do it. I am doing it for the love of it. I will make my decision when the time comes."
Read more of the interview via Sky Sports.