Apple's Siri Only Names Quavo & Offset as Migos Members
Leaving out Takeoff.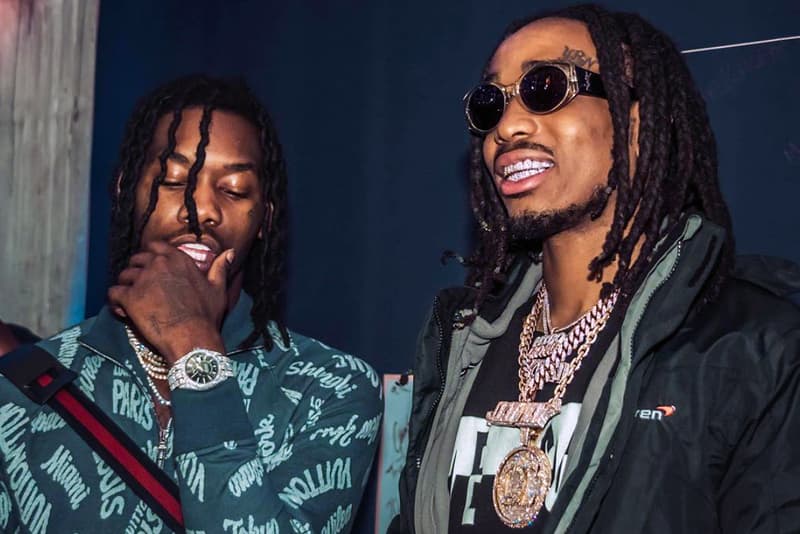 Earlier this year, Migos's Takeoff went viral after DJ Akademiks asked him how he felt being left off of the group's no. 1 hit "Bad and Boujee," to which Takeoff replied with, "Do I Look like I was left off Bad and Boujee?"
Well, it now looks like Apple's Siri is joining the party by throwing shade at the youngest Migos member as well (either that, or it could be a genuine accident). A fan on Reddit pointed out recently that when asked who the Migos members are, Siri only names Quavo and Offset — leaving out Takeoff. If you have an Apple device like an iPhone, iPad, iMac or MacBook, we suggest that you try it out for yourselves.
DJ Akademiks also shared a screen cap of its confirmation on his Instagram page. Check it out below.