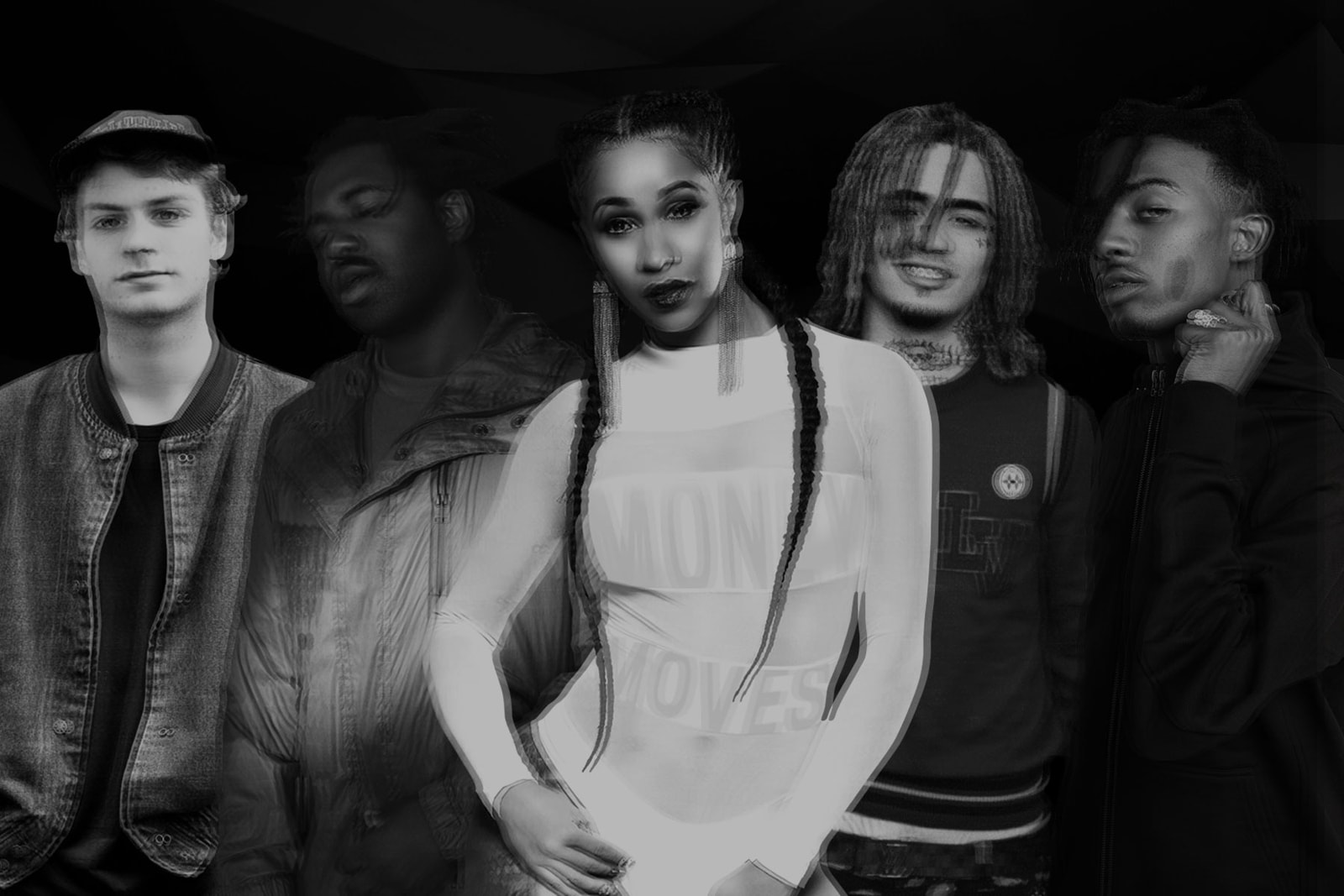 Top 10 Songs 2017
Music took a big turn for the better this year, with many of our favorite underground and indie artists achieving astronomical success. Artists like Migos and Playboi Carti, who we have been faithfully supporting over the years, jumped to the top of the charts and became household names in 2017. This year saw handfuls of great records — classics even. Newcomers, like Lil Pump, Rex Orange County and Clairo, showed that the youngsters had just as much, if not more, talent as artists before them. Old-timers like Kendrick Lamar, Mac Demarco and King Krule delivered some of the greatest songs of their careers as well. Like with albums and mixtapes, cutting down the best tracks of the year to 10 was not an easy task at all.
Without further ado, in no particular order, here are our 10 favorite songs of the year.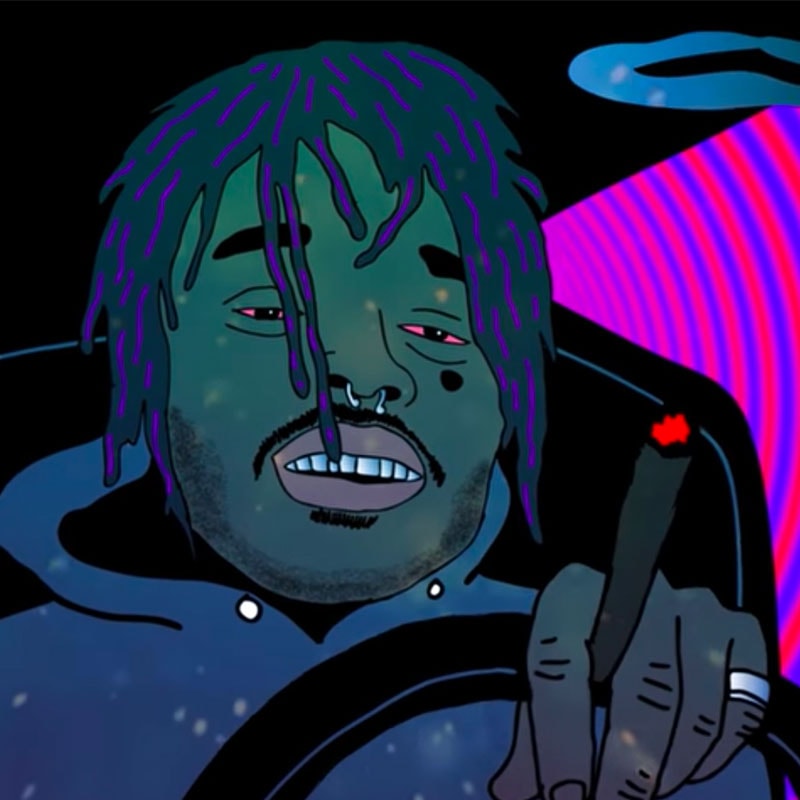 1. Lil Uzi Vert – "XO Tour Llif3"
Lil Uzi Vert's Luv Is Rage 1.5 and Luv Is Rage 2 single "XO Tour Llif3" easily found itself onto this list. It's his biggest-ever track, surpassing 2016's "You Was Right" and "Money Longer," and landing at No. 7 on the Hot 100. The TM88 and JW Lucas-produced track, which is inspired by Lil Uzi Vert's relationship and eventual breakup with former girlfriend Brittany Byrd, is the theme song of this year's emo-rap phenomenon. While Uzi's flawless delivery paired with masterful songwriting and quotable lyrics makes "XO Tour Llif3" an excellent song, it also serves as a great entry-level track for those who aren't familiar with this style of music. Its official music video, directed by Virgil Abloh, features cameos from XO artists The Weeknd and Nav in cameo appearances. Many of Lil Uzi Vert's references in the track, especially "All my friends are dead," will be quoted for years to come.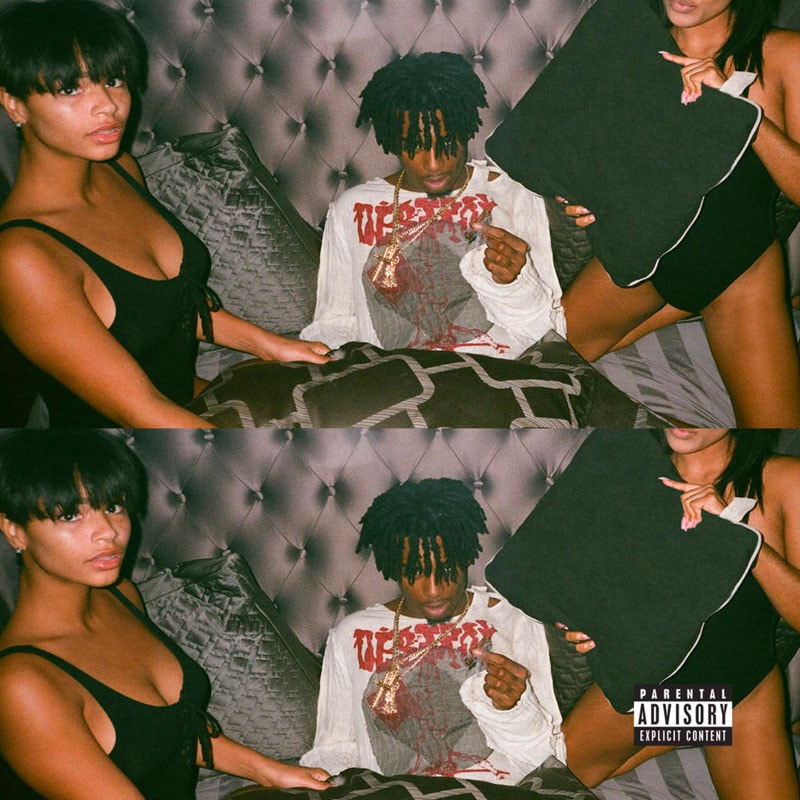 2. Playboi Carti – "Magnolia"
The "Milly Rock" dance garnered some attention after 2Milly of Stackpaper Hoolies uploaded a song of the same name back in 2014. Three years after the songs release, however, Playboi Carti took the dance to another level with the release of "Magnolia," a single off of his eponymous debut album. Furthermore, the track's first line, "In New York I Milly rock, hide it in my sock," is easily one of the most popular sayings of the year. Carti's impeccable, one-of-a-kind delivery, paired with the track's bouncy, bass-driven instrumental provided by Pi'erre Bourne made this song a crowd favorite at almost all occasions. The Hidji Films-directed visual pairs perfectly with the vibe of the track and features cameo appearances from the likes of A$AP Rocky, Rae Sremmurd's Slim Jxmmi and Nav.
3. Kendrick Lamar – "DNA."
Despite not being an official single off DAMN., it may have well have been. "DNA." not only saw the debut of Kendrick Lamar's new beloved moniker, Kung Fu Kenny which many fans revered, but also become one of the most remarkable singles off his album, hitting in top ten charts all across the world including Billboard's Hot 100 where it reached the No. 4 spot with almost no promotion. The song was produced by Mike Will Made-It and ideated by Lamar who wanted the overall aesthetic to evoke "chaos" which became even more evident when he released an action-packed mini-movie for it starring Don Cheadle who played a police detective who interrogated a shackled Lamar who would eventually break free and rebel.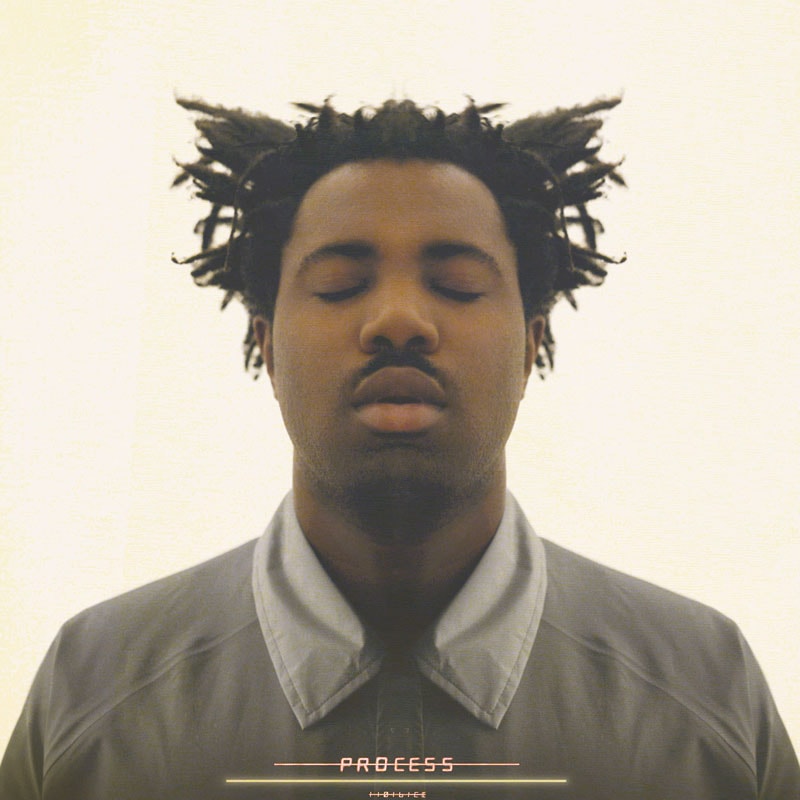 4. Sampha – "No One Knows Me Like The Piano"
Serving as the third single off Sampha's acclaimed debut Process album released earlier this year, "(No One Knows Me) Like The Piano" is a beautiful sentimental ballad dedicated to the piano he not only used for this particular song, but it's the same same piano he used to record his entire project and coincidentally, the same piano he used to learn music as a child in his parent's basement. Sampha is truly a musician's musician and for those looking to get familiar his unique blend alt-R&B and Neo soul, "(No One Knows Me) Like The Piano" is the perfect introduction.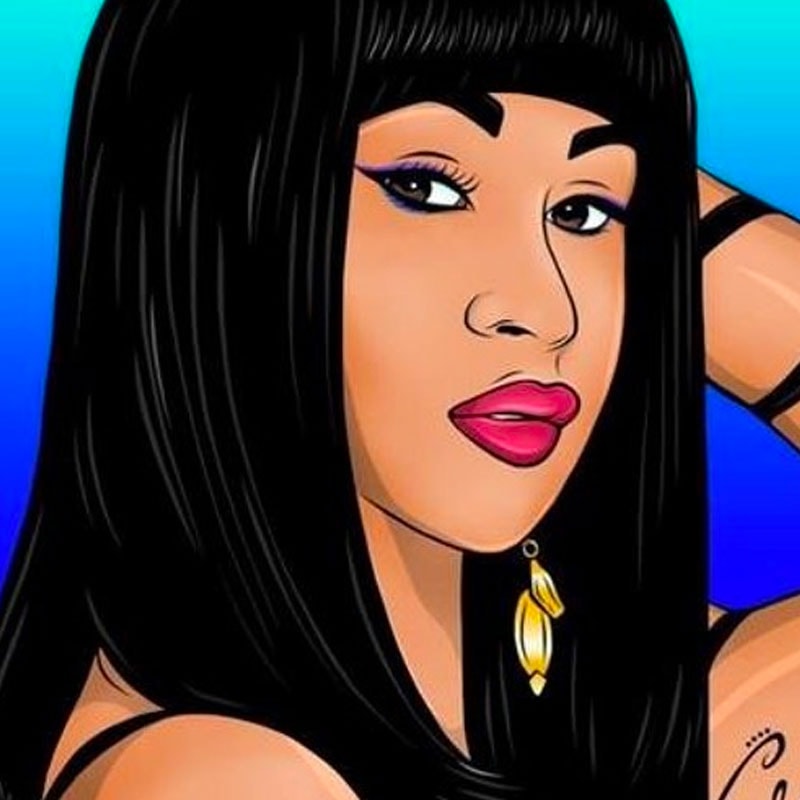 5. Cardi B – "Bodak Yellow"
Cardi B had arguably the biggest breakout in 2017, much thanks her massive smash hit, "Bodak Yellow." The song initially derived as a response track to Kodak Black's "No Flockin," and would become an extraordinary catchy record across the nation. So much so, the song would top the Billboard Hot 100 for three consecutive weeks, and also make her the first female artist to break Nicki Minaj's previous Billboard record and dropped a high-profile single with G-Eazy and A$AP Rocky. In addition, the record made Cardi B the first female rapper to earn a solo No. 1 Hot 100 record since Lauryn Hill's 1998 reign and also the only solo female artist to hit these sort of numbers since Meghan Trainor's "All About That Bass" back in 2014. The song is currently GRAMMY nominated for Best Song of The Year.
6.Lil Pump – "Gucci Gang"
Lil Pump went from being relatively unknown on SoundCloud to a chart-topping rap star in a little over a year. Back in January, the 17-year-old rapper's biggest song was his eponymous single "Lil Pump," which only had a million views on YouTube. He now has 22 million monthly listeners on Spotify and his biggest song, "Gucci Gang," has accumulated nearly a quarter of a billion plays and hit No. 3 on the Billboard Hot 100. At 2:04, the Bighead and Gnealz produced-song is the shortest track to hit the Top 10 on the Billboard Hot 100 since 1975. Pump masters the art of simplicity in the song — repeating "Gucci Gang" 12 times per chorus over a harp and piano-laced instrumental. This year, Pump and his music have become the some of the most popular subjects for memes and edits on the Internet.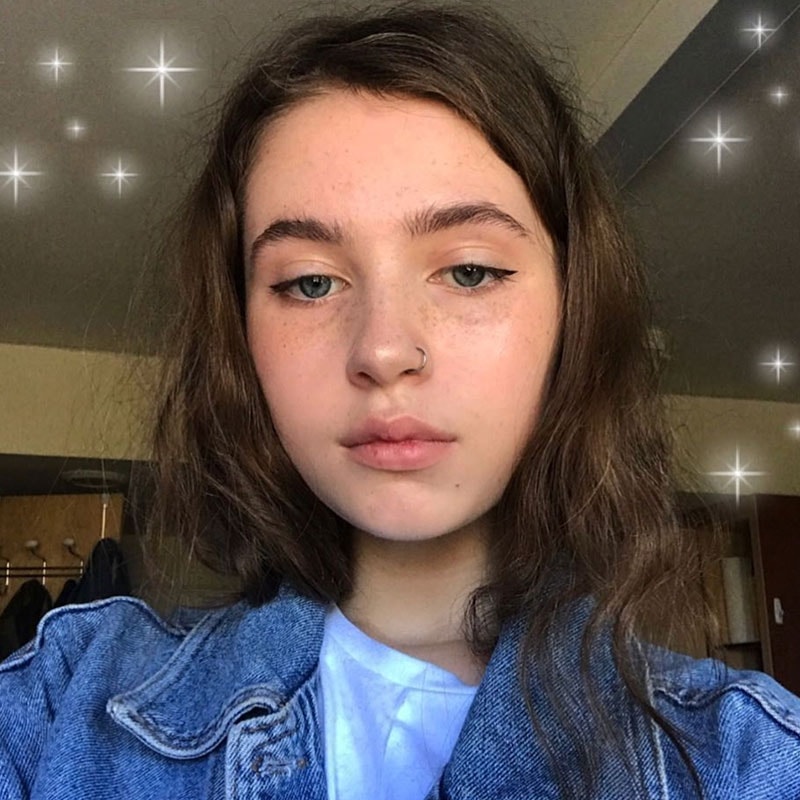 7. Clairo – "Pretty Girl"
"Bedroom pop" is one of the trendiest sounds of the year and Clairo, 19-year old singer songwriter, is one of the most prominent artists of the movement. While she has been releasing lo-fi pop songs on SoundCloud and YouTube for years, it was her "Pretty Girl" video that helped grow her fanbase exponentially. The track finds the talented songstress delicately singing over a electric piano-driven instrumental. The video finds her dancing to the song while subtitles appear on-screen. Clairo revealed that even though some fans felt like the song and webcam-captured video were made in a calculated way, she had actually made the track in two hours and the video in 30 minutes.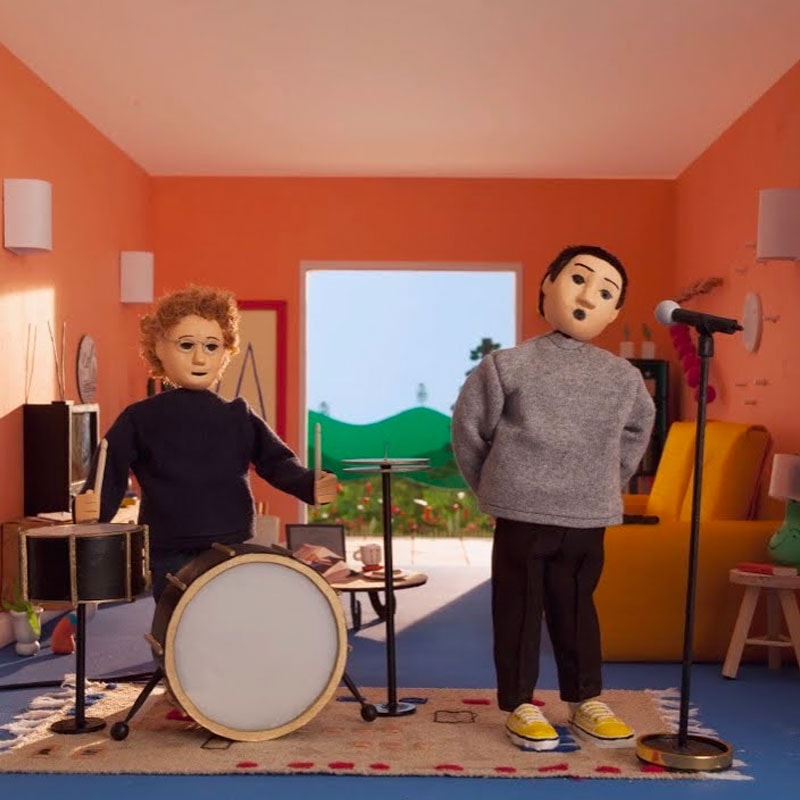 8. Rex Orange County – "Loving Is Easy"
After getting fed up with school and quiet hometown Alex O'Connor otherwise known as Rex Orange Country started recording songs in his bedroom inspired from by infatuation with Frank Ocean's Channel Orange and productions by Thundercat and Toro Y Moi. He began sharing songs on his Bandcamp and eventually caught the attention of BadBadNotGood and Tyler, the Creator who ended up featuring him on two records from his acclaimed Flower Boy album. From there he would begin working on a full length project and eventually dropped "Loving Is Easy," a single that Annie Mac of BBC Radio 1 labeled as her "Hottest Record In The World." The song showcases the range of an artist beyond his 19 years and he's just getting started.
9. Potsu – "I'm Closing My Eyes" (feat. Shiloh)
From 2014 to 2015, a mysterious singer-songwriter named Shiloh Dynasty uploaded short, raw black-and-white video clips of herself singing over an acoustic guitar. Although she quickly accumulated a dedicated cult following, Shiloh has not released any official studio recordings or complete songs to this day. Beatmakers have been sampling her videos in attempt, and the best rework comes in the form of Potsu's "I'm Closing My Eyes." Shiloh's soulful voice and memorable melodies pair perfectly with potsu's clear-cut drum work. While the song does not have as much variation as the other contenders on the list, sonically it ranks as one of the best songs of the year.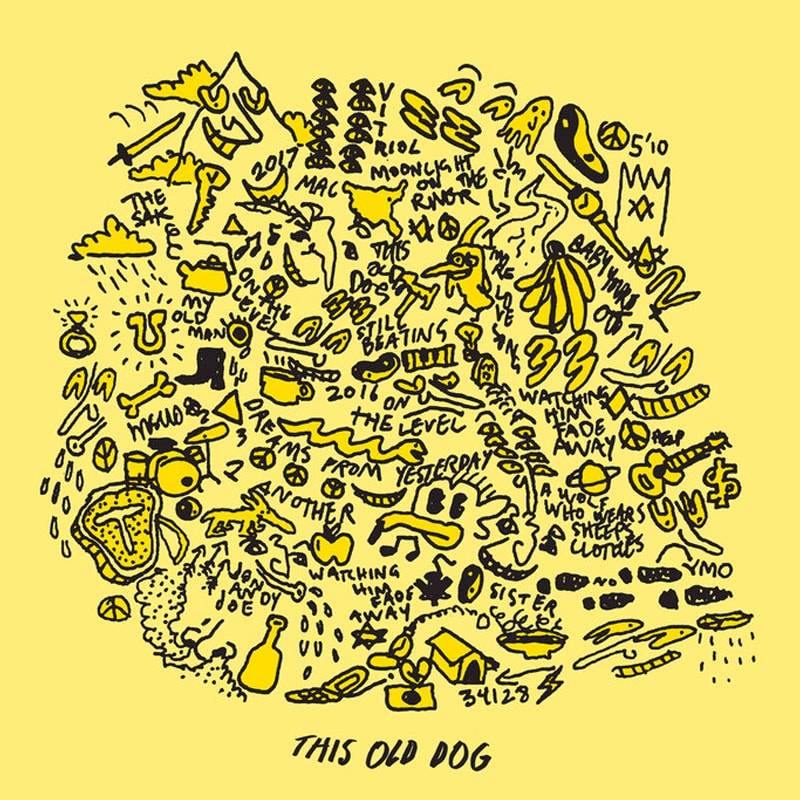 10. Mac Demarco – "On the Level"
Mac DeMarco, blue wave purveyor or as he would put it "Jizz Jazz," released his third full-length studio album, This Old Dog, earlier this year to much rave reviews — much in part to number of standout tracks on the project like "My Old Man," "This Old Dog," and "On The Level." The latter caught the attention of Zane Lowe back in April who then premiered it on Beats 1 Radio. The silky, synth-driven number wasn't heavily promoted by his label, however as with most of DeMarco's revered deep cuts, they're driven and bolstered by fans.