Kendrick Lamar's Entire 'DAMN.' Tracklist Has Taken Over the Hot 100
History is being made.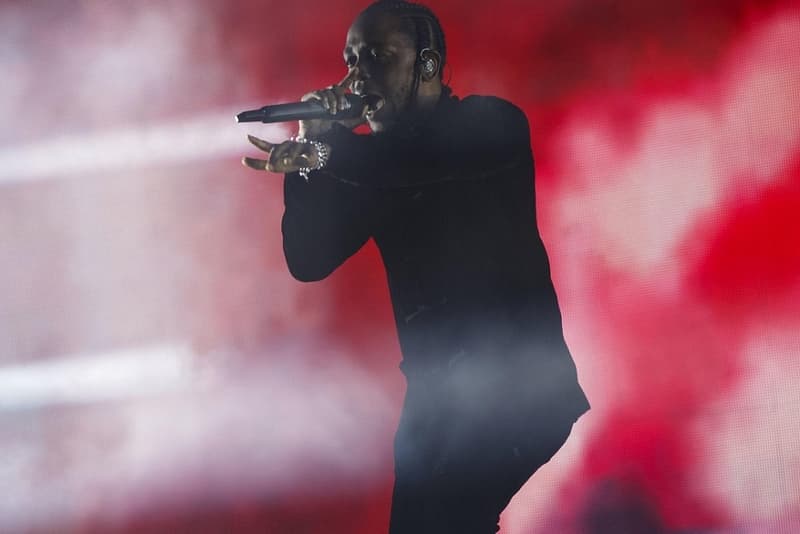 Thanks to the release of his new studio album DAMN., Kendrick Lamar continues to reach new heights. As XXL notes, every single record featured on Kendrick Lamar's latest LP is on the Billboard Hot 100 chart. To break down the rankings: "Humble" — his first #1 solo single as a lead artist — is No. 1, "DNA" is No. 4, "Loyalty" is No. 14, "Element" is No. 16, "Love" is No. 18, "Yah" is No. 32, "XXX" is No. 33, "Feel" is No. 35, "Pride" is No. 37, "Lust" is No. 42, "Fear" is No. 50, "Blood" is No. 54, "God" is No. 58 and "Duckworth" is 63. Previously, Drake accomplished a similar feat with the release of his recent project More Life. However, Kendrick Lamar's DAMN. has already beat More Life for strongest debut of 2017.
For more, check out the list of dates included on Kendrick Lamar's DAMN. tour with Travis Scott.