Amazon Plans to Create a "Smart Mirror" to Help You Dress Yourself
A better version of the Echo Look?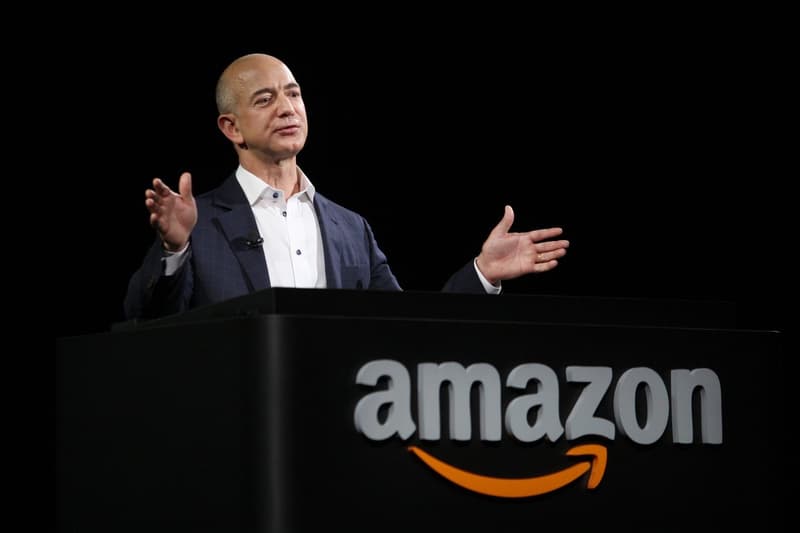 Back in April of 2017, Amazon introduced the Echo Look, a forward-thinking device that functioned as its owner's personal stylist. Now, the ever-expanding Jeff Bezos company appears to have even more specific plans for a new computerized fashion guide.
While the entire scope of Amazon's intentions remain under wraps, we do know that the company has secured a patent for a sort of "smart mirror" that helps users choose the right outfit for any occasion. Amazon's latest plans revolve around utilizing a "system of cameras, projectors, and mirrors to layer digital images onto a reflection of your body in a mirror." The patent's official description reveals that the smart mirror is a "display device" capable of producing a "pattern of illumination and non-illumination on the screen so that the illuminated portions of the screen substantially transmit through the mirror." For the next half of the process, "the portions of the screen transmitted through the mirror and the illuminated objects reflected by the mirror can provide a blended reality view to a user viewing the mirror." Overall, the new product could end up resembling a better version of the aforementioned Echo Look.
You can read through the official patent documents for Amazon's new smart mirror online. Considering the figures attached to Jeff Bezos' growing wealth, these new ideas are working pretty well for the company's owners.