The World's Wealthiest People Became $1 Trillion USD Richer in 2017
Bezos keeps the top spot.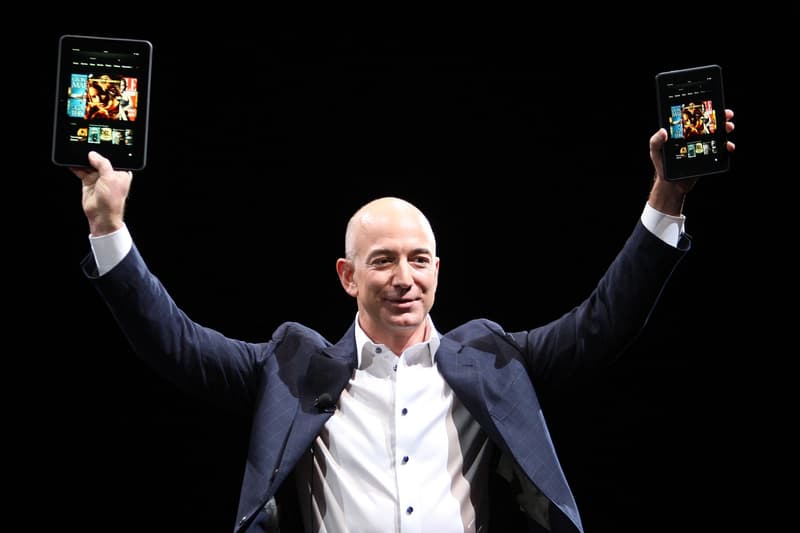 According to a recent report from Bloomberg, the world's richest people have just collectively became $1 trillion USD richer in 2017, due in large part to increasing stock prices. Measured by Bloomberg's Billionaires Index, the latest figure is four times what last year brought in, meaning the world's richest 500 richest people increased their wealth by 23 percent so far this year.
Amazon founder and CEO Jeff Bezos added the most in 2017 with a $34.2 billion USD gain — with a reported net worth of $99.6 billion USD — knocking Microsoft co-founder Bill Gates out of the top spot back in October. Gates added $8.9 billion USD to his name this year adding to his total net worth of $91.3 billion USD. Warren Buffet took the No. 3 spot, adding $11.8 billion USD to his fortune for a total of $85 billion USD.
By the end of trading Tuesday, December 26, the 500 billionaires controlled $5.3 trillion USD, up from $4.4 trillion USD on December 27, 2016.