Ronny J and Lil Pump Provide the Energy for New Song "Trixxx"
Ronny J also produced the record.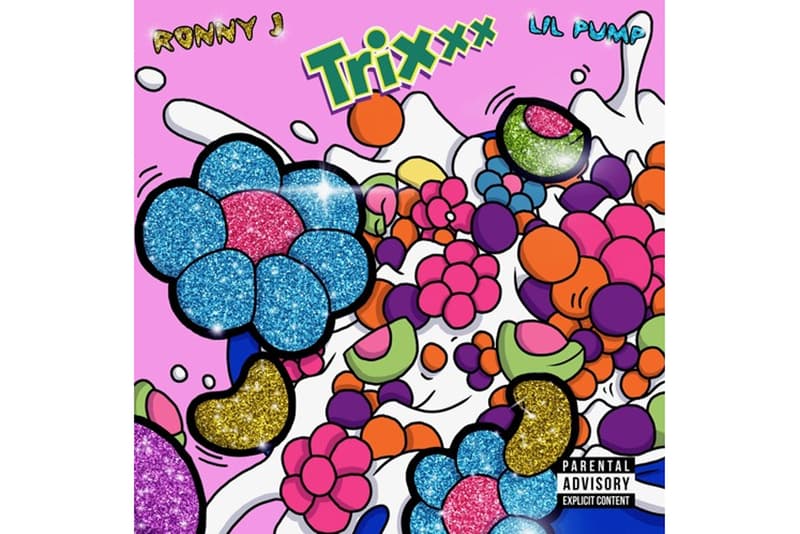 Ronny J, who's one of the hottest new producers right now, comes from behind the boards and drops "Trixxx" featuring Lil Pump. The self-produced banger has a ton of energy and his chemistry with Pump is evident.
"That's why I buy what I want/That's why I stay where I want/Now I count racks for the fuck of it/Niggas hating, that's a bummer," spits Ronny J. Pump comes through and adds his usual flair, "Lil Pump/I might go fuck up your re-up, ooh/Smoking that loud, Wiz Khalifa, damn/Pull up, I shoot that two-seater, ooh/I might go fuck up your beamer, huh/And I'm still tryna fuck Trina/I'm whippin' a brick like I'm hurricane Katrina/I splash on that bitch like my name's Aquafina."
There's no information on whether this is a stand-alone single or a record off a project, but hopefully Ronny J drops more music soon. Bump "Trixxx" below.