NYPD Opens Terry Richardson Sexual Assault Investigation
Following the photographer's ban from 'Vogue' and 'GQ' for similar accusations.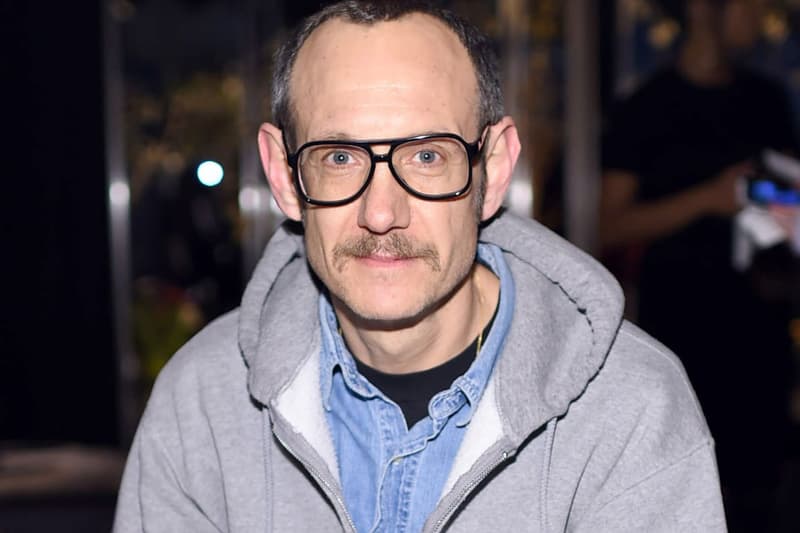 Fashion photographer Terry Richardson is under investigation by the NYPD's Special Victims Squad for allegations of sexual assault. Multiple women have confirmed that investigators from the unit have reached out for in-person meetings to discuss these claims. In a cover story by The Daily News detailing these allegations, ex-model Caron Bernstein discussed being invited to a studio to collaborate on a topless photo shoot in 2003 that ended in sexual assault.
Bernstein, as well as former model Lindsay Jones, told The Daily News that they had received a call from a special victims detective as well. A rep from the non-for profit organization Model Alliance also confirmed being contacted by the authorities and its participation in the investigation.
Richardson denies all allegations, according to his lawyer Brad D. Rose, who claims that "any contact [Bernstein] had with Mr. Richardson was consensual." Bernstein calls Rose's claim "ludicrous."