Terry Richardson Banned From Working With 'Vogue' and 'GQ'
As allegations of sexual exploitation resurface.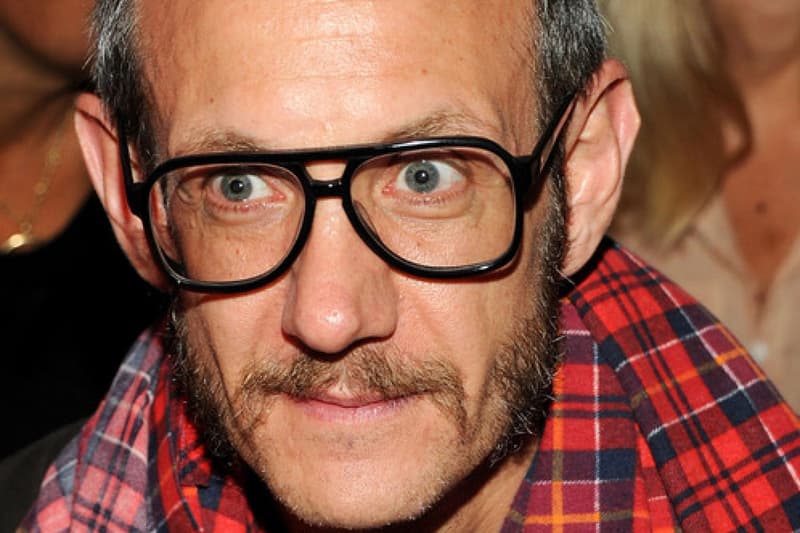 A leaked email has shown that Terry Richardson — fashion photographer and Supreme collaborator — has now been barred from working with any Condé Nast publication. Although no reason has officially been given, the news comes as allegations of sexual exploitation — which Richardson has previously denied — have resurfaced, with UK newspaper The Sunday Times recently asking why the photographer was still "feted by fashionistas."
The email was sent by James Woolhouse, the Executive Vice President and Chief Operating Officer of Condé Nast, and explained that "Condé Nast would like to no longer work with the photographer Terry Richardson" before going on to explain that "any shoots that have been commission[ed] or any shoots that have been completed but not yet published, should be killed and substituted with other material."
As it stands, Terry Richardson and his team are yet to comment on the story.