Miguel Is Over His Feud With Frank Ocean
Friends again?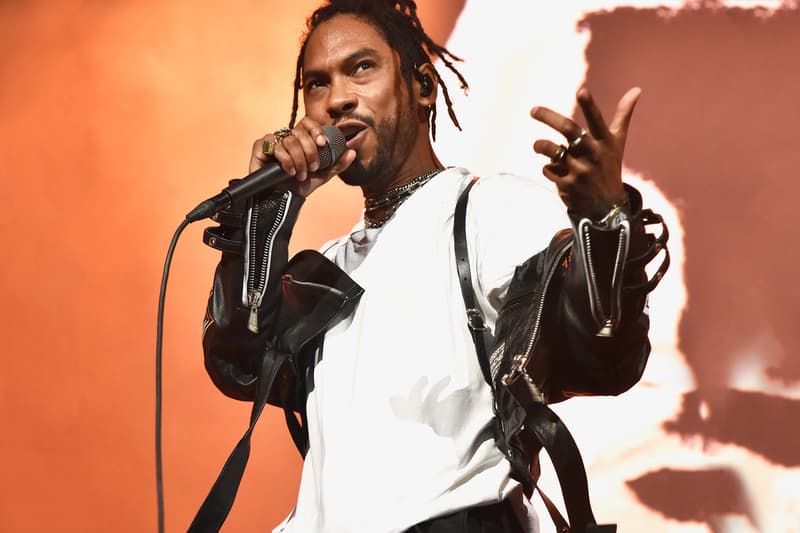 Back in 2015, after Frank Ocean had beaten Miguel to a Grammy win, Miguel came out and said that he made "better music" than the Channel Orange star. However, if a recent The Guardian sit-down is to be believed, that has all changed, as the California native stated, "I'm a big fan of his music and his creativity; we need more people out there doing that." Miguel claimed that he'd changed a lot in the past few years — previously letting his "ego" get the best of him. It's good to see that the "Sky Walker" star has stopped comparing "apples and oranges," with it evident to many, that both artists still have much to offer the world musically.
Miguel also took time to promote his highly-anticipated album, War and Leisure. Although the album has yet to be given an official release date, be sure to check back for updates.
In other music news, Lil Pump brings a tiger to school in the "Gucci Gang" music video.