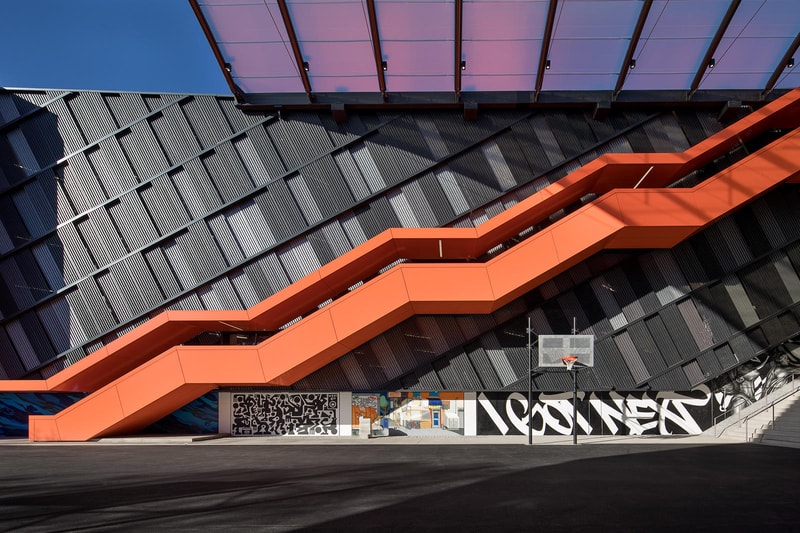 1 of 19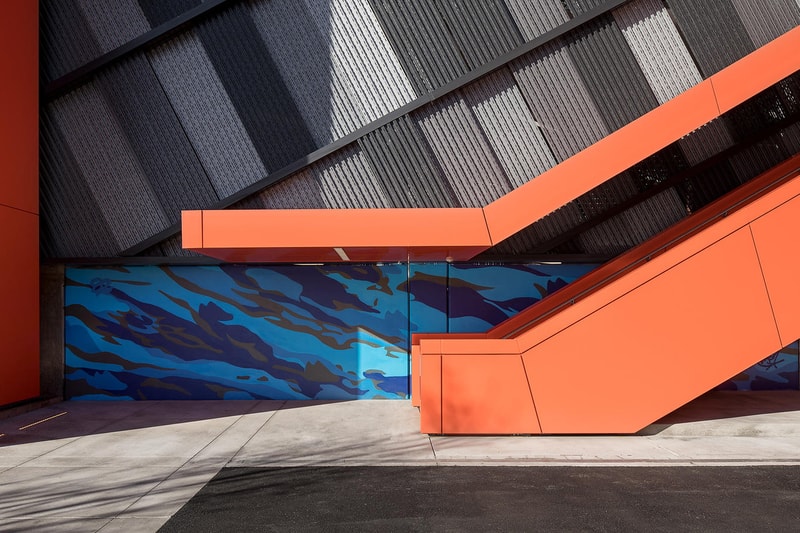 2 of 19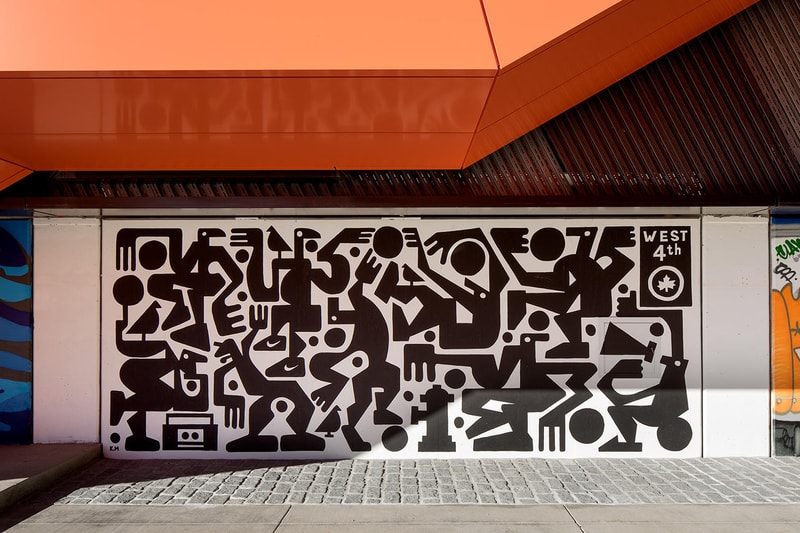 3 of 19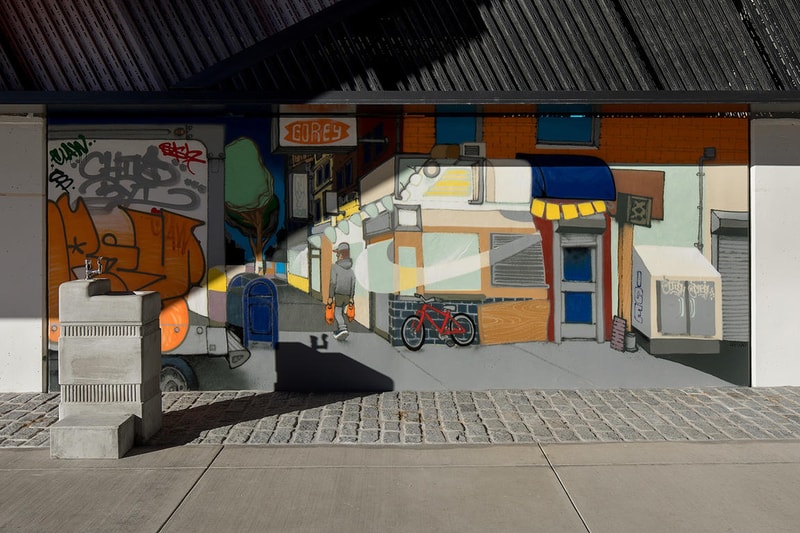 4 of 19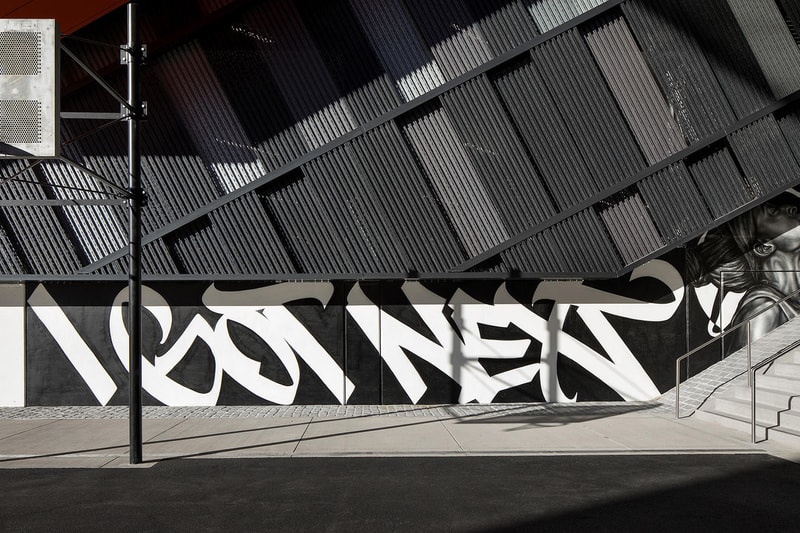 5 of 19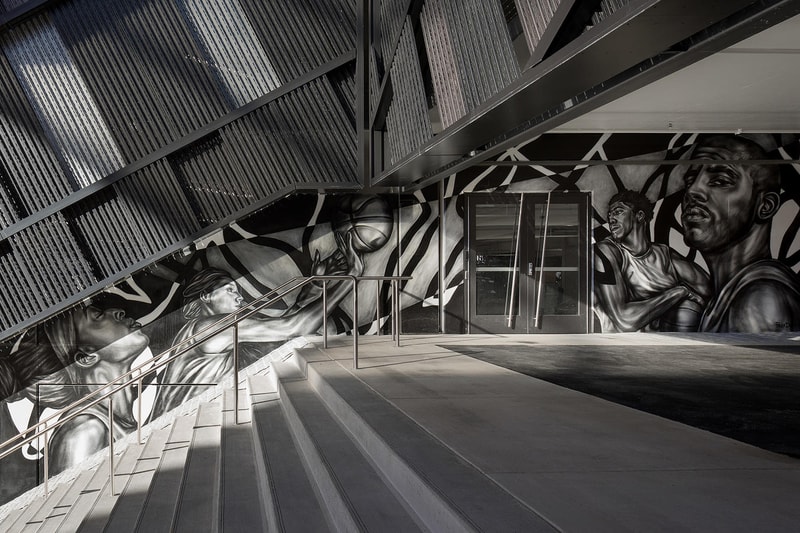 6 of 19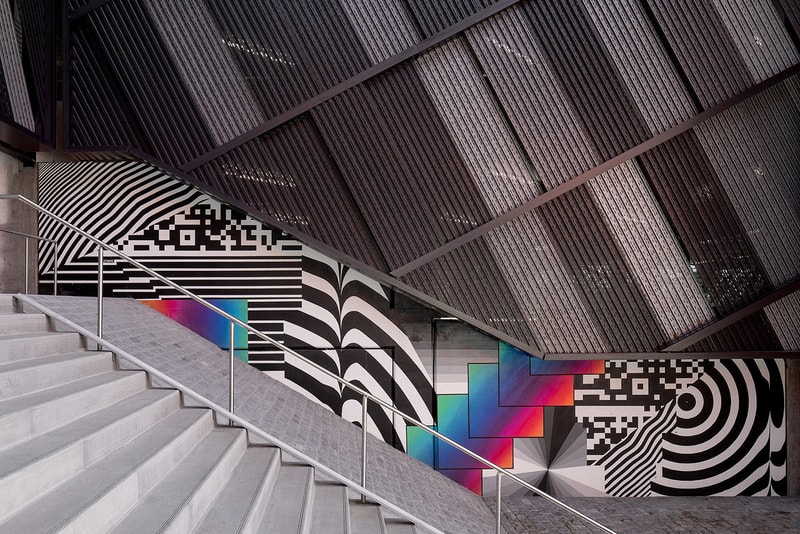 7 of 19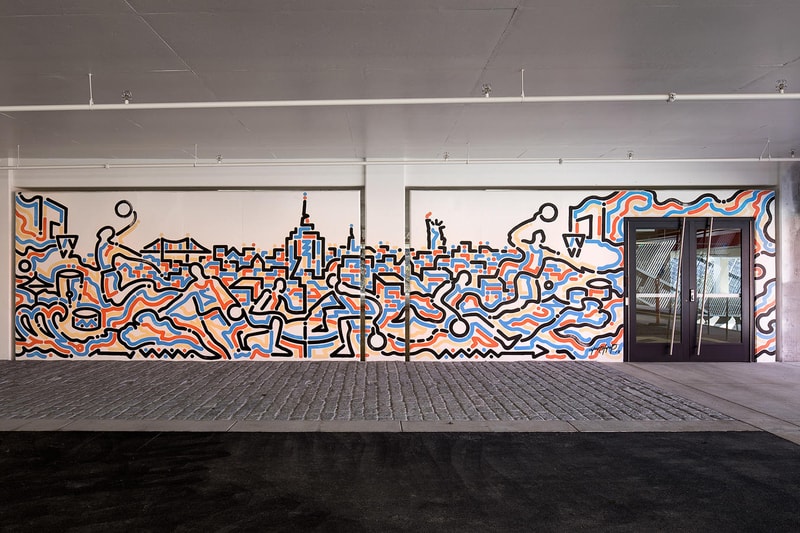 8 of 19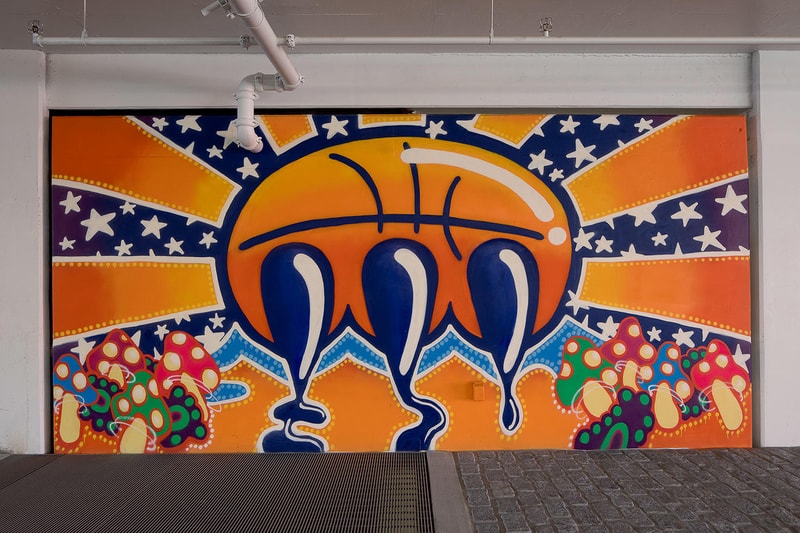 9 of 19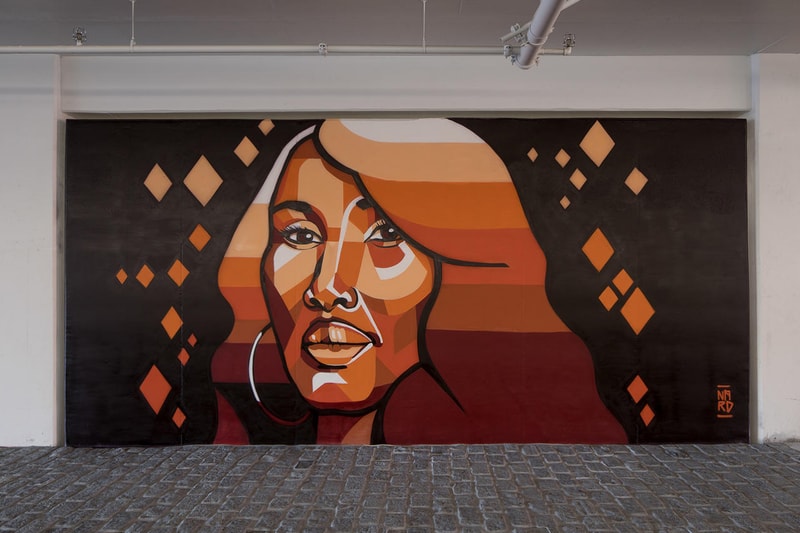 10 of 19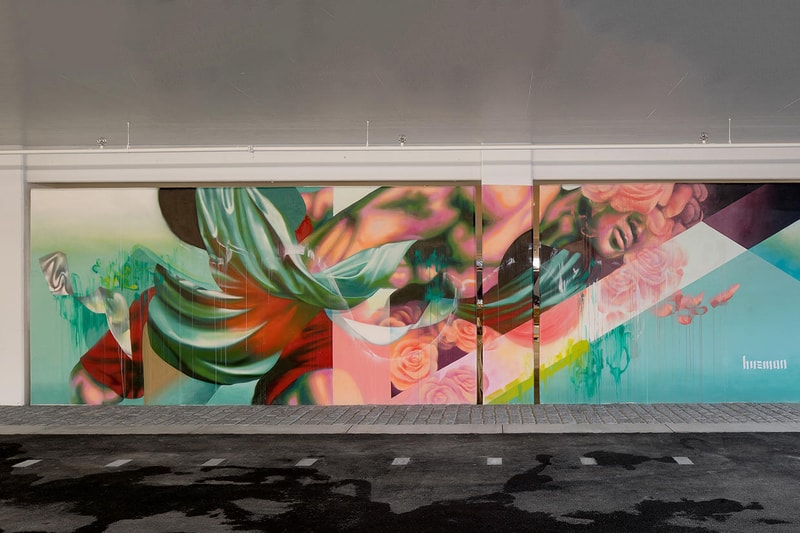 11 of 19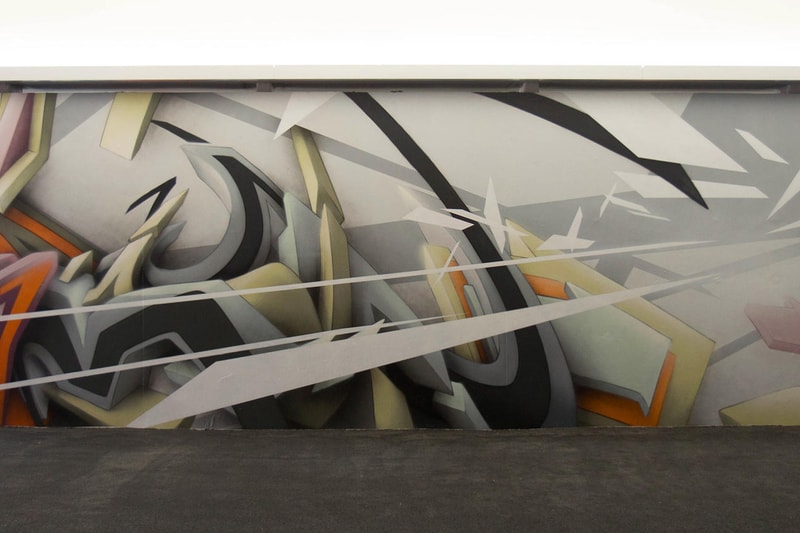 12 of 19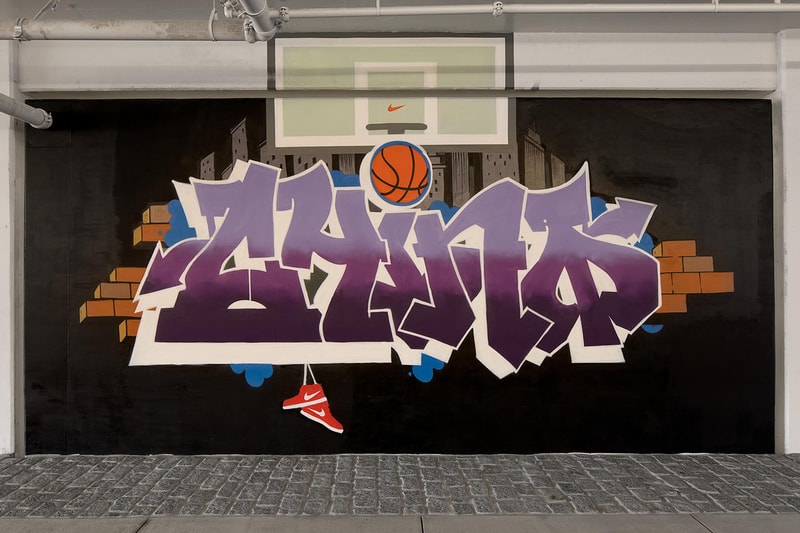 13 of 19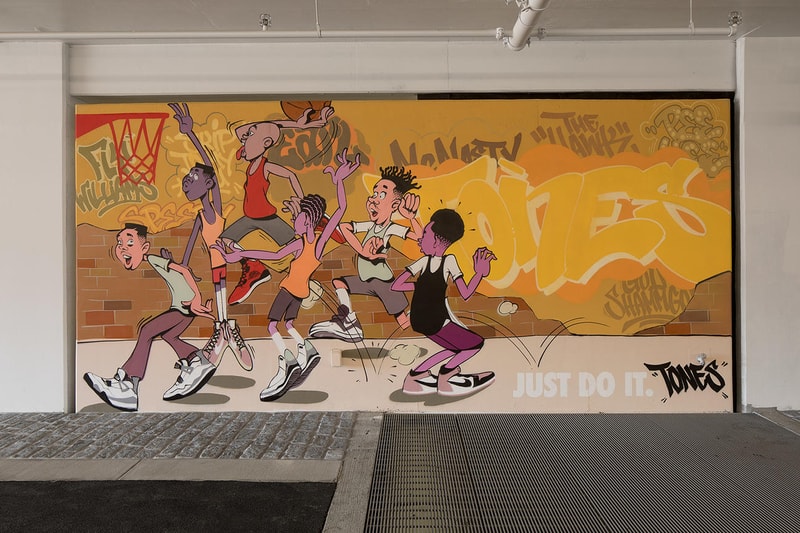 14 of 19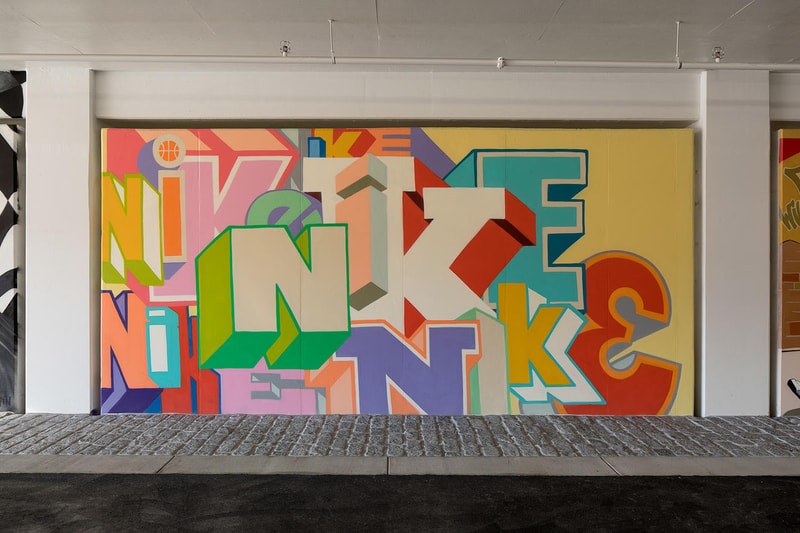 15 of 19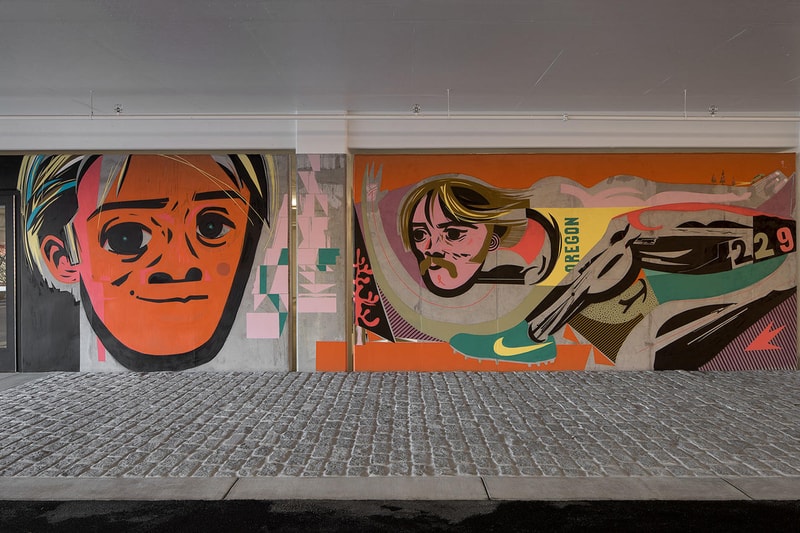 16 of 19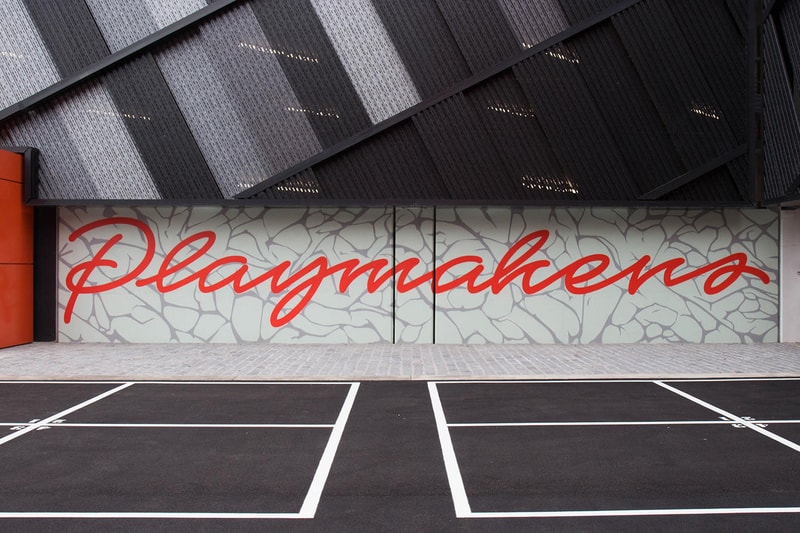 17 of 19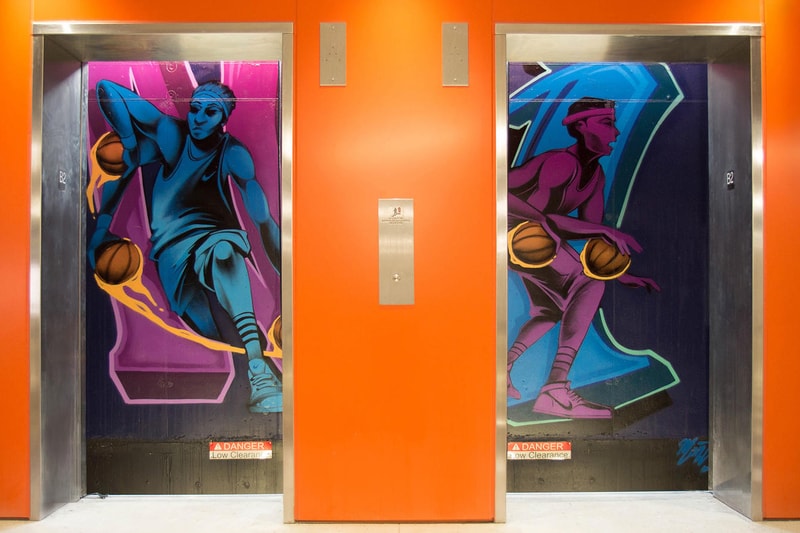 18 of 19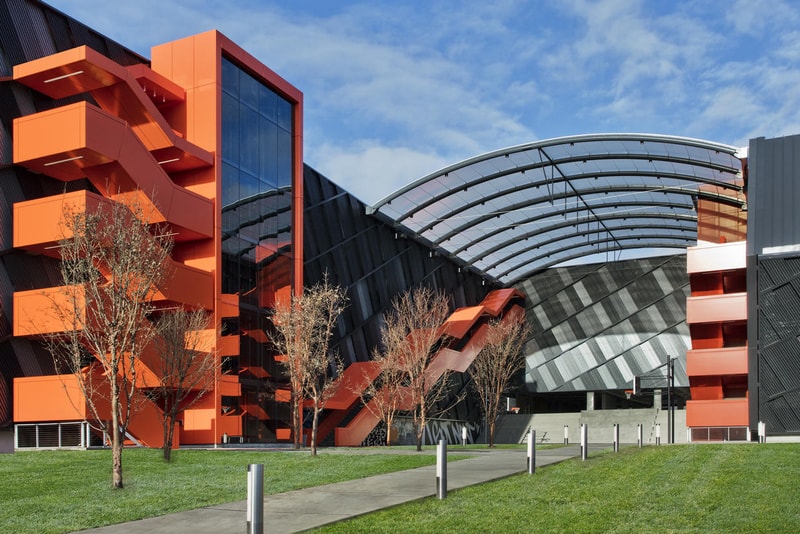 19 of 19
STASH, Claw Money & More Create Murals for New Nike NYC Garage
Celebrating New York City's sport culture.
---
Nike has commissioned a number of celebrated artists from across the globe to paint murals for its new NYC Garage located at its Beaverton, Oregon headquarters. The fledgling establishment boasts six parking levels as well as basketball, futsal and handball courts that are all located in the large central courtyard. Participating artists include STASH, SP One, CHINO BYI, FAUST, Grotesk, Felipe Pantone, GOREY, DAIM, Tones One, Gary Stranger, Yoon Hyup, SPETO, Claw Money, Nardstar*, Paola Delfin, Hueman and Ashley Montague. Many of the artists have collaborated with the Swoosh in the past and tout unique artistic styles that, when viewed altogether, make up for a brilliant mural montage for the NYC Garage.
"Art is often a great way to bring soul into a building," said Todd Van Horne, VP and Creative Director, Nike Special Projects. "With these murals, we want to celebrate New York City's sports culture —with street basketball and hip-hop culture as inspiration.
Browse through the slideshow above and visit Nike's official website to learn more about the upcoming NYC Garage.