Rare 1991 Lamborghini Countach Hits Auction for Over $300,000 USD
A 25th-anniversary edition.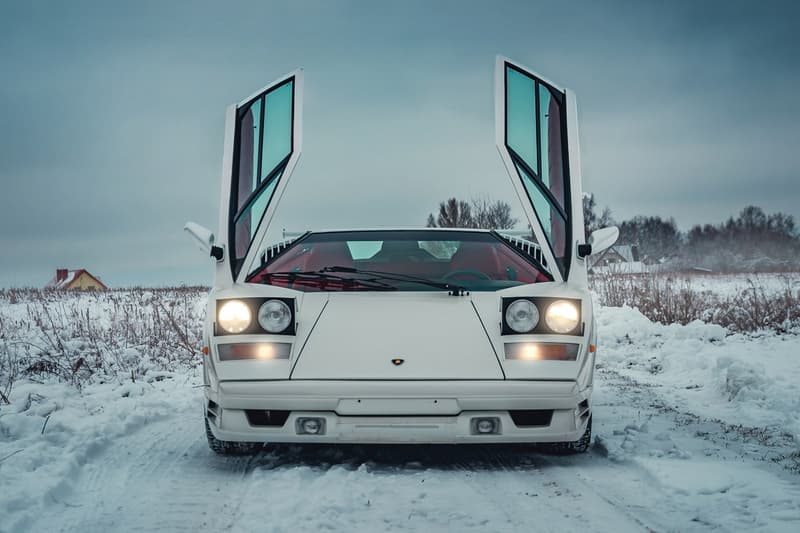 1 of 13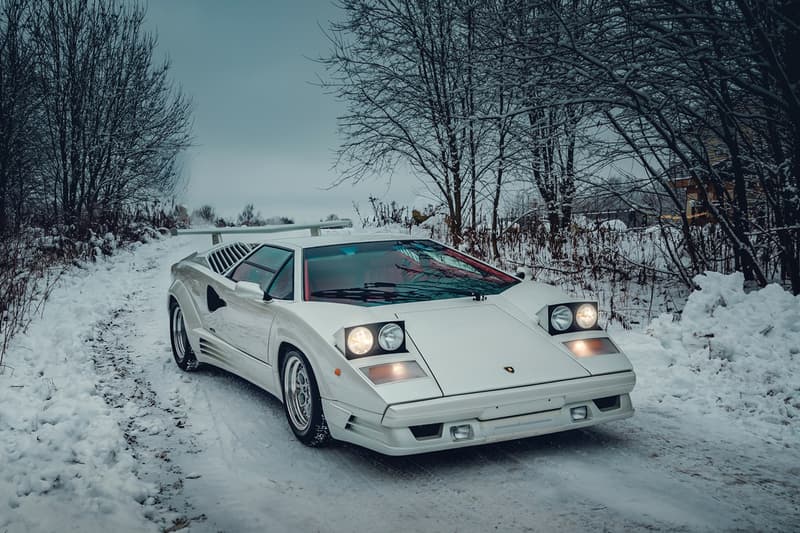 2 of 13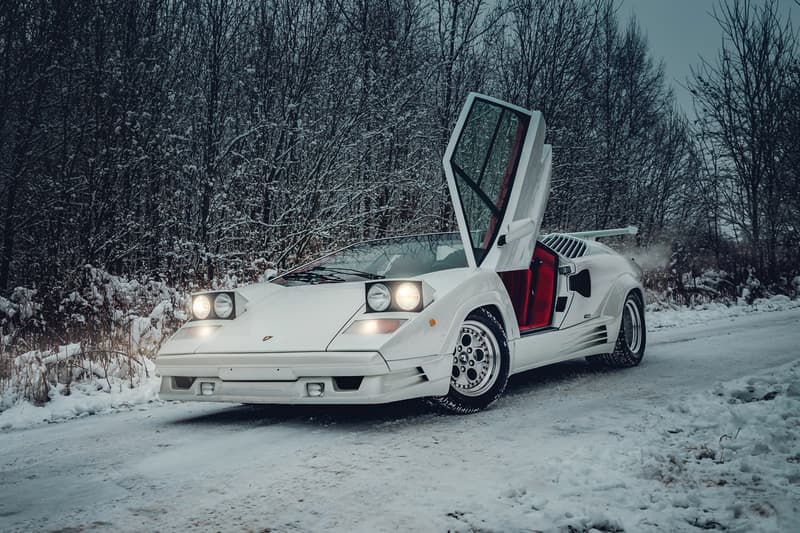 3 of 13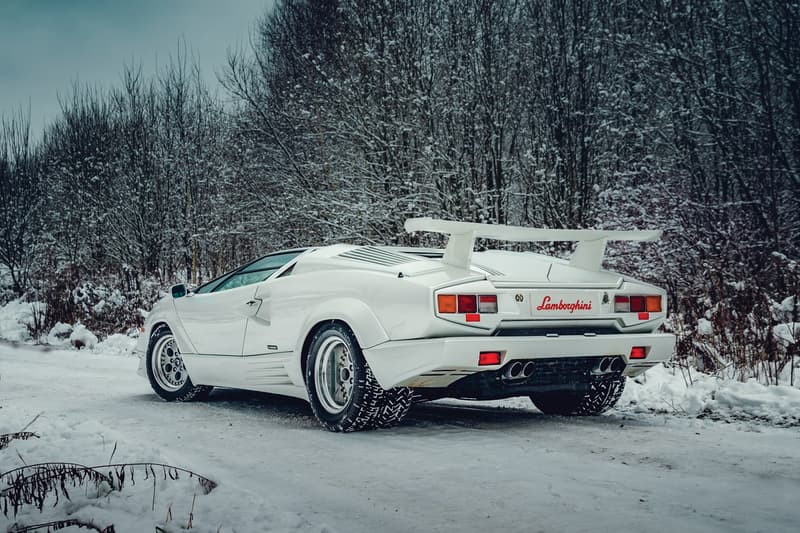 4 of 13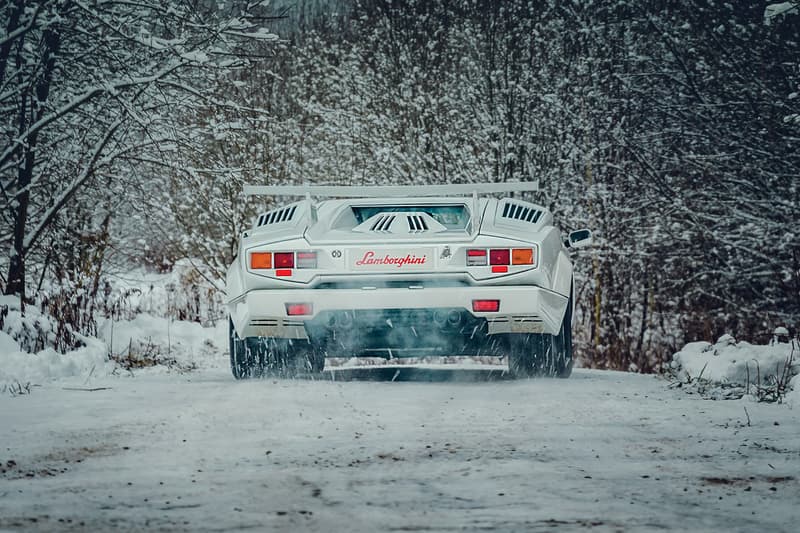 5 of 13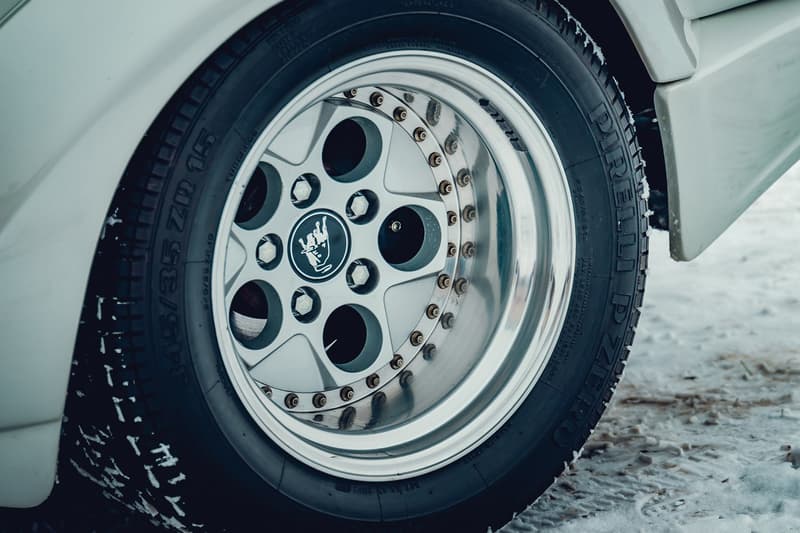 6 of 13
7 of 13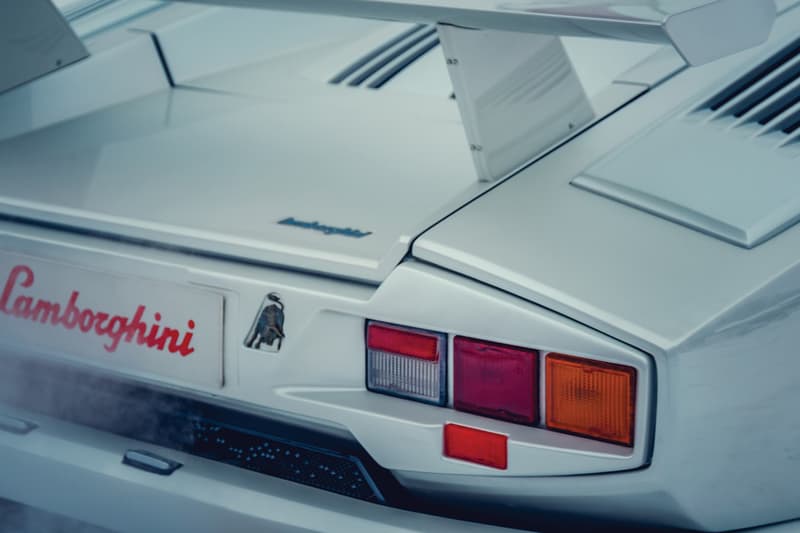 8 of 13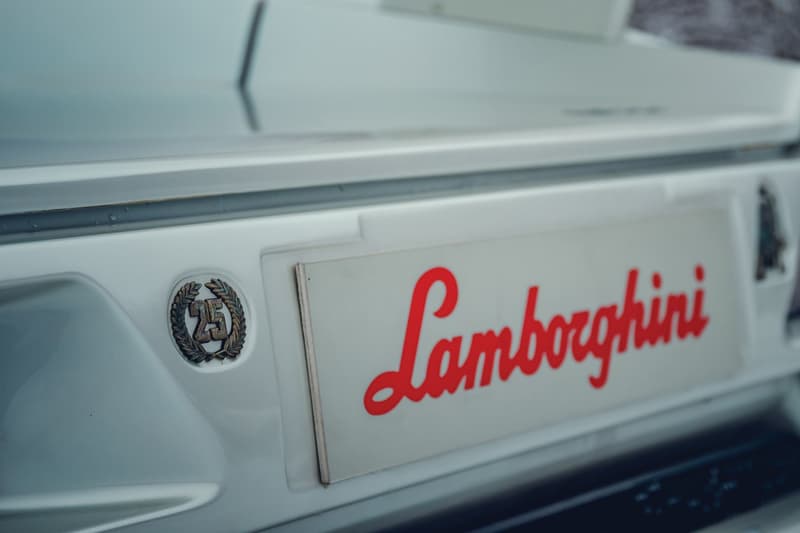 9 of 13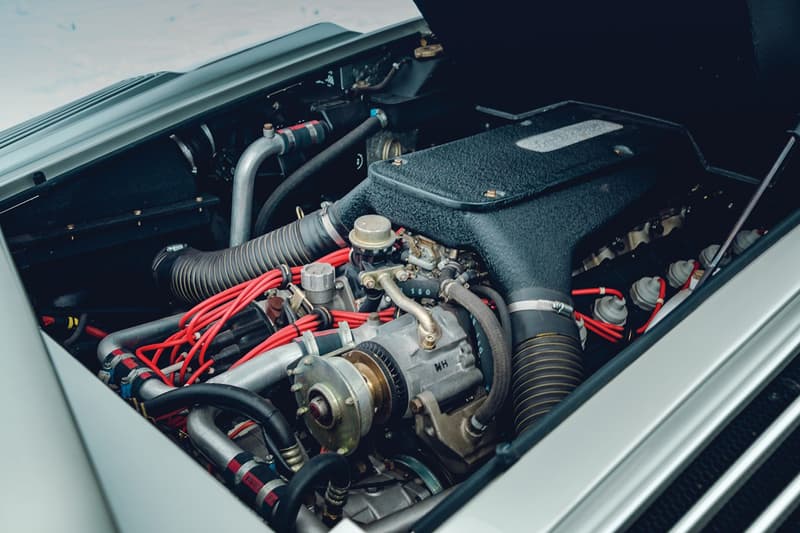 10 of 13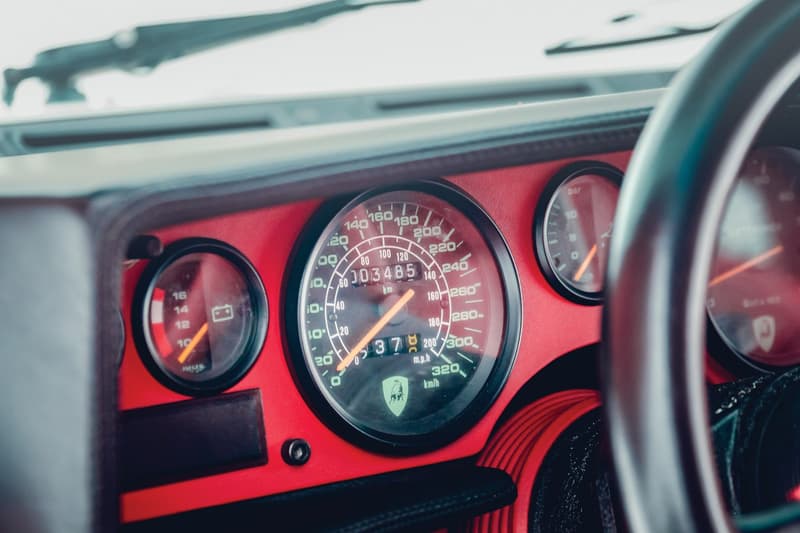 11 of 13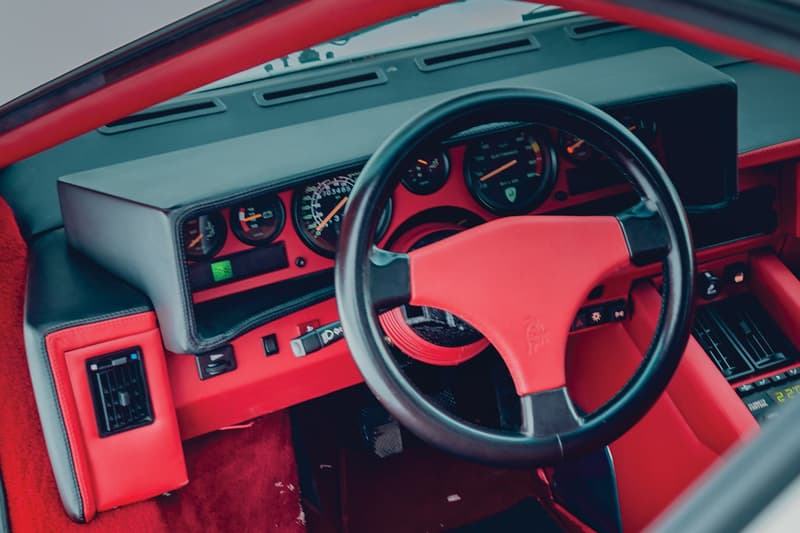 12 of 13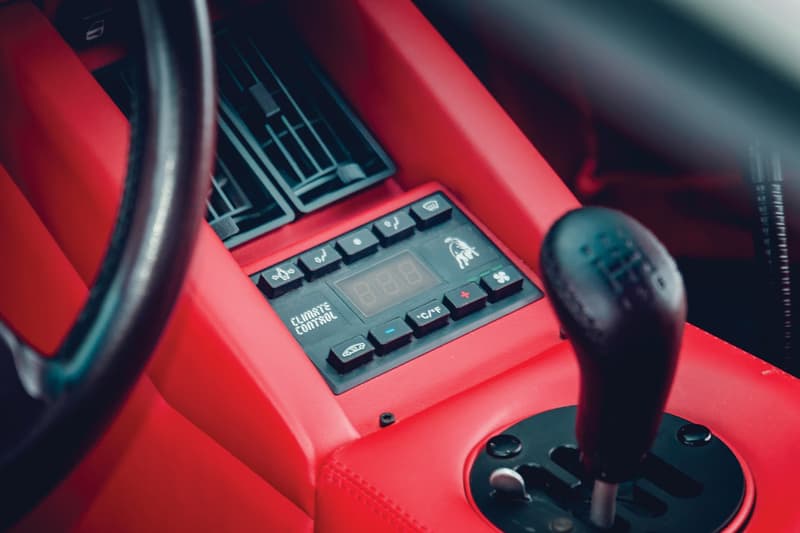 13 of 13
A 1991 Lamborghini Countach in near-mint condition has hit the RM Sotheby's auction block and it's a godsend for supercar collectors.
With just over 2,000 miles on the dash, this 25th-anniversary edition model could fetch upwards of $300,000 USD at the dealer's annual automotive congregation in Paris this February 2018. The Lambo sports a sleek white paint job with the interior done up in bold red for contrast. When it comes to performance specs, the vehicle is capable of running over 183 miles per hour and hitting 0-62 in less than five seconds. Other attributes include a specialized steering wheel, power windows, and an A/C system. Conclusively, the car has only had three owners to its name.
Check out the celebratory 1991 Lamborghini Countach above and visit RM Sotheby's official website to learn more.