Future Sparks New Album Speculation After Deleting All His Photos on Instagram
He used a similar tactic in 2017 before dropping two new projects.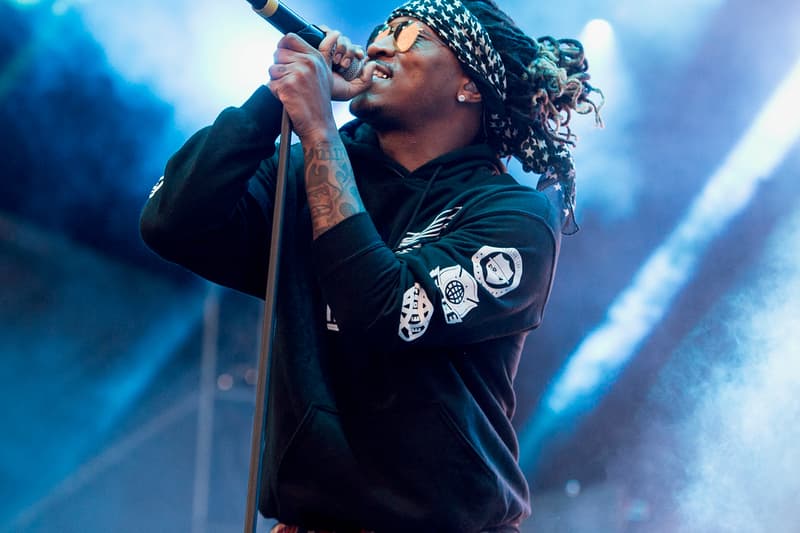 After closing out the year with on a high note with Metro Boomin, it now appears the Atlanta rapper is kicking off 2018 with a cryptic memorandum by not only deleting his Instagram page clean, but also unfollowing everyone except for DJ Esco. As for the reason, there was no explanation from the "Stand Up" rapper, however, he did appear on Twitter shortly after to tell fans "Me & esco against the world…ion trust none of these people! They all greedy" and "2017 nobody safe."
With that said, this wasn't the first time Future has wiped his Instagram clean. If you recall back in 2017, Future used a similar tactic where he deleted his social media posts shortly before unleashing two new projects: the self-titled FUTURE LP and HNDRXX. Naturally, fans are speculating that new project from Hendrix is on the horizon, so let's just hope this mysterious move is a start of a new campaign of sorts. Stay tuned.
2017 nobody safe

— FUTURE/FREEBANDZ (@1future) January 2, 2017
Me & esco against the world…ion trust none of these people! They all greedy

— FUTURE/FREEBANDZ (@1future) January 2, 2017