Mark Ronson & Diplo Announce New Joint Project, 'Silk City'
Set to make their debut at Governors Ball 2018.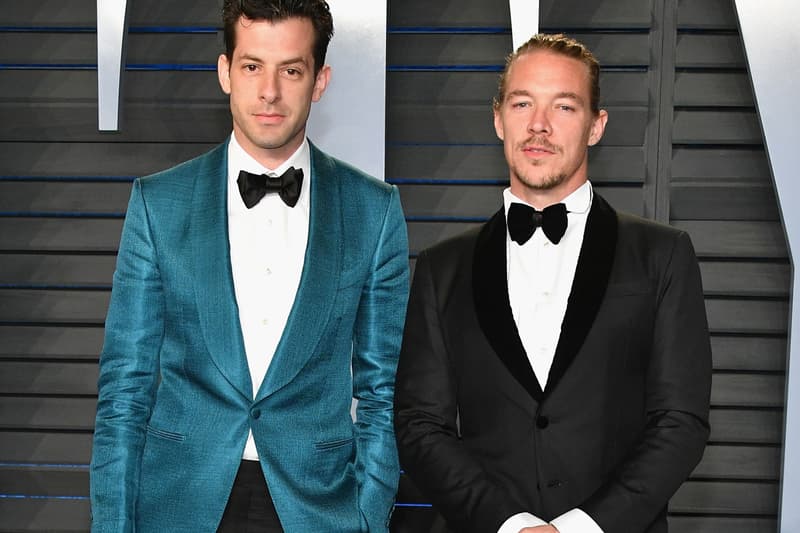 Following today's official Governors Ball 2018 lineup announcement, esteemed hitmaking DJs Mark Ronson and Diplo have detailed a new joint project called Silk City, which will debut at this year's installment of the New York City music festival, according to Pitchfork. This upcoming project is said to be inspired by a small diner in Philadelphia where Diplo got his early start, but one where his spinning was short-lived: he ultimately got himself banned for breaking a bouncer's leg.
"Silk City," will officially make their debut at Governors Ball 2018, where they'll be joined by a host music A-listers including Eminem, N.E.R.D, Travis Scott, and Lil Uzi Vert. Get all the details of Governors Ball 2018 on our site and, in case you missed it, Coachella also announced its 2018 lineup earlier this week.