The Full Coachella 2018 Lineup Is Here
The rumors are true.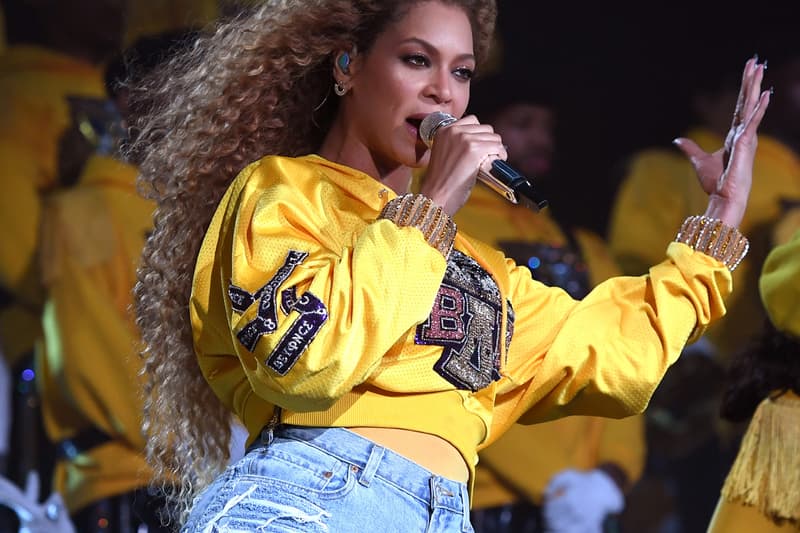 Late last month, reports surfaced regarding the headliners for Coachella 2018. As we previously revealed, rumors pinpointed The Weeknd, Beyoncé and Eminem as the renowned California festival's trio of major performers. With the New Year finally here, official confirmation of the aforementioned has emerged courtesy of the event organizers' official lineup announcement.
The December rumors are true: The Weeknd, Eminem and Beyoncé will all headline this year's Coachella. Besides the flyer-topping stars of the show, SZA, St. Vincent, Vince Staples, Tyler, The Creator, David Byrne, Post Malone, Migos, Cardi B, Miguel, King Krule and more will also take the stage. Following last year's cancellation, Beyonce's 2018 performance was announced this past May.
You can take a look at the official Coachella 2018 lineup revealing below; the festival will take place during the weekend of April 13-15 and April 20-23.
— Coachella (@coachella) January 3, 2018