Spotify Hit With $1.6 Billion USD Copyright Infringement Lawsuit
Over a fifth of the service's songs are involved.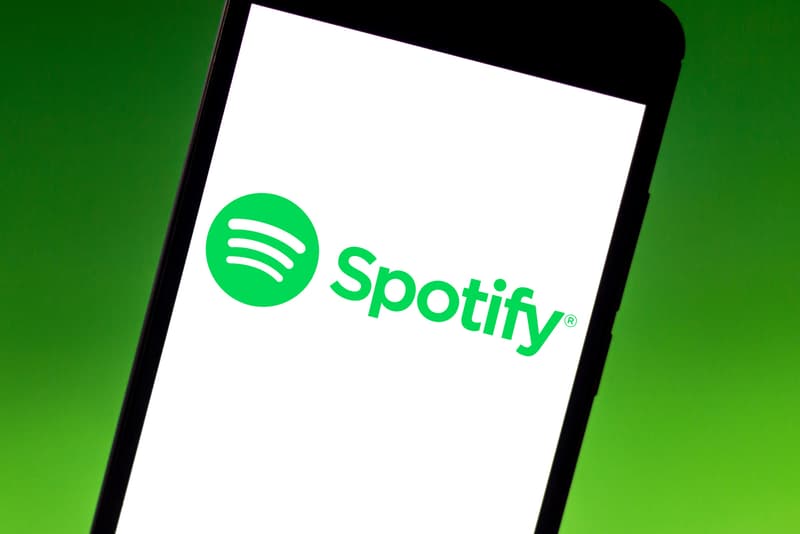 More money, more problems. Following recent news concerning Spotify's increased valuation, the popular streaming service has been hit with a $1.6 billion USD copyright lawsuit.
As The Hollywood Reporter reveals, Spotify's new legal battle stems from claims by Wixen Music Publishing, the outfit behind Rage Against the Machine's Zach De La Rocha and Tom Morello, The Black Keys' Dan Auerbach, Tom Petty, Weezer's Rivers Cuomo, Neil Young, Stevie Nicks, Sonic Youth's Kim Gordon and many other high-profile musicians. In Wixen's lawsuit, the company alleges that Spotify is using records such as The Doors' "Light My Fire" and Petty's "Free Fallin" without proper compensation or licensing license.
"The Settlement Agreement is procedurally and substantively unfair to Settlement Class Members because it prevents meaningful participation by rights holders and offers them an unfair dollar amount in light of Spotify's ongoing, willful copyright infringement of their works," reads a statement from Wixen. "Spotify brazenly disregards United States copyright law and has committed willful, ongoing copyright infringement… Wixen notified Spotify that it had neither obtained a direct or compulsory mechanical license for the use of the works. For these reasons and the foregoing, Wixen is entitled to the maximum statutory relief." In the official complaint, Wixen claims that "as much as 21 percent of the 30 million songs on Spotify" do not carry the necessary license.
Having filed the necessary court papers this past Friday, Spotify's team of lawyers have also "sent a letter to its clients stating that it would submit Requests for Exclusion in their names unless—within a short time frame—the client affirmatively provided Wixen Music with contrary instructions. But that letter does not confer the requisite authority on Wixen Music. In sending the letters, Wixen Music effectively assumed that the recipients' silence would grant it the power to opt the recipients out of the certified class. But that approach is contrary to law: because the right to opt out of a class action is an individual right, any attempt to exercise that right without express authorization is invalid."
You can read through Wixen's entire claim here. Spotify faced similar lawsuits in 2017 and 2016.