Ski Mask The Slump God Shares New Song, "Poltergeist"
ARNOLDISDEAD and Jimmy Duval handle the production.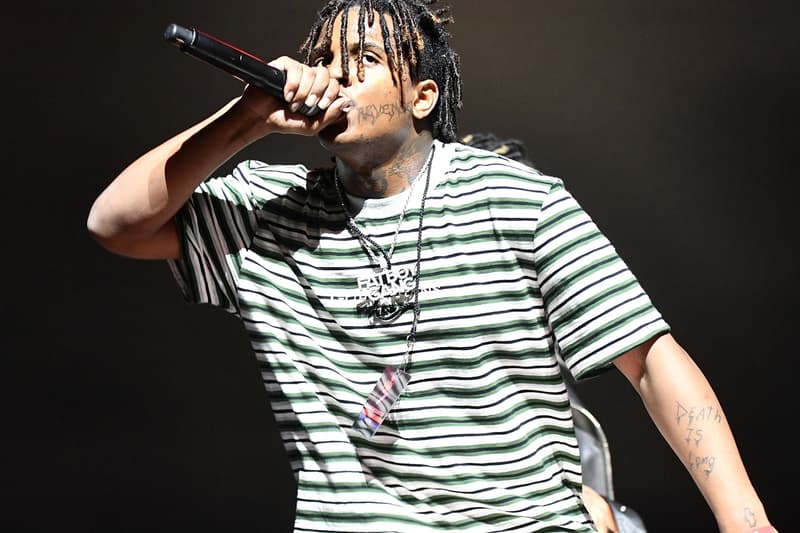 Ski Mask The Slump God drops his latest song titled "Poltergeist." The track is produced by ARNOLDISDEAD and Jimmy Duval. On "Poltergeist," Ski Mask delivers a heart-racing record. "Pick up a pitchfork just like I'm Poseidon/So b*tch is you ridin' cause we never hidin'/I know the prophecy just like the Mayans," he raps.
Fans are waiting patiently for Ski's long-awaited mixtape, Beware Of The Book Of Eli, to drop. The South Florida upstart shared that Lil Yachty, Busta Rhymes, Rich The Kid and Offset will make guest appearances on the upcoming project. The Slump God, however, has been supplying loose singles to build up momentum until the tape is out. Last week he released a new song titled "WTF!?"