Big Shaq Teams Up With Grime Legends for "Man's Not Hot" Remix
Featuring Lethal Bizzle, Jme, Krept & Konan and Chipmunk.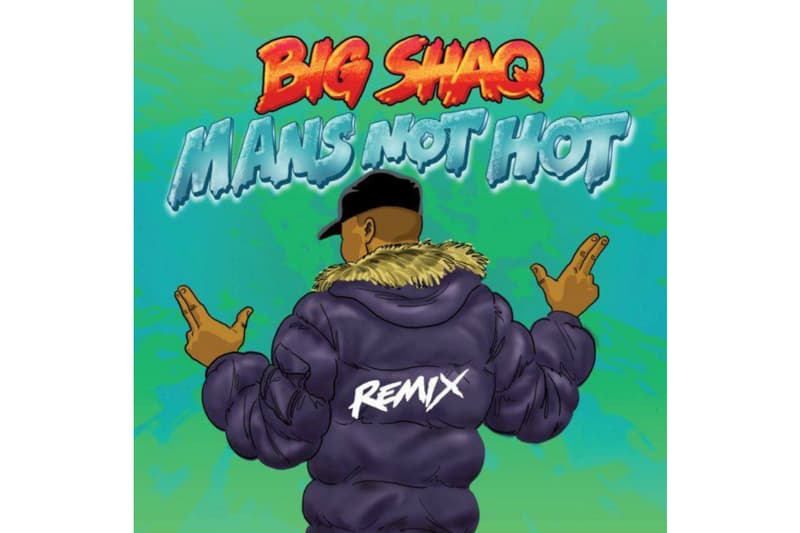 Big Shaq's "Man's Not Hot" record was arguably one of the biggest surprises of 2017 after the track emerged as one of the year's biggest hits. The song not only garnered a response from the original Shaq Diesel himself but has amassed over 100 million global streams in total and spawned countless parodies from fans all over the internet.
Today, after memorable year, the viral sensation has liberated an official remix and he's joined by some of the UK's biggest heavyweights. The remixed version finds Big Shaq joined by Chipmunk, Krept & Konana, Lethal Bizzle and JME for a super-stacked grime rendition of the track. Press play to listen in below and watch Big Shaq's recent FIFA 18 battle with Arsenal superstar, Danny Welbeck.