Watch Big Shaq & Arsenal Star Danny Welbeck Play "Is Man Hot or Not?" With 'FIFA 18'
"I know this dunce."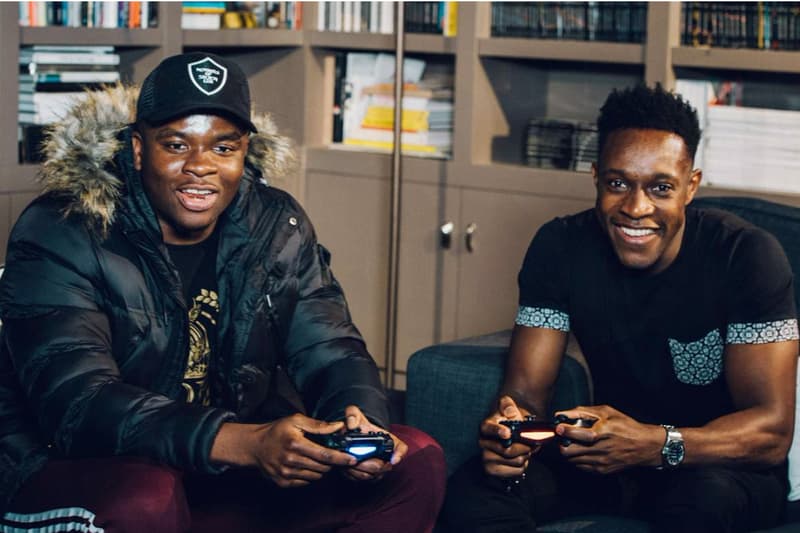 EA Sports has released a new set of videos starring rapper MC Big Shaq and Arsenal superstar Danny Welbeck. In the first video Roadman Big Shaq challenges "Dat Guy Welbz" at the ultimate game of FIFA 18. However, the highlight comes from the pairing's second interaction where they play a game of "Is Man Hot?" Using FIFA 18's player rankings, both Big Shaq and Welbeck guess if man's hot or not? Check out the hilarious videos below.
Keep an eye out for more FIFA matchups in the upcoming weeks and make sure to watch Danny in action during the Premier League, which is running now. On the other hand, MC Big Shaq rose to fame with his viral rap "Man's Not Hot" earlier this summer.
In other FIFA-related news, adidas reinvents the 2018 FIFA World Cup match ball.