adidas Reinvents the 2018 FIFA World Cup Match Ball
An homage to the first-ever adidas football.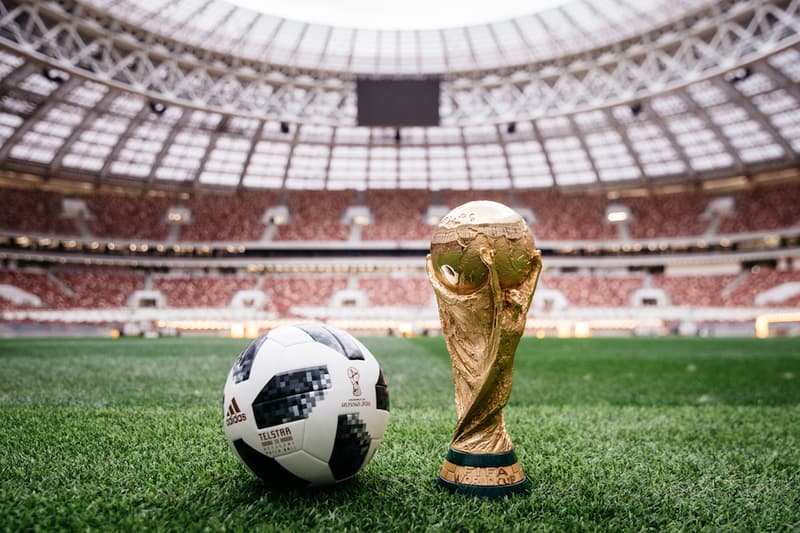 1 of 3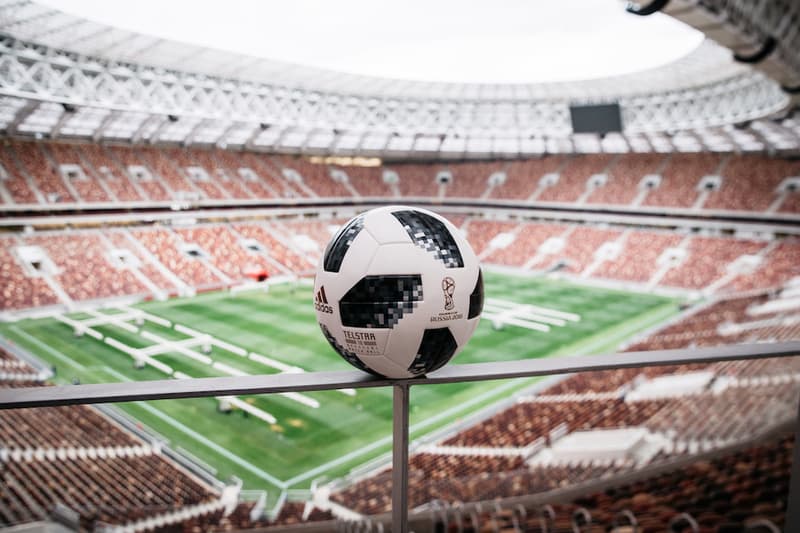 2 of 3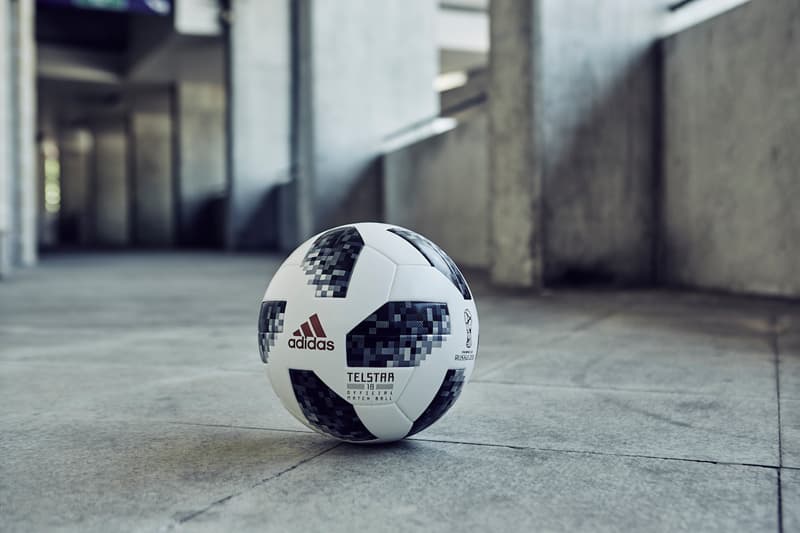 3 of 3
The 2018 FIFA World Cup is set to hit the world stage next summer in Russia, and with that, adidas has finally unveiled the official match ball for the biggest tournament in the Beautiful Game: the Telstar 18. Almost 50 years later, the Telstar — which was originally used at the 1970 tournament in Mexico — sees a reinvention with a brand-new panel design and the latest technology incorporated. As an homage to the first-ever adidas World Cup Ball, the Telstar 18 evokes unforgettable memories of the 1970 FIFA World Cup, which will help the latest stars in the game to claim the coveted prize in June, 2018.
The name of the original came from its position as the "star of television," as it was the first ball to be decorated with black panels to stand out on black-and-white TVs, helping to change football design forever. The Telstar 18 features a brand new carcass with elements such as recycled backing material and packaging along with a new panel design featuring metallic print execution and texture graphic effect.
The Telstar 18 also includes an embedded NFC chip, allowing consumers to interact with the ball using a smartphone, as well as unlocking exclusive content and information for the user. The personalised and location-aware experience displays specific details of each ball and provides access to challenges which users can enter in the run-up to the FIFA World Cup.
Argentina star player Messi has already tested the ball. He states, "I was lucky enough to get to know this ball a bit earlier and I managed to have a try with it. I like all of it: the new design, the colours, everything."
The 2018 FIFA World Cup match ball will be available to purchase from adidas retailers worldwide and online soon. In case you've missed it, here's an exclusive look at the adidas Football x David Beckham Capsule collection.