Converse Celebrates The Year of the Dog With "Solar" and "Lunar" Collections
Inspired by the classic Tiangou Eclipse myth.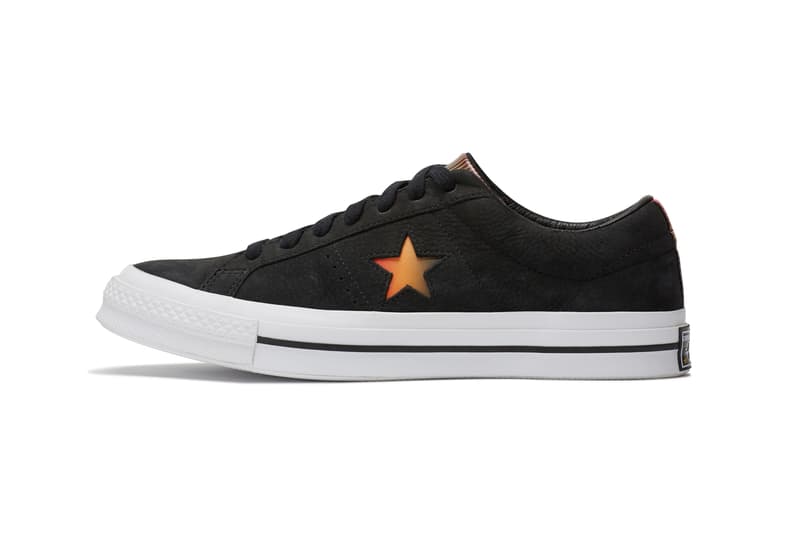 1 of 23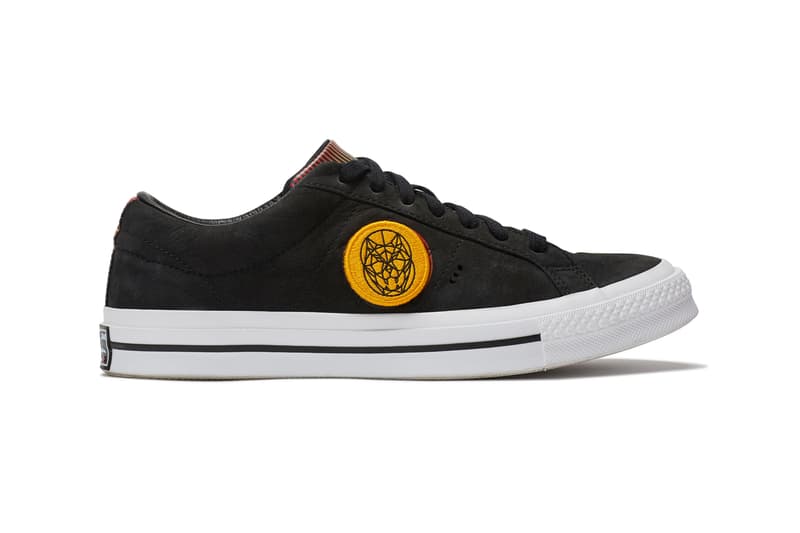 2 of 23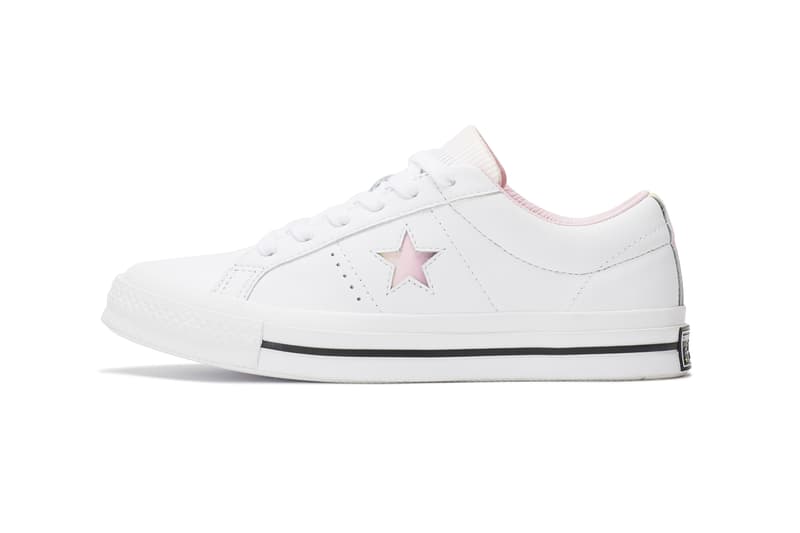 3 of 23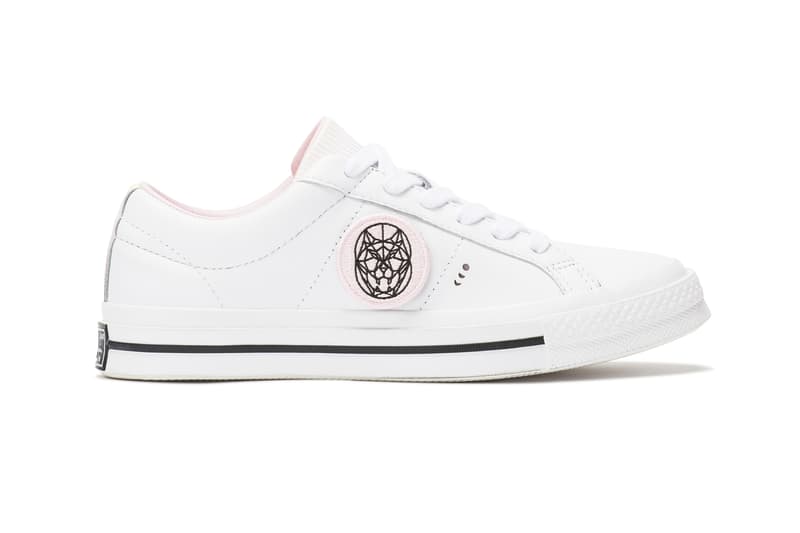 4 of 23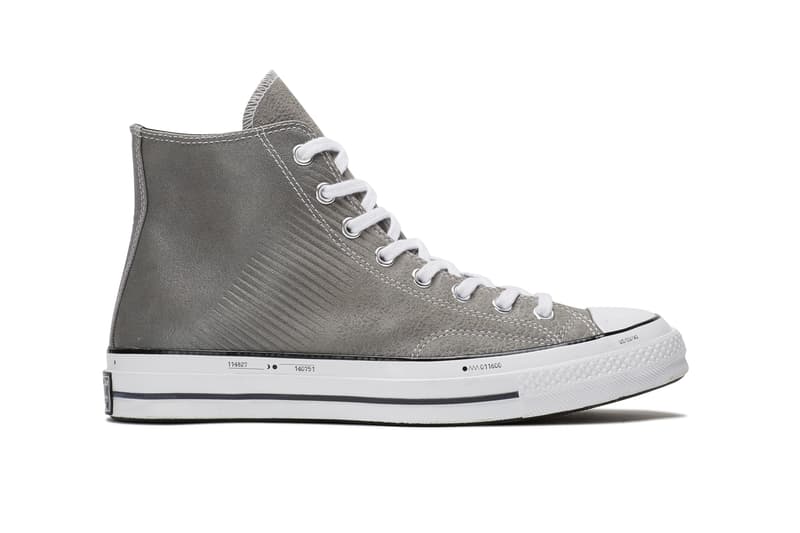 5 of 23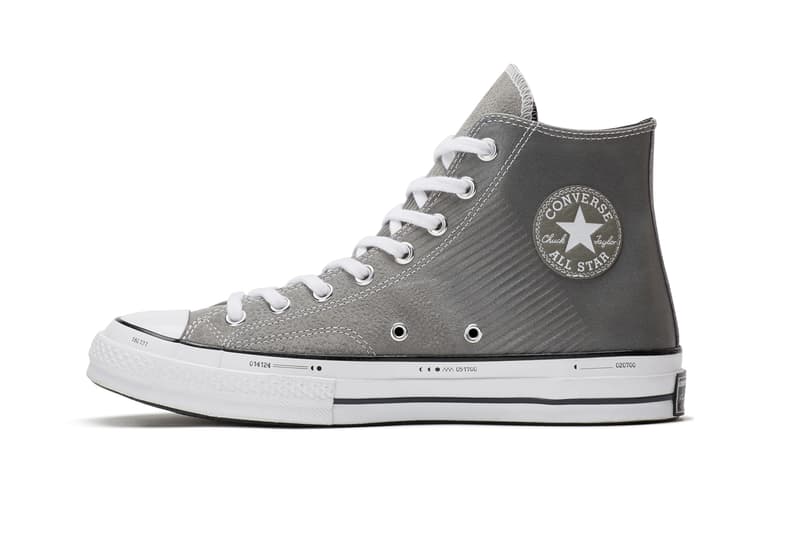 6 of 23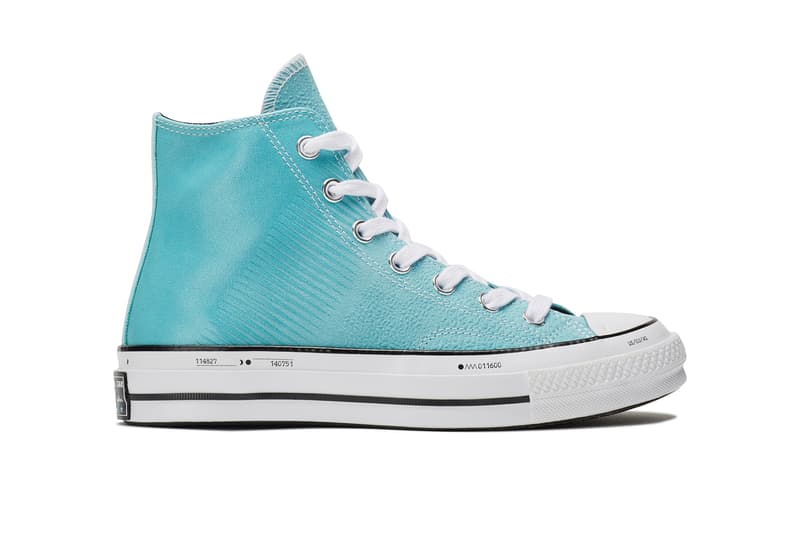 7 of 23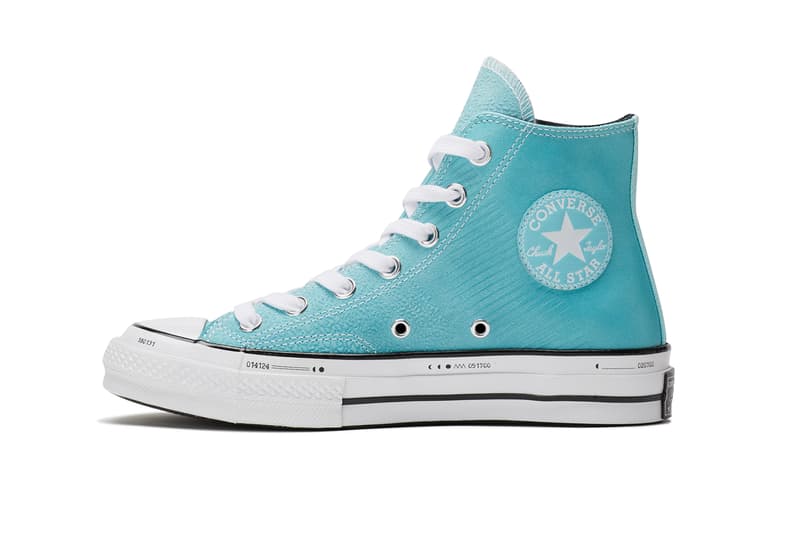 8 of 23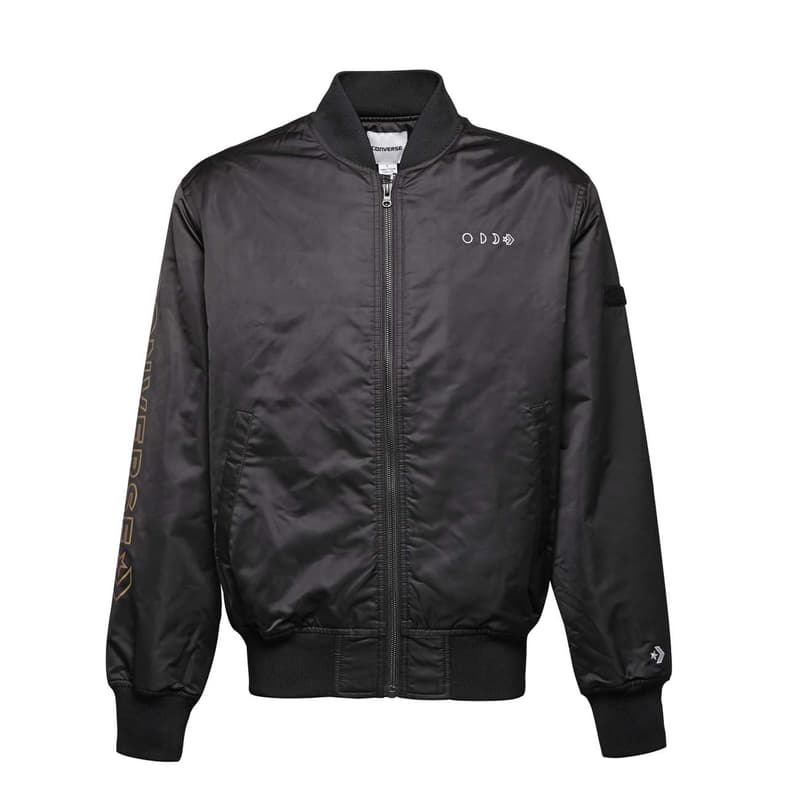 9 of 23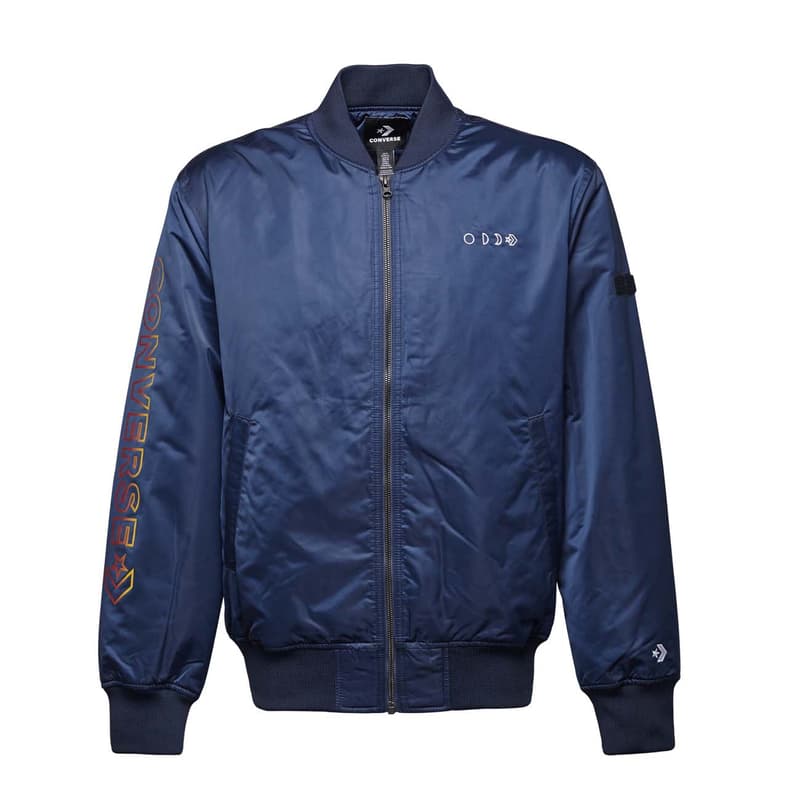 10 of 23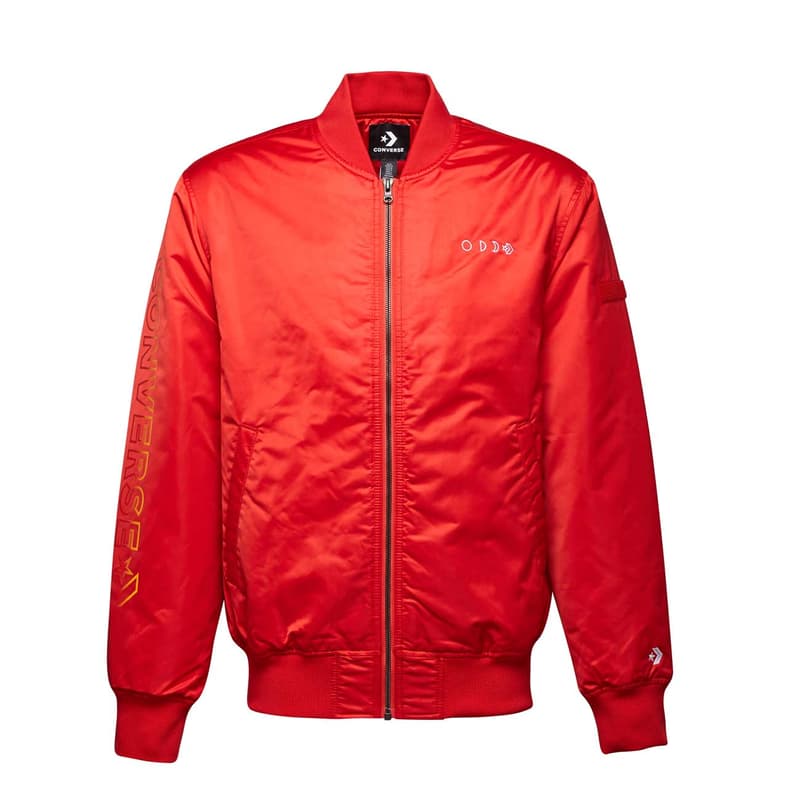 11 of 23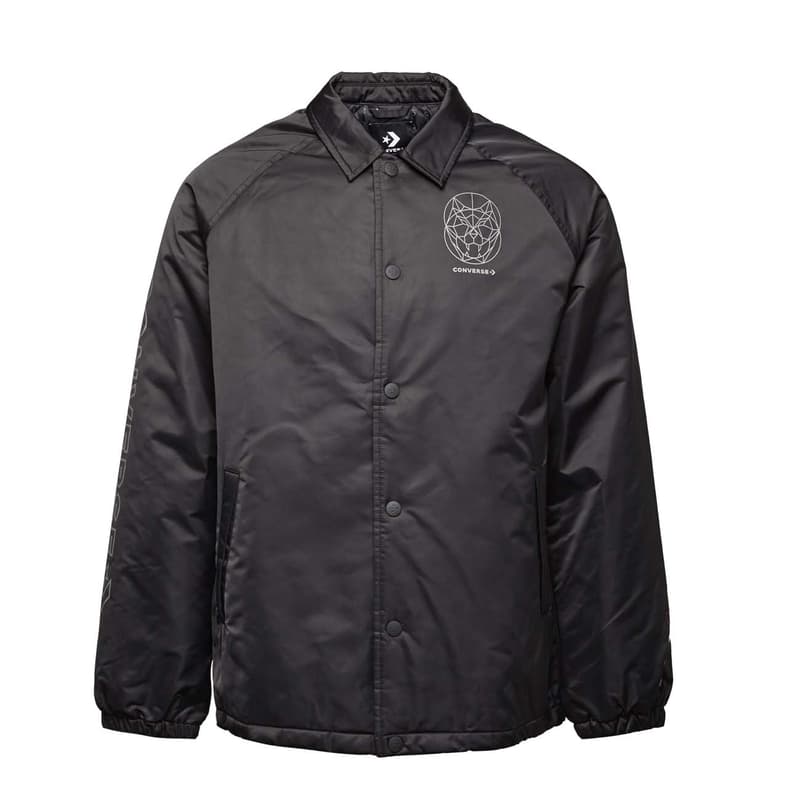 12 of 23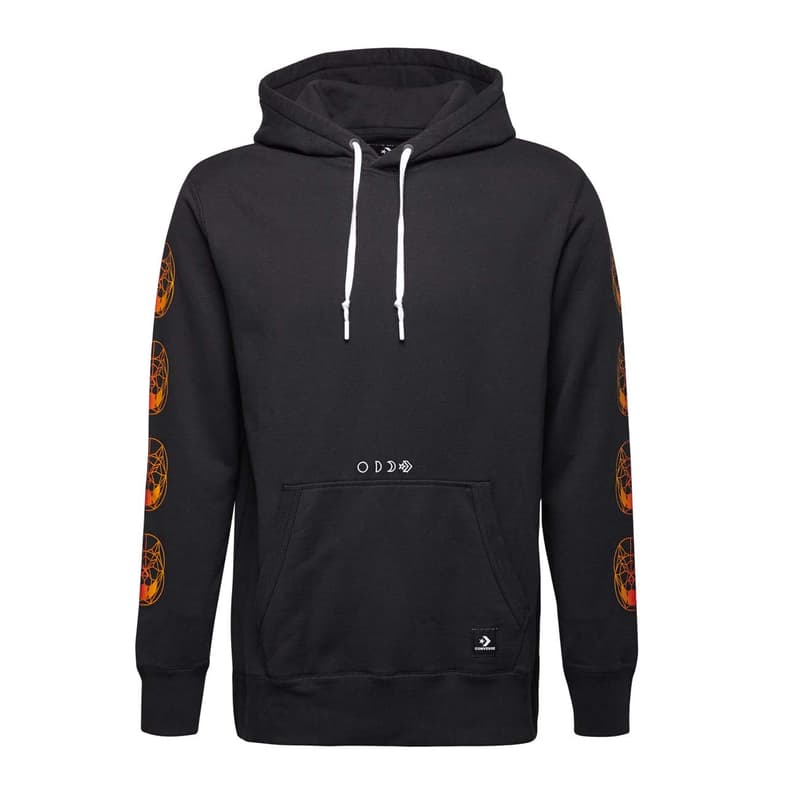 13 of 23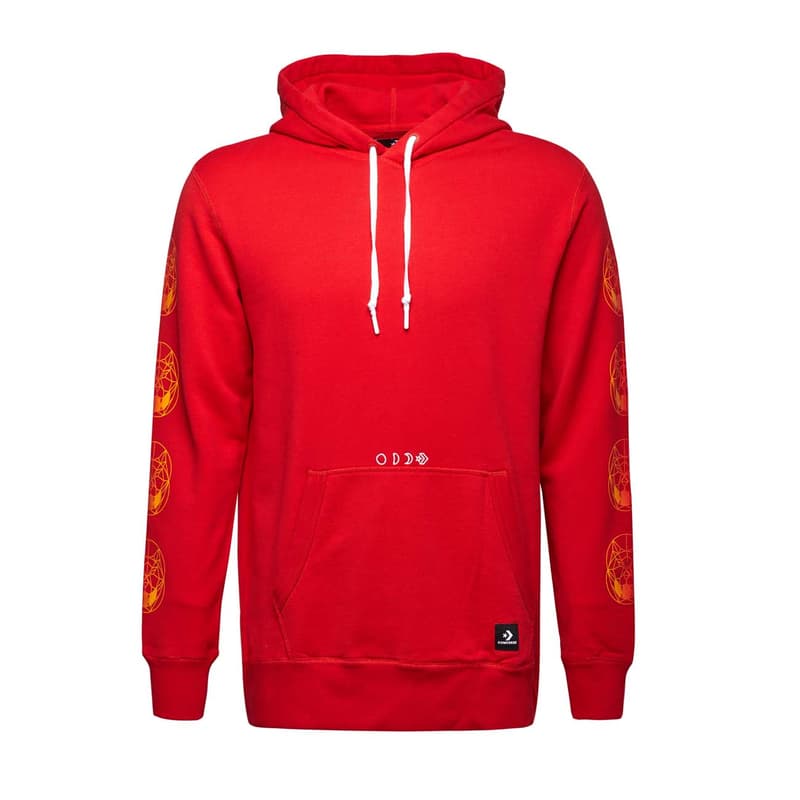 14 of 23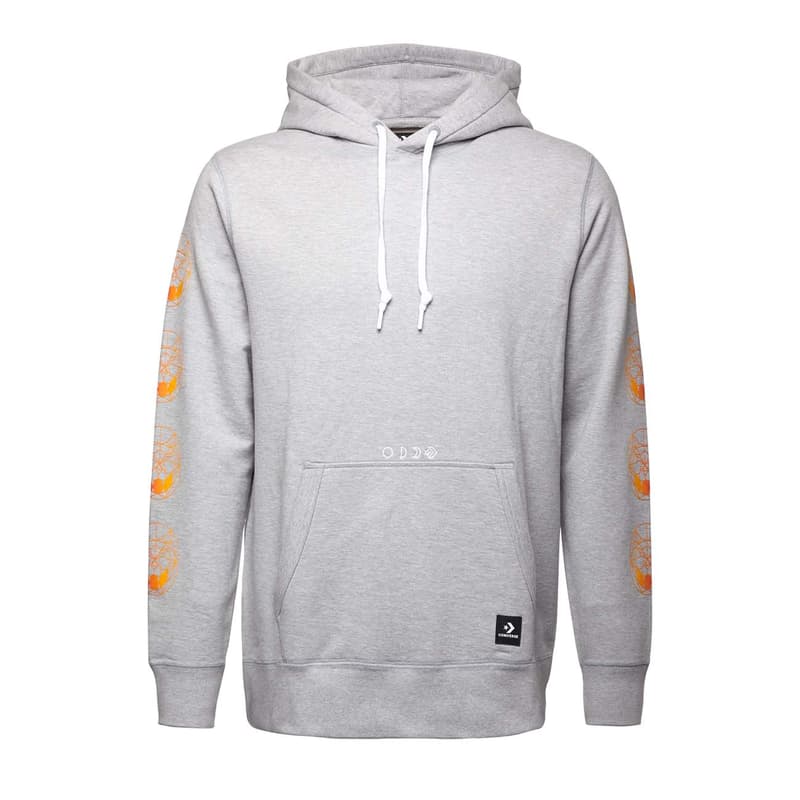 15 of 23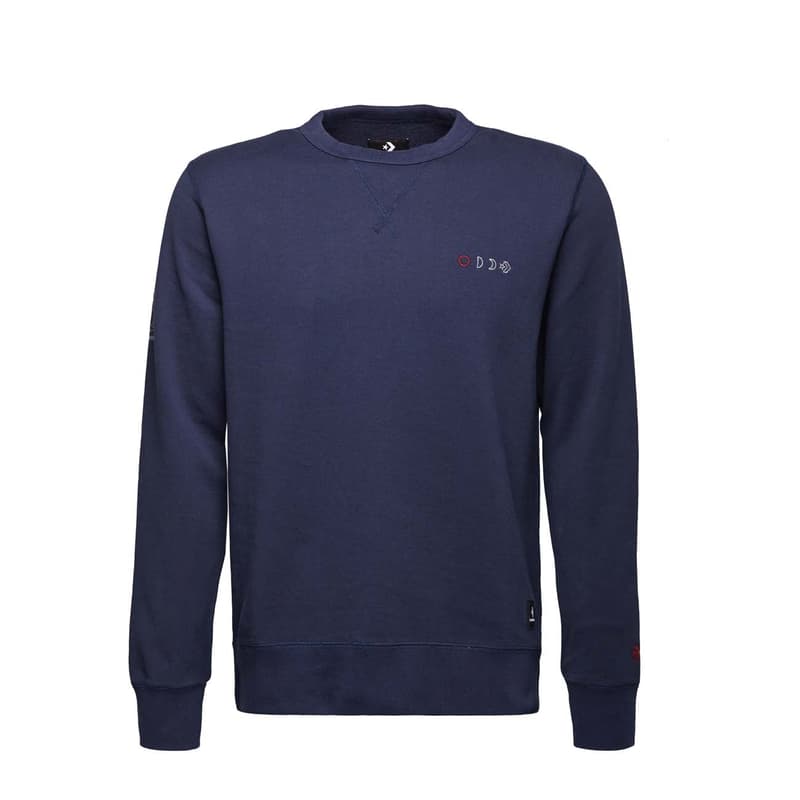 16 of 23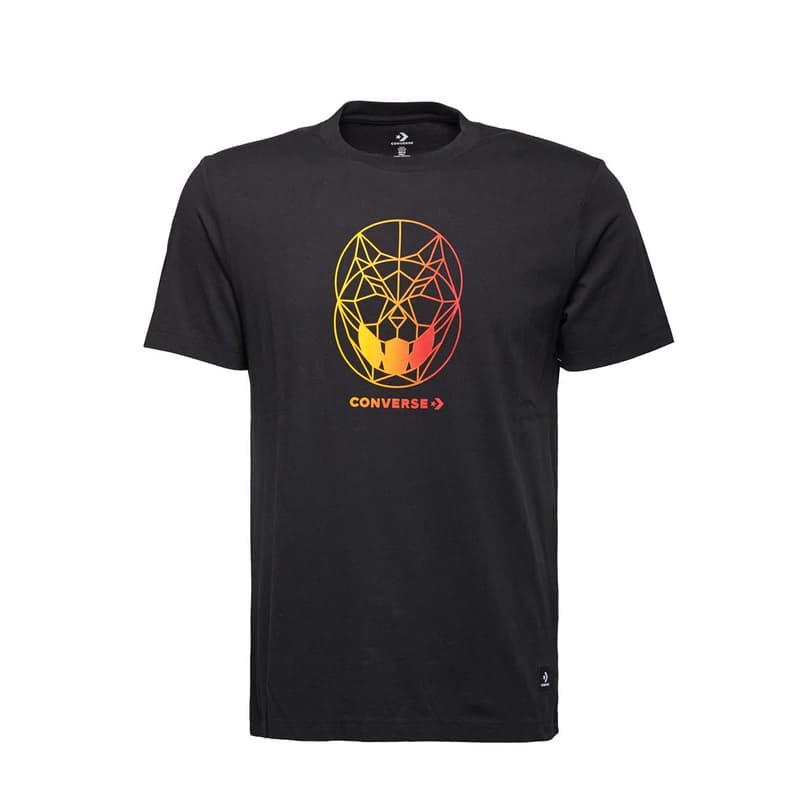 17 of 23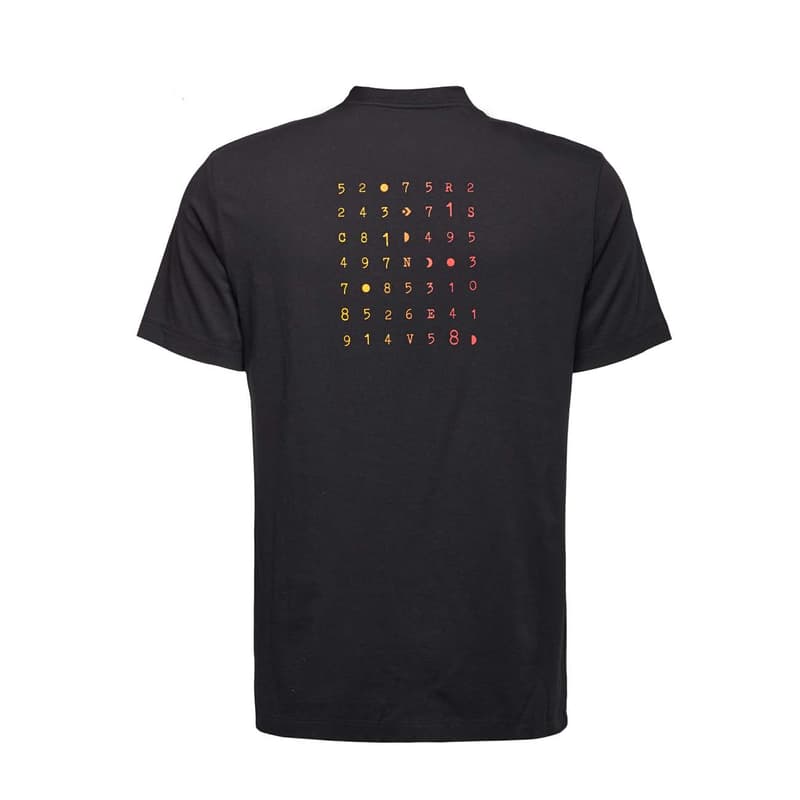 18 of 23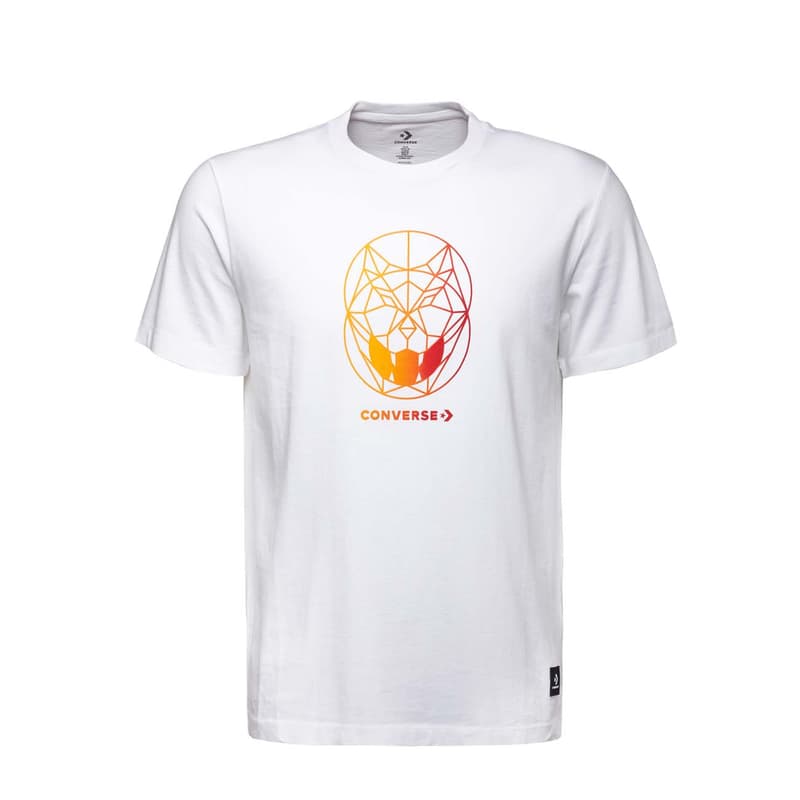 19 of 23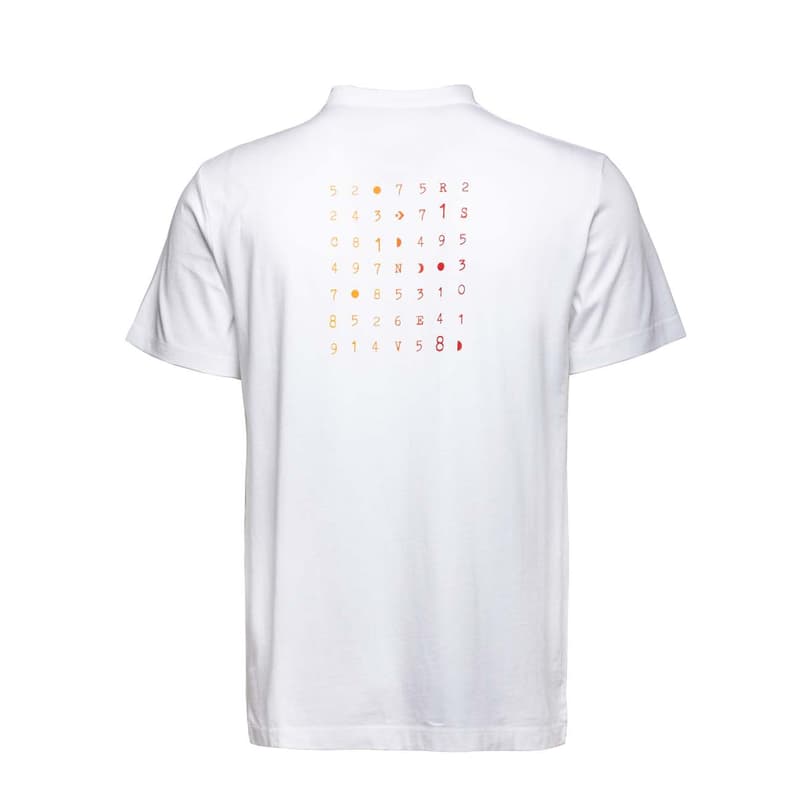 20 of 23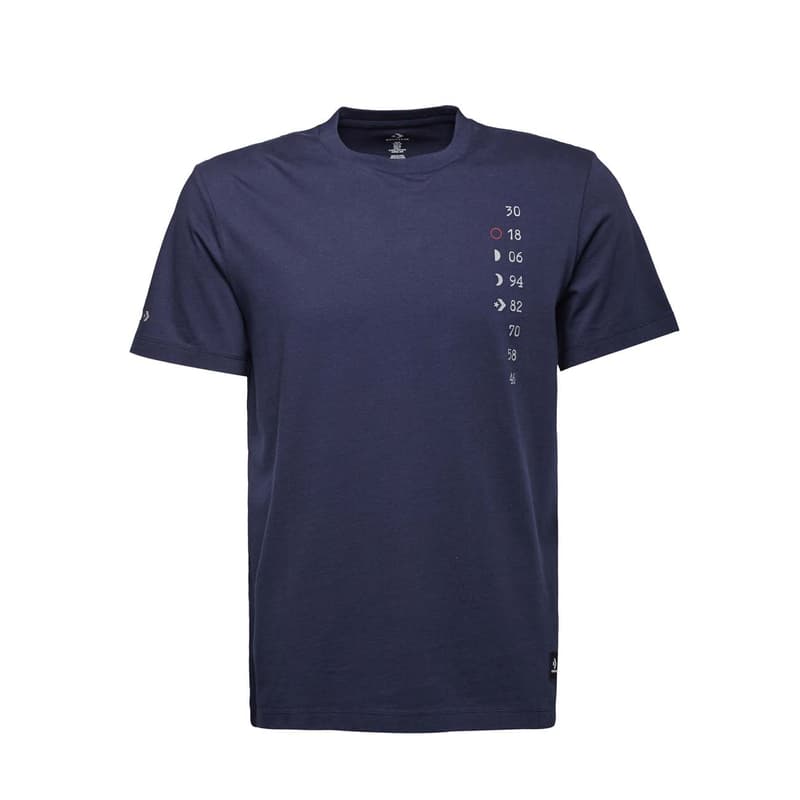 21 of 23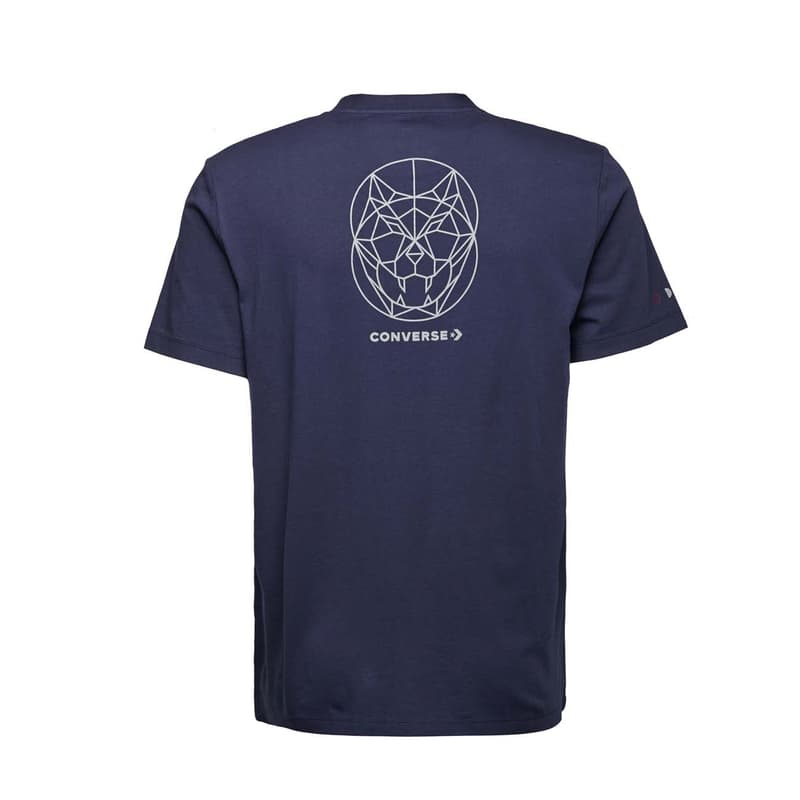 22 of 23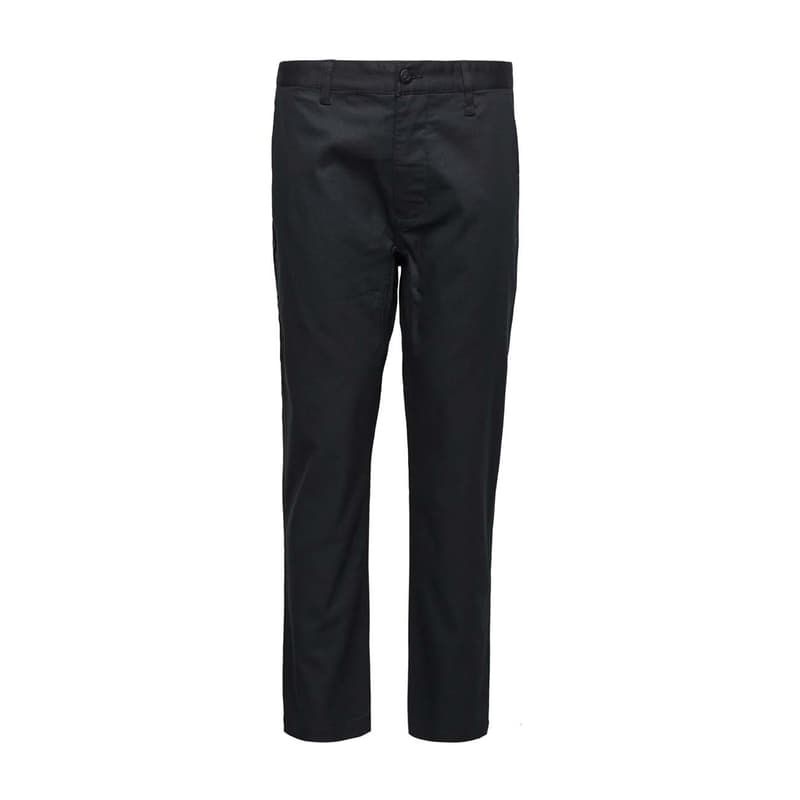 23 of 23
To celebrate the Year of the Dog, Converse is releasing two collections — the Solar and Lunar Packs — inspired by the classic Chinese legend of the Tiangou Eclipse. The Solar Pack features a One Star with fiery contours as its design base. The shoe's main upper is nubuck/leather made while the tongue top, heel stay and Star logo all feature a color gradation print representing the eclipse.
The Lunar Pack pairs both the shoes and clothing pieces together. The pack's CTAS features a premium suede upper with debossed patterns on the front quarter and clear oil print on the back of the shoe. The foxing tape of the shoe itself includes not only the number and letter codes related to the details of the Lunar eclipse but also the timing of the eclipse. The right foot rubber toecap features a debossed print of '1.316," the penumbral eclipse magnitude, while the left foot features an interchangeable medial patch logo for customization.
The whole collection includes a baseball jacket, hoodie, tee, pants, backpack and cap, colored in red, black and grey for men, and in pink, white and grey for women. The two new Converse collections will launch at select retail stores on January 5 with suggested retail prices ranging from $269 to $799 HKD (approximately $34 to $102 USD).