Cav Empt Unwraps New MD Sphere Scarf for Spring/Summer 2018
Adorned with technological motifs.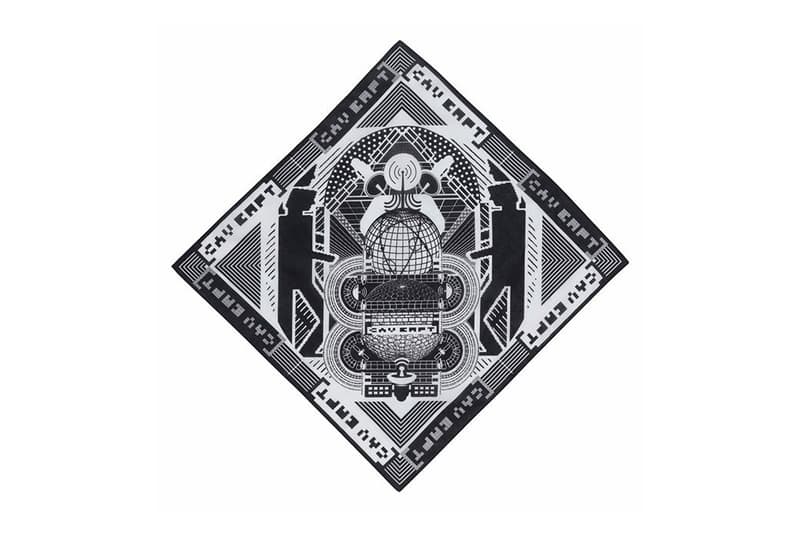 This past December, Cav Empt unveiled its Spring/Summer 2018 collection that highlights an eclectic gamut of outerwear, hoodies, tops, bottoms, and accessories. The imprint has now revealed its latest MD Sphere scarf from the assemblage. The eye-catching accessory is predominantly wrapped in black and grey hues. Not to mention, a slew of technological and abstract motifs are adorned on the scarf.
View the scarf above and purchase it starting January 3 at Cav Empt's online shop.