'Jeopardy!' Contestant Mispronounces Coolio's "Gangsta's Paradise," Loses $3,200 USD
Always keep it gangsta.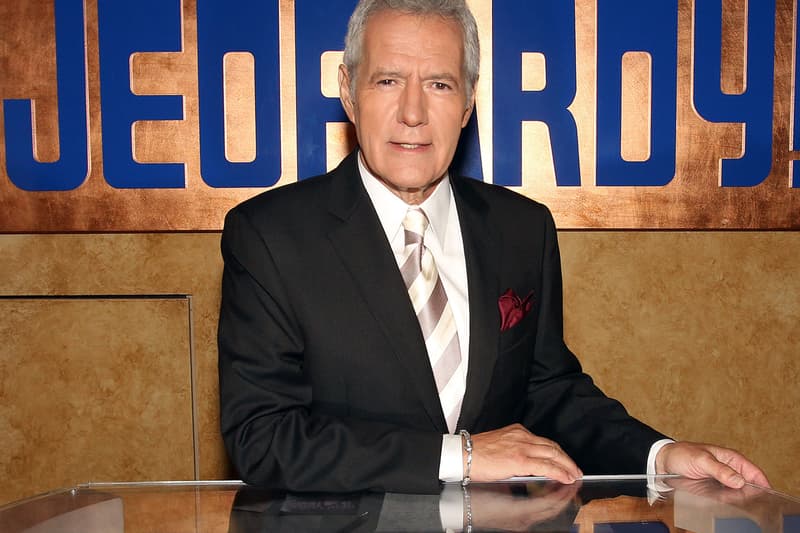 Last night's (Jan. 1) episode of Jeopardy! featured a question that referenced Coolio. For one category, contestants were asked to combine two related titles into one. When one question was "A song by Coolio from Dangerous Minds goes back in time to become a 1667 John Milton Classic," contestant Nick thought he answered right when he said "Gangster's Paradise Lost." However, Alex Trebek later informed Nick that the judges ruled that the answer that was given was actually wrong. The actual song is called "Gangsta's Paradise" with an "-a," not an "-er." Nick was then docked $3,200 USD. Watch the moment below.
Let Nick's mistake be a lesson to us all. In 2018, you gotta keep it gangsta at all times. Never Gangster #Jeopardy pic.twitter.com/NMO7QsAfyI

— Roy Wood Jr- Ex Jedi (@roywoodjr) January 2, 2018