Spotify's Valuation Has Increased to $19 Billion USD
A 20% increase from earlier this year.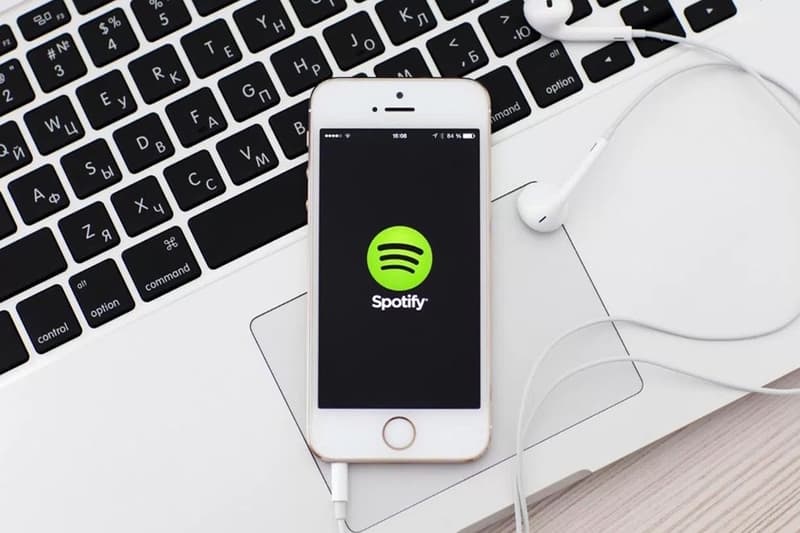 Spotify, planning a stock market listing, has recently grown close to a $19 billion USD valuation in the past few months. The value of the music streaming service has outperformed U.S. and European tech indexes, taking place at above $4,000 USD per share, according to sources.
Earlier this year, the Swedish company stood at a value of $16 billion USD, increasing by 20% in that stretch. Spotify said it wanted to go public without raising more money in April. It's speculated Spotify is aiming to file its intention to float its stock on the public markets with U.S. regulators toward the end of this year. Also supporting theories of Spotify's increasing value, the Chinese investment holding conglomerate Tencent recently acquired new Spotify shares, which implies an estimate of $5,000 USD per share. Will you be buying Spotify stock if they go public? Chime in below.