Spotify Wants to Go Public Without Raising More Money
An unconventional option that could pave way for other tech companies.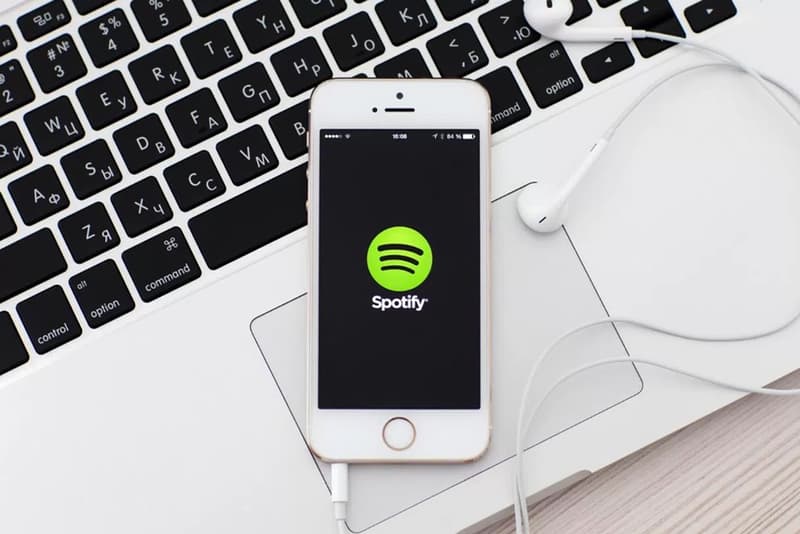 Spotify is reportedly looking to list its shares on the market without raising any new money. The company apparently doesn't feel the need to raise capital but wants to let long-term investors and employees cash out. Therefore, a direct listing would allow investors buy Spotify shares from current owners. This is a departure from how tech companies usually list, as many normally raise money through offering a block of stock for new investors prior to its IPO, raising new funds. In a direct listing, Spotify would not be raising money and will avoid the fees and hassle of an IPO while not diluting its existing shares. The company was valued at $8.5 billion USD two years ago but hasn't released information since, and companies that have already invested include TPG, TCV, Founders Fund, Goldman Sachs Group Inc. and Accel.
Earlier this week, Spotify announced that it will be delaying releases of albums for free users.