Take a Tour of Drake's New Mansion in Virtual Reality
Welcome to the Drizzy Manor.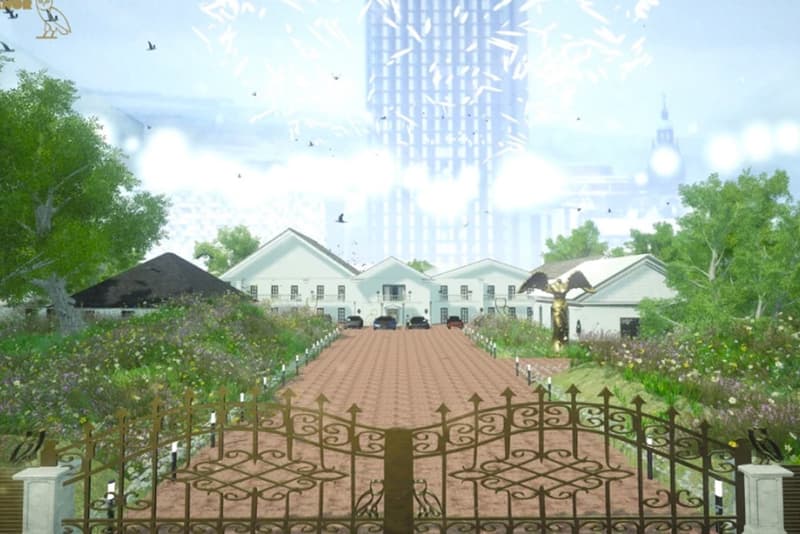 Drake is currently getting a 21,000-square-foot mansion built for him. Designed by Ferris Rafauli, there is now a VR project based on the actual mansion called "Drizzy Manor." The OPIATS website reveals that the project will allow viewers to truly see and understand the massive size of the 6 God's new residence and also act as a "test-bed" for the studio to try out "new gameplay elements and mechanics." The 360 real-time tour will eventually include the ability for users to record tracks in the studio, play on the house's basketball court, "work out" at its gym, and customize the mansion. "We are asking gamers to get in touch with us and tell us what activities they'd like to take part in inside the home," OPIATS wrote on the project's site. Drizzy Manor is available for download on Windows. Check out some videos of it below.