Your Best Look and On-Feet Shots of adidas's Innovative Futurecraft 4D Runner
Proving innovation is not only here, but here to stay.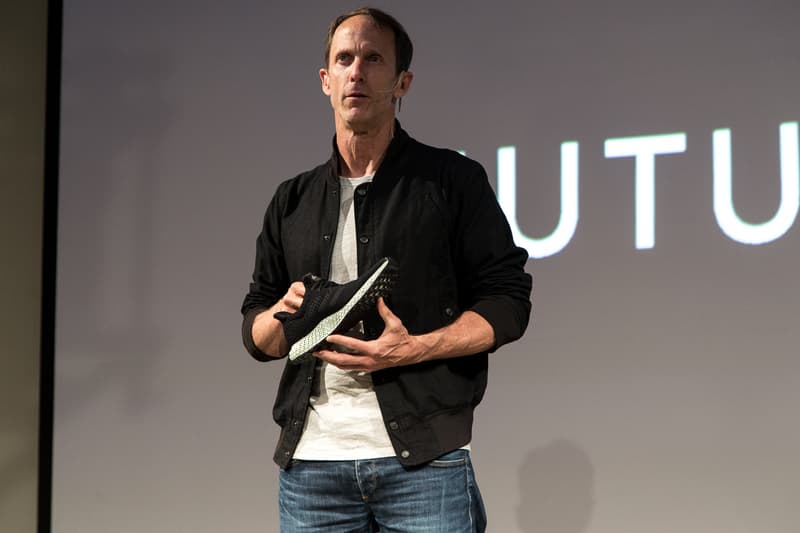 1 of 16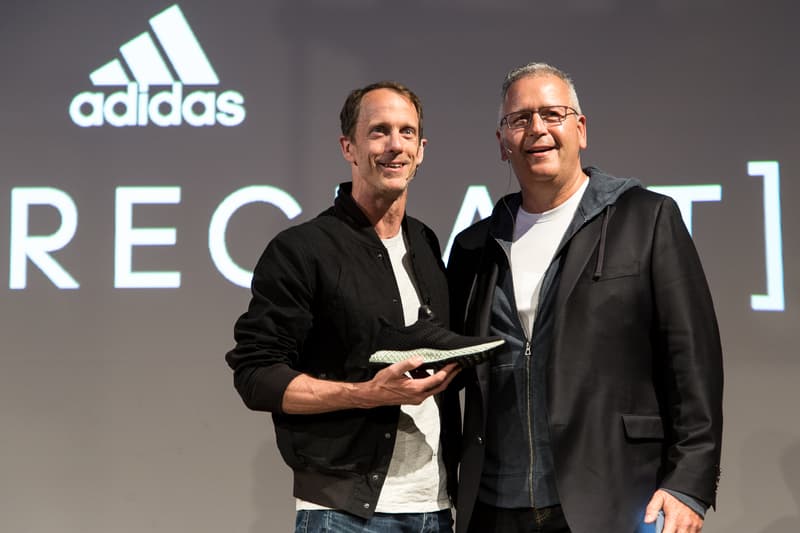 2 of 16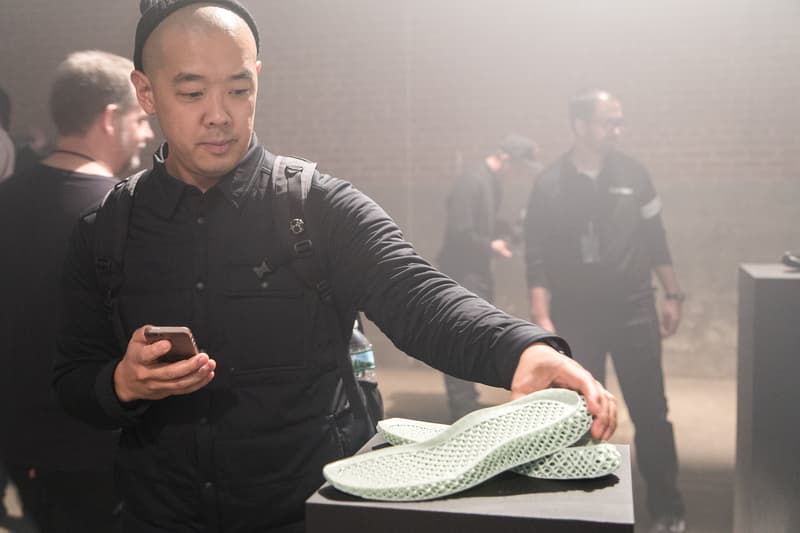 3 of 16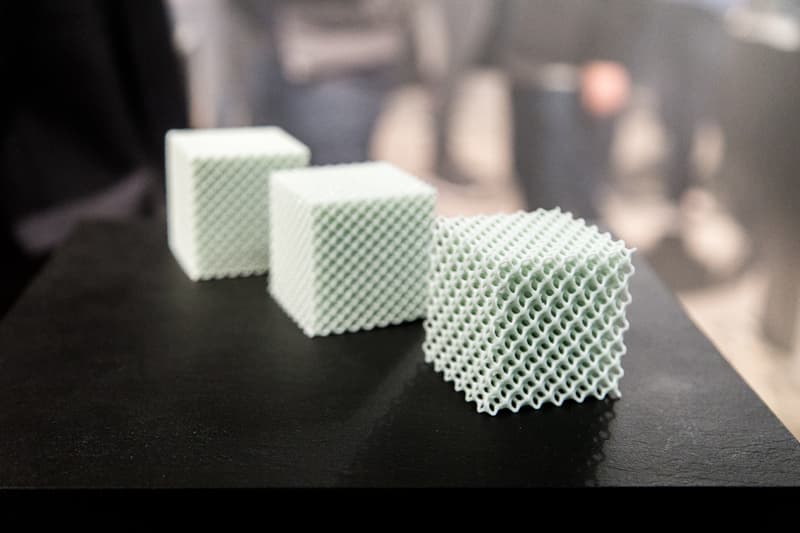 4 of 16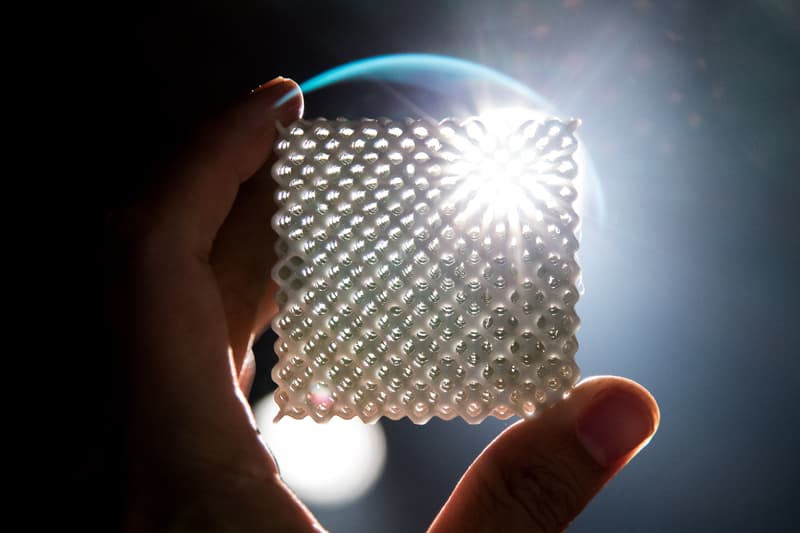 5 of 16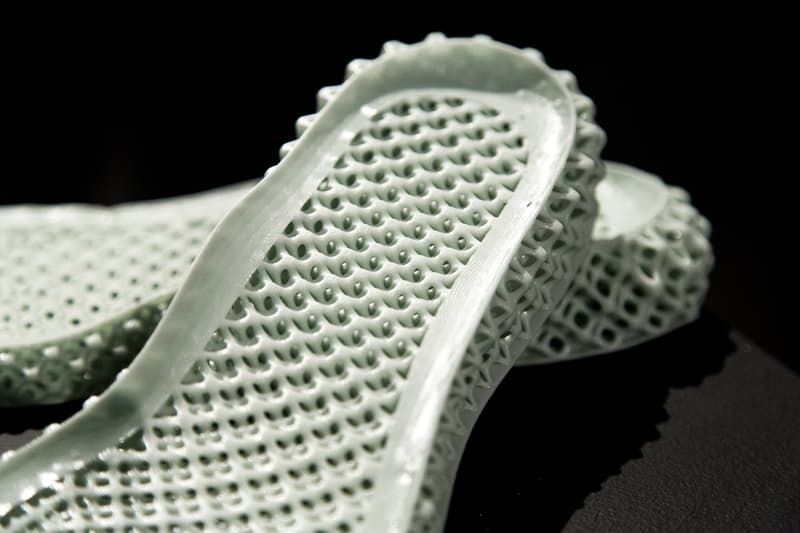 6 of 16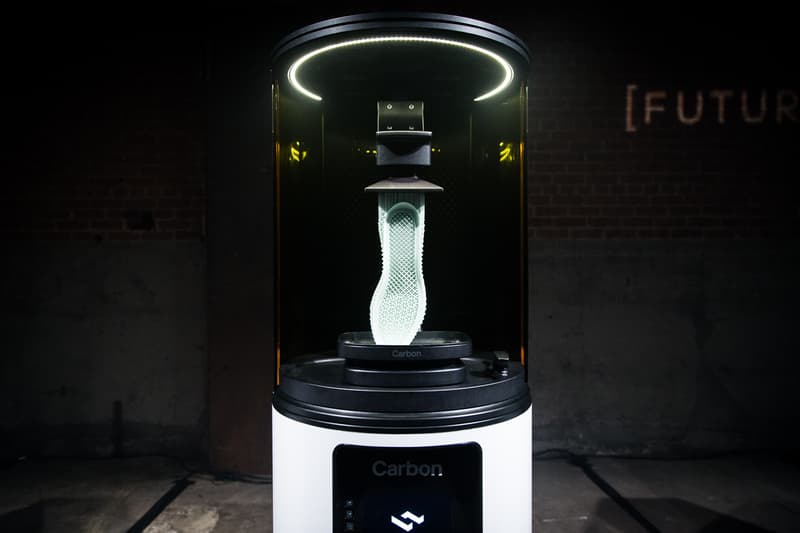 7 of 16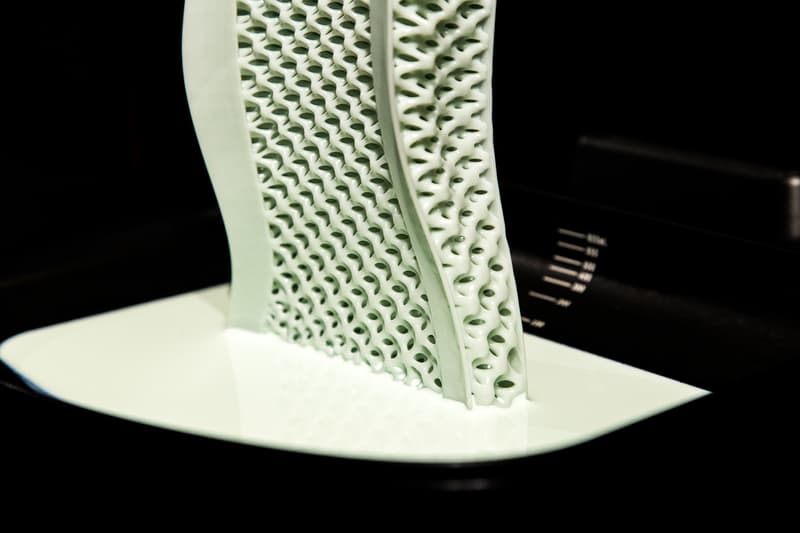 8 of 16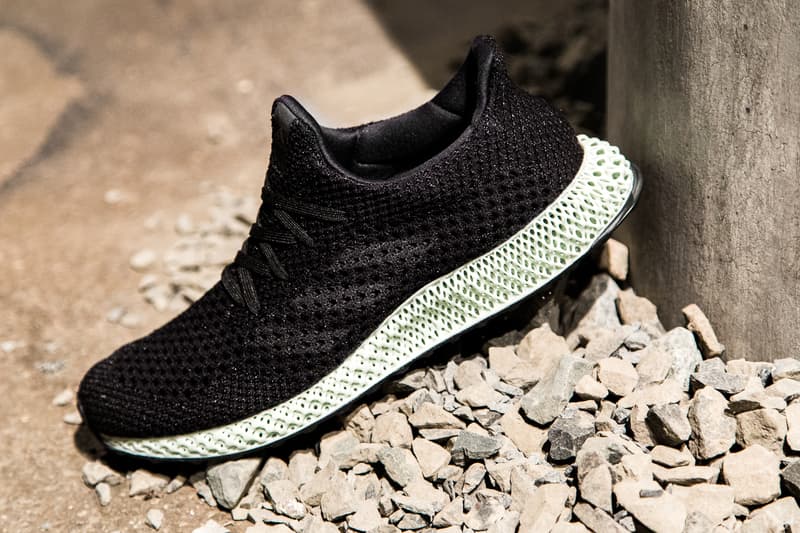 9 of 16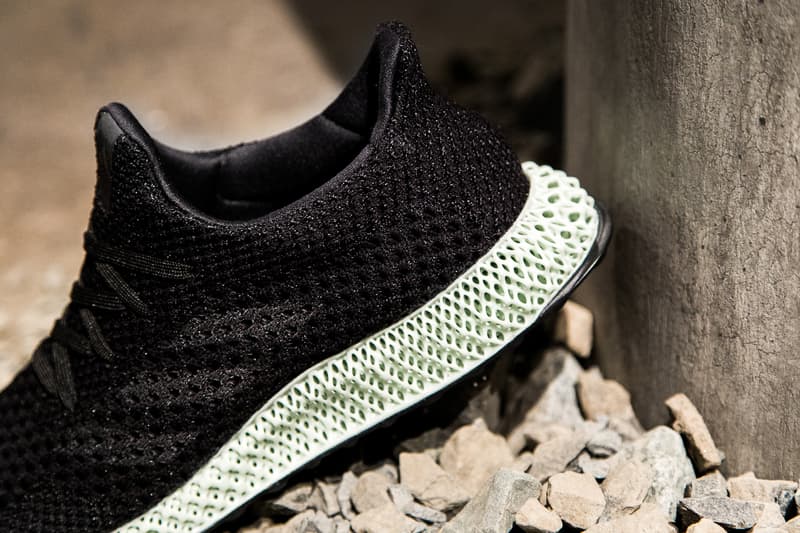 10 of 16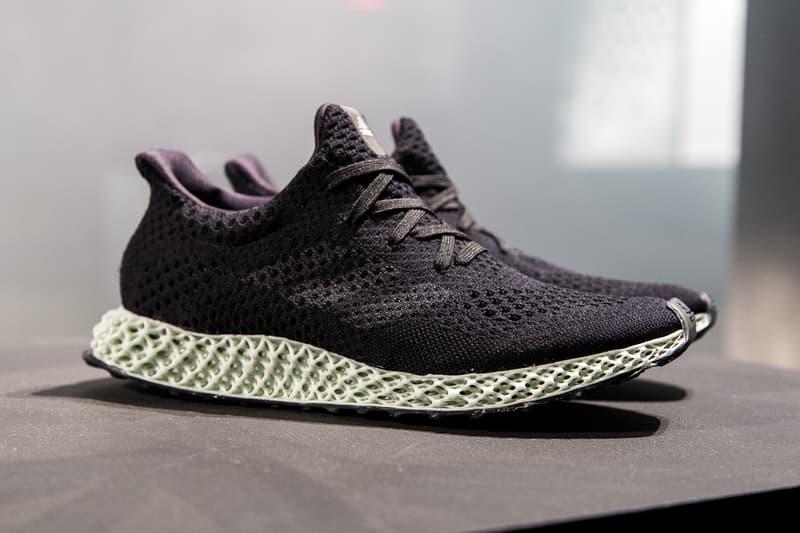 11 of 16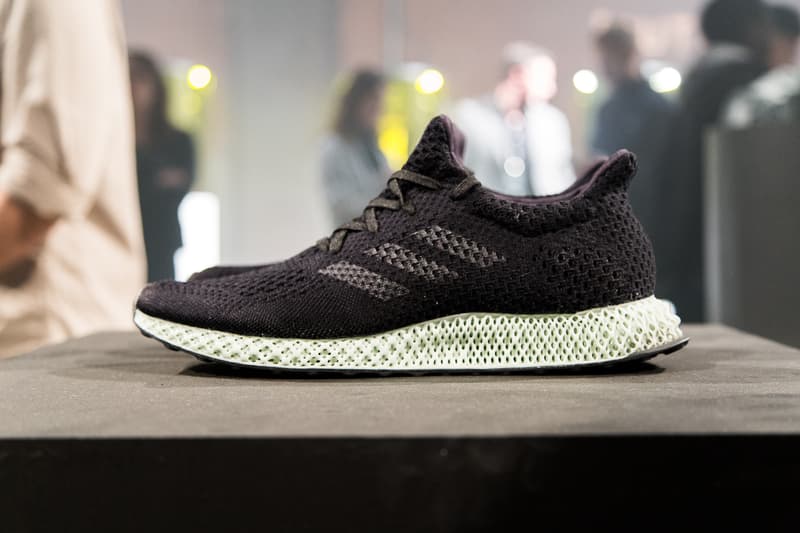 12 of 16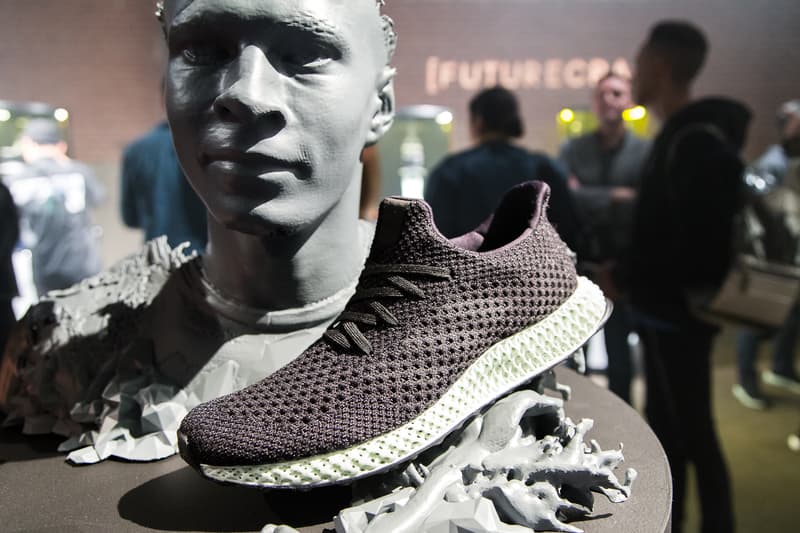 13 of 16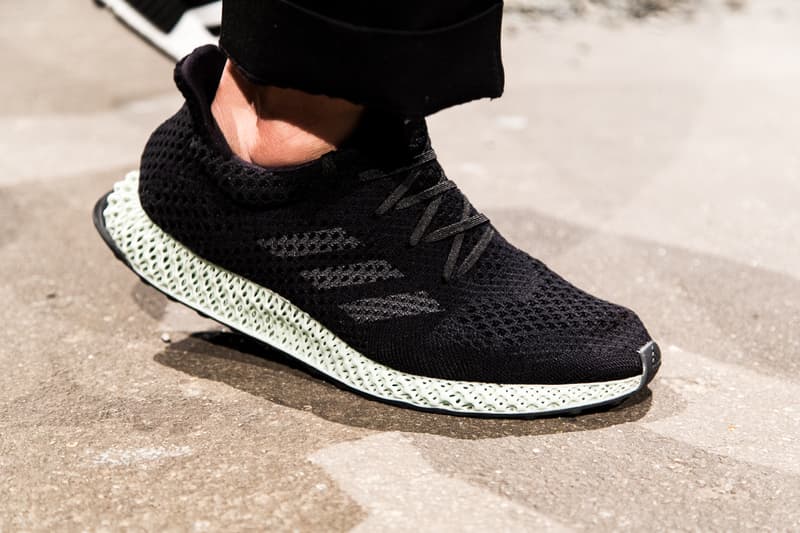 14 of 16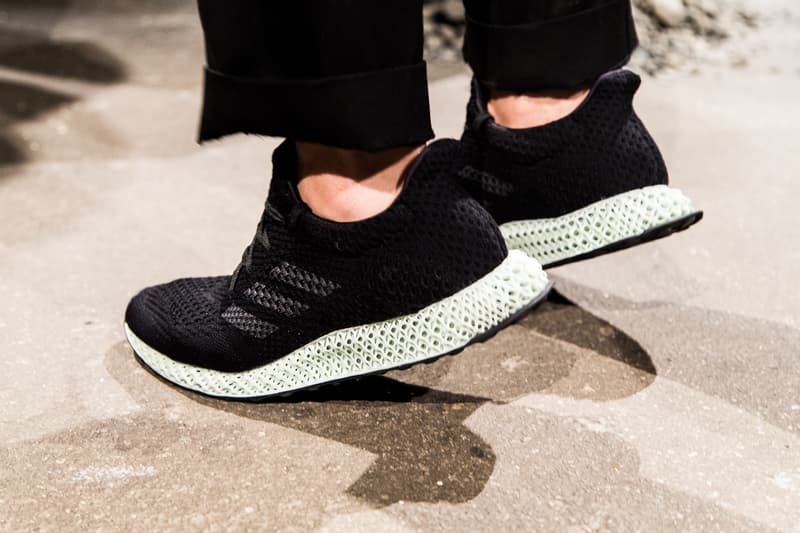 15 of 16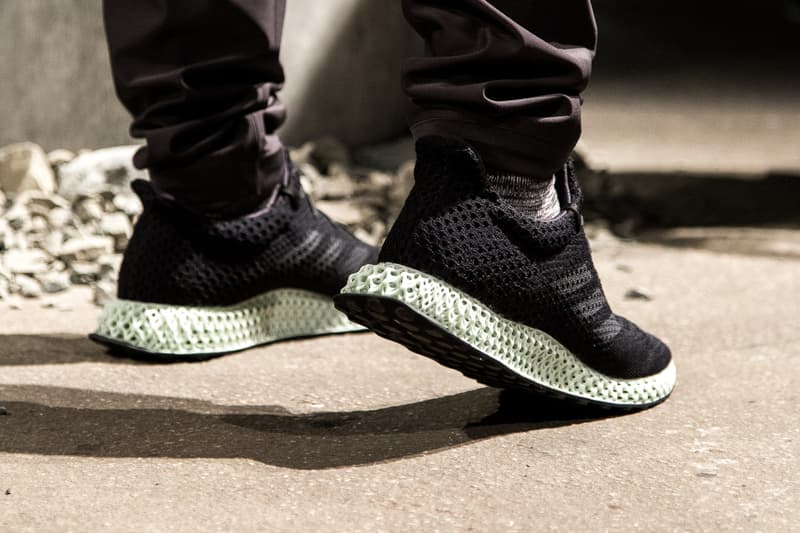 16 of 16
adidas took to the west side Chelsea area of NYC to premiere its innovative and alternative material-composed Futurecraft 4D runner on April 7, 2017. The event proved to its extremely limited guest list that not only was adidas working on the next level of innovation, but that their soon-to-release product would surely set the bar when it came to production, performance, and a hint of pure fantasy.
The stage was set as a slew of onlookers and industry leaders were greeted by Eric Liedtke, adidas head of global brands, who shortly revealed the two-toned black and green Futurecraft 4D. The shoe, which is scientifically over-engineered by company CARBON using a procedure known as Digital Light Synthesis, claims to rid the production process of any prototyping and molding and centers its core manufacturing based on athletic data; each shoe can essentially be customized to cater to all types of runners and running patterns.
The design allows for 100% of the midsole to be fine-tuned for athletes that send the shock of their feet onto the heels, toes, arches and ankles, while keeping design variation drastically limited. adidas and CARBON representatives all stated one truth — production for these pairs took as little time as an hour to produce the futuristic midsoles on sample, but aims to lower that production time down to 10 or so minutes in the very near future.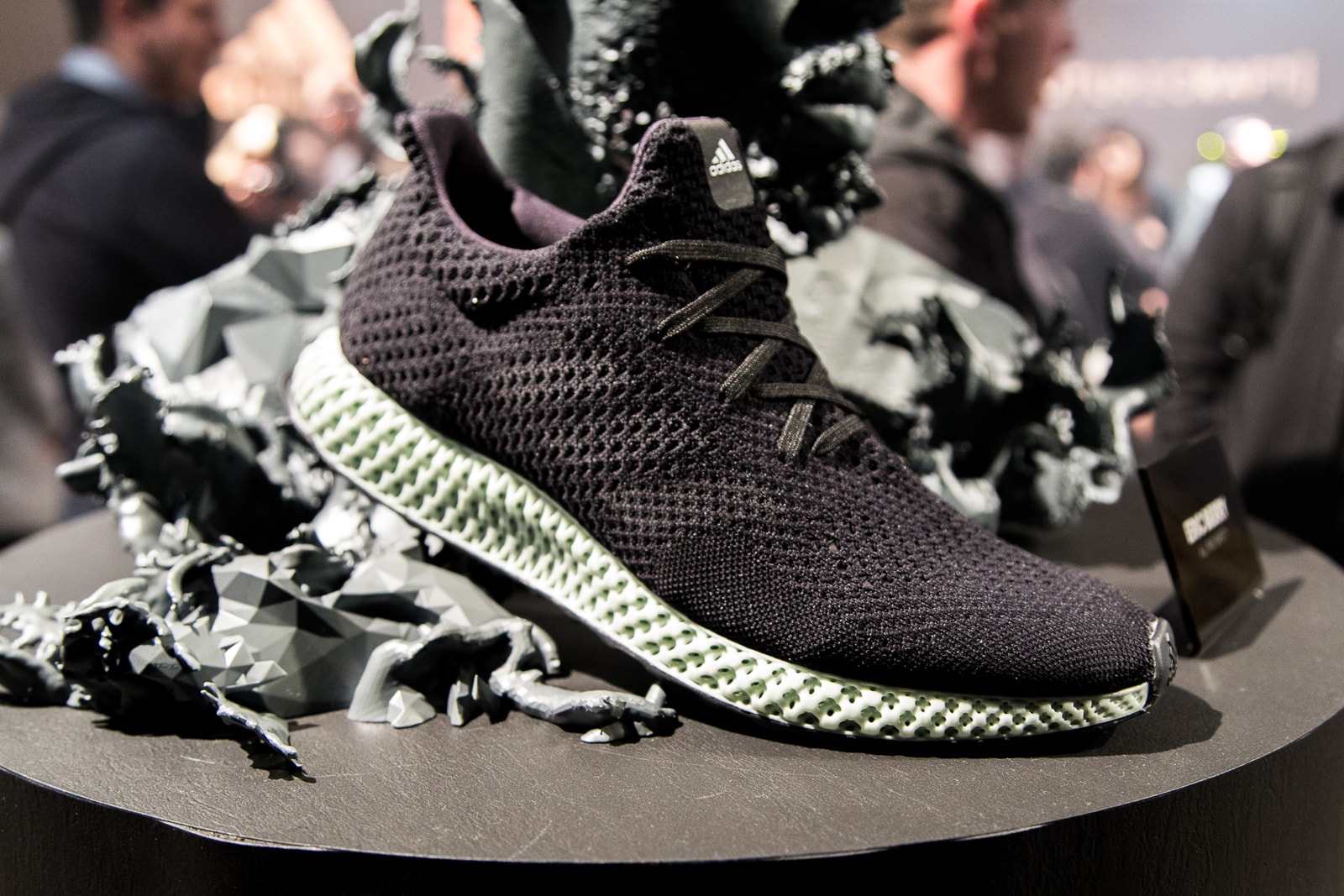 As guests were encouraged to pick up, test, try on and provoke the Futurecraft 4D, it was hard to explain how familiar the shoe felt on-foot. While UltraBOOST midsoles are noticeably softer and more spongy, the 4D was lightweight, supportive, responsive and best of all, predictable. Never did the user feel off-balance or unconfident, nor did they think twice at the shoe's design elements and colorway of black, green, and a splash of reflectivity. Further, most admired the various lattice work densities that came in an assortment of cubed samples to ponder and examine. A CARBON representative continued to explain that not only is the midsole durable and strong, but barely flammable, resistant to extreme cold and heat, and dynamic enough to be made in a rainbow of colors coming soon; even transparent clear is a plausible option.
Friends and family allotments of the Futurecraft 4D were made available to guests, limited to 300 hand-numbered samples. adidas claim more than 5,000 units will ship in Fall/Winter 2017, and six-digit production numbers by 2018. Check out the on-feet and close up shots of the Futurecraft 4D and stay tuned for more details and information soon.