Listen to Joey Bada$$'s New Album 'All AmeriKKKan Bada$$' Now
Check out the politically-charged tracks.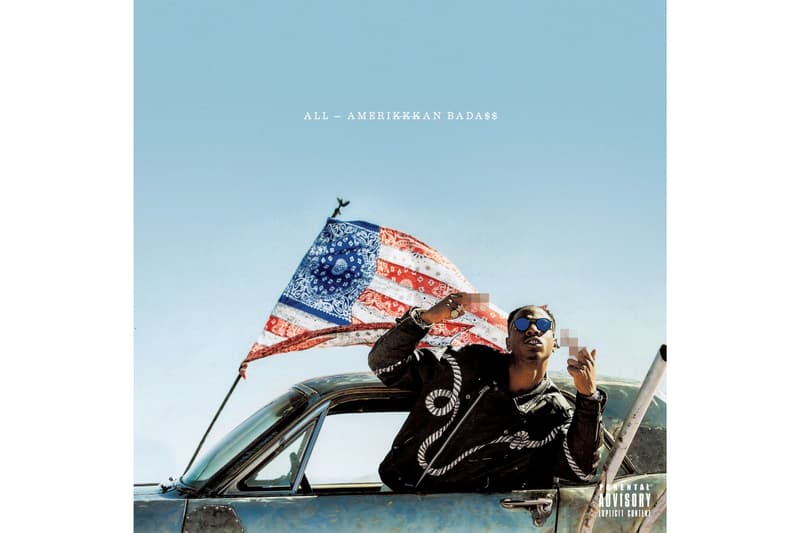 Brooklyn native Joey Bada$$ has just dropped his long-awaited sophomore album All AmeriKKKan Bada$$, which comes two years after his debut LP. Though Joey didn't announce the project's release date until early March, the 22-year-old rapper has been speaking about it for months. Taking a hands-on approach to his new LP, the rapper told Ebro Darden on Beats 1 that he orchestrated the production for his upcoming album All AmeriKKKan Bada$$, "All of the music on this album, we really made from scratch, from the ground up with my direction. I orchestrated it. I put this musician with this musician and paired them together, and I told 'em where to go."
You can stream and purchase the 12-track album now, which features names like ScHoolboy Q, J. Cole and Styles P. Listen to the full album below.