BMW i Cars Get a Bold '80s Makeover Inspired by Memphis Design Group
With the help of Garage Italia Customs.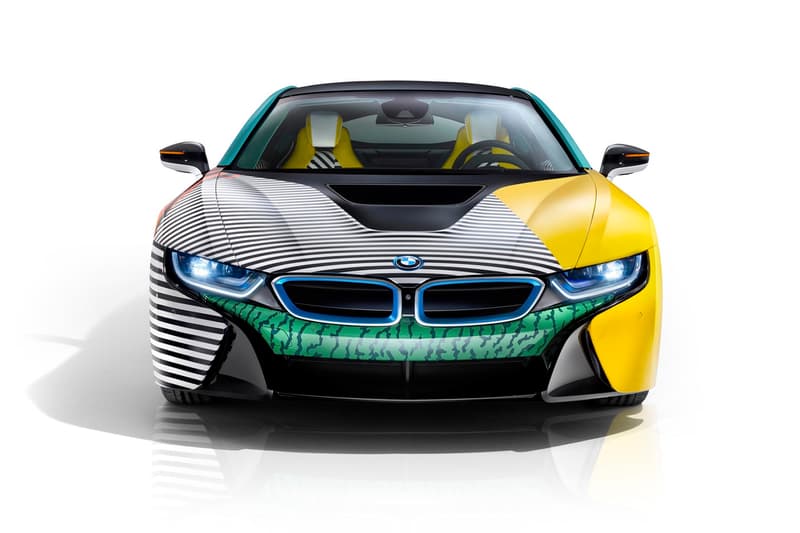 1 of 12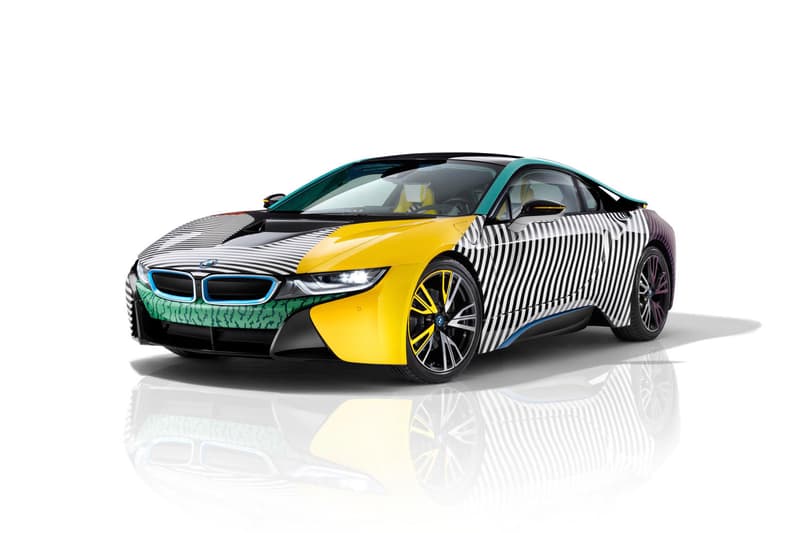 2 of 12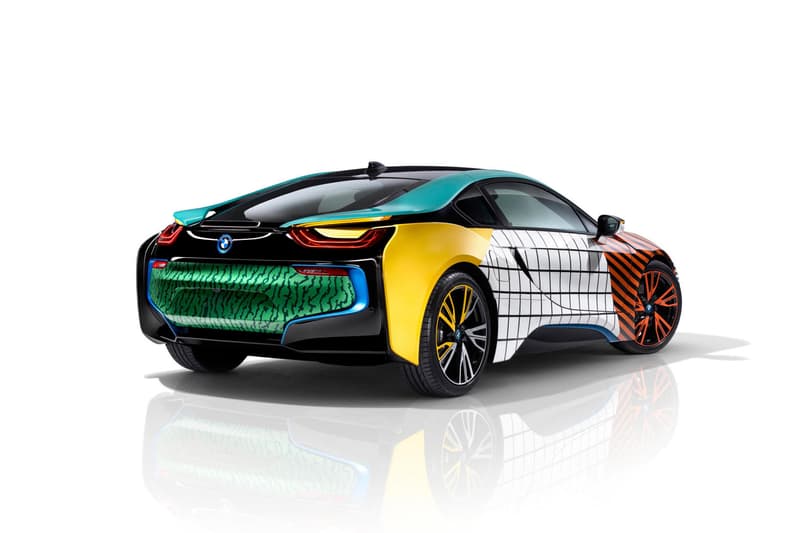 3 of 12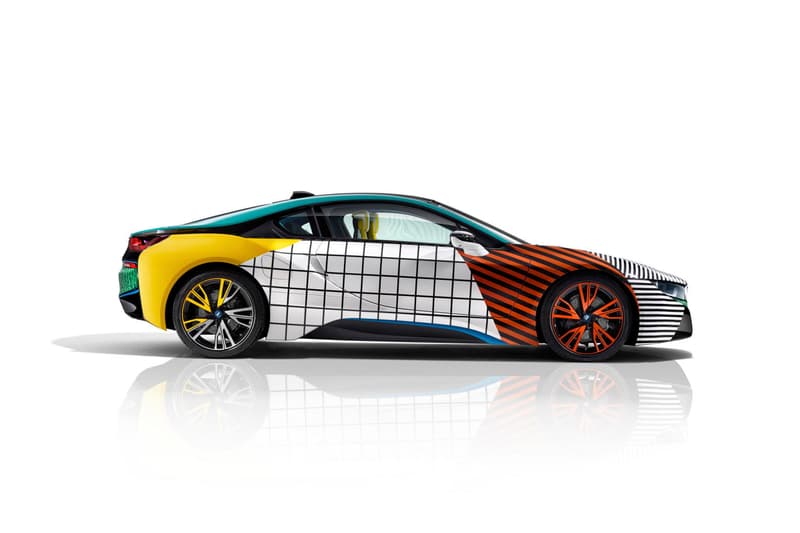 4 of 12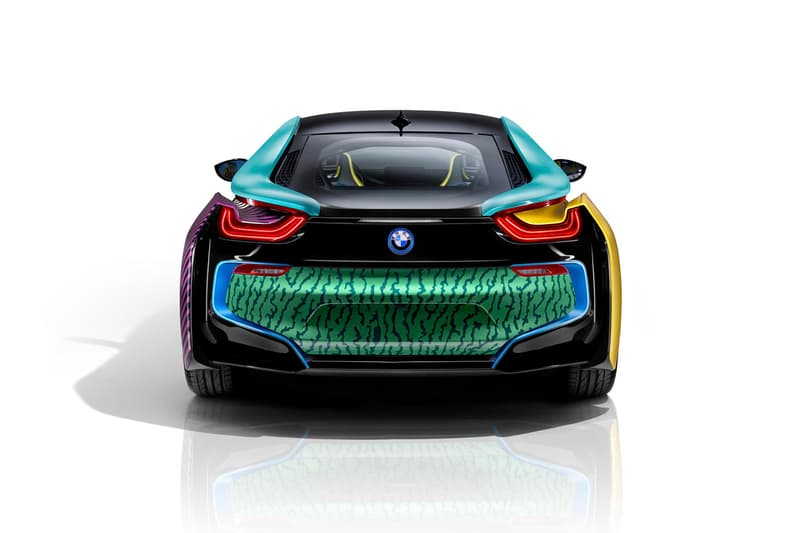 5 of 12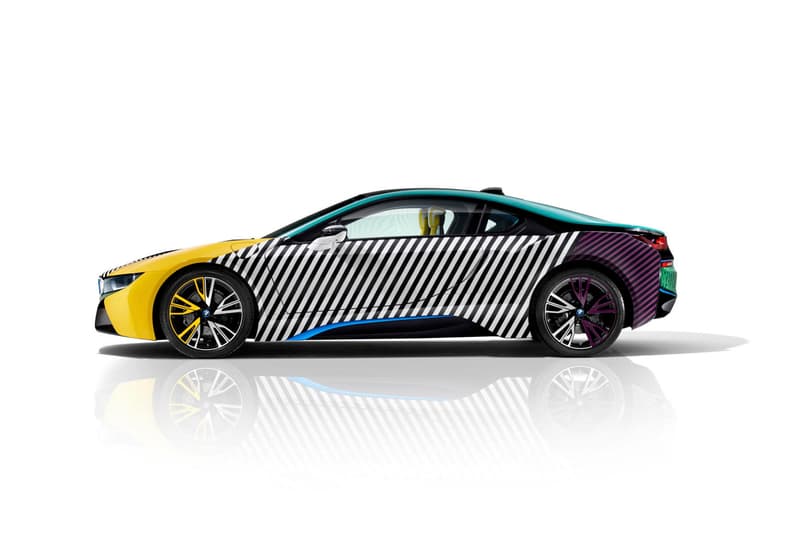 6 of 12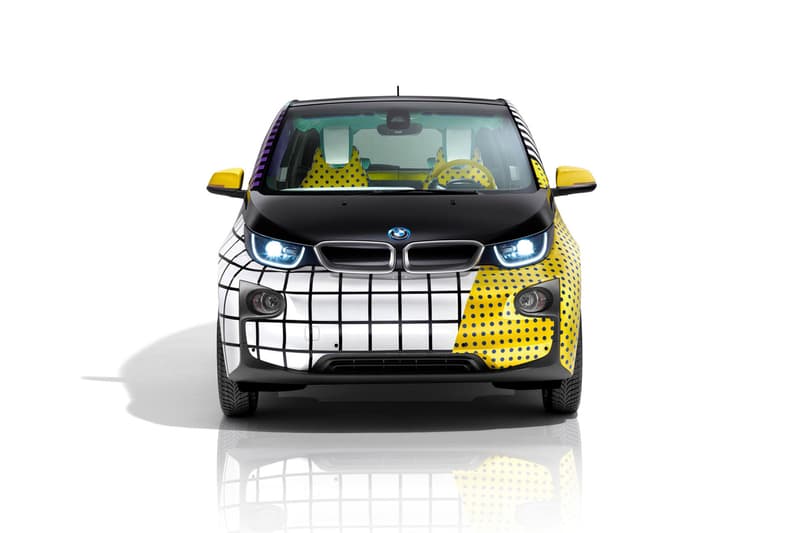 7 of 12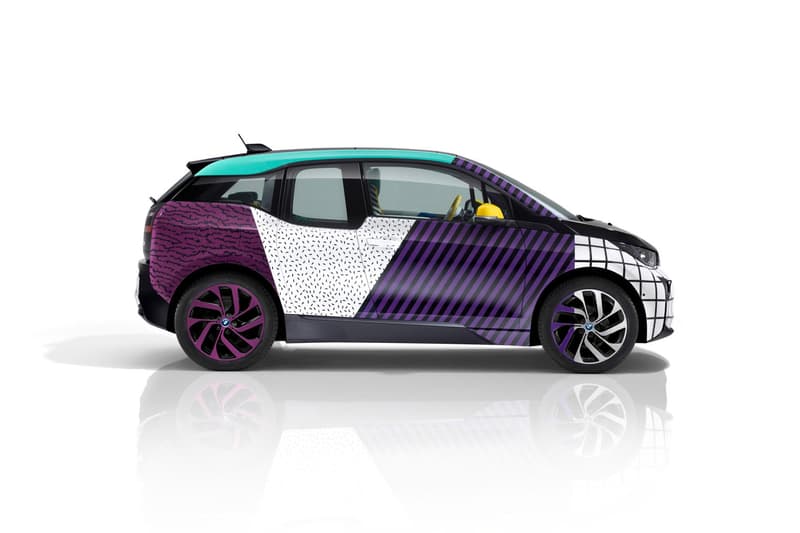 8 of 12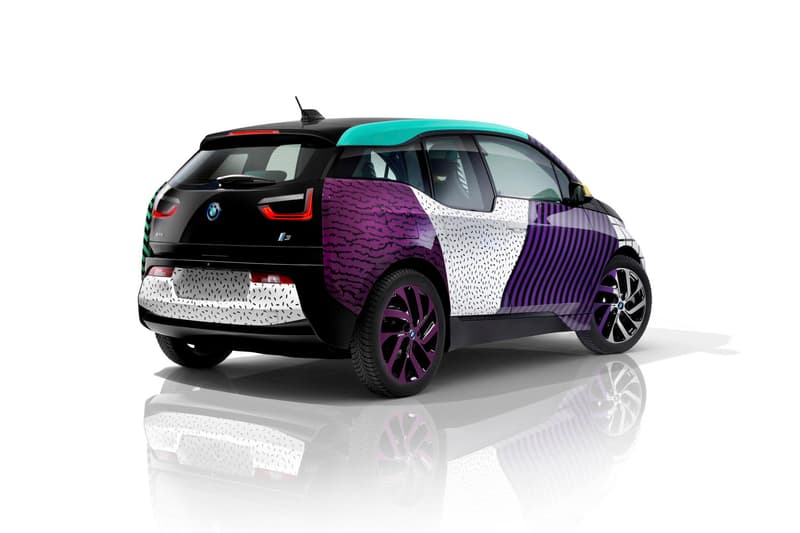 9 of 12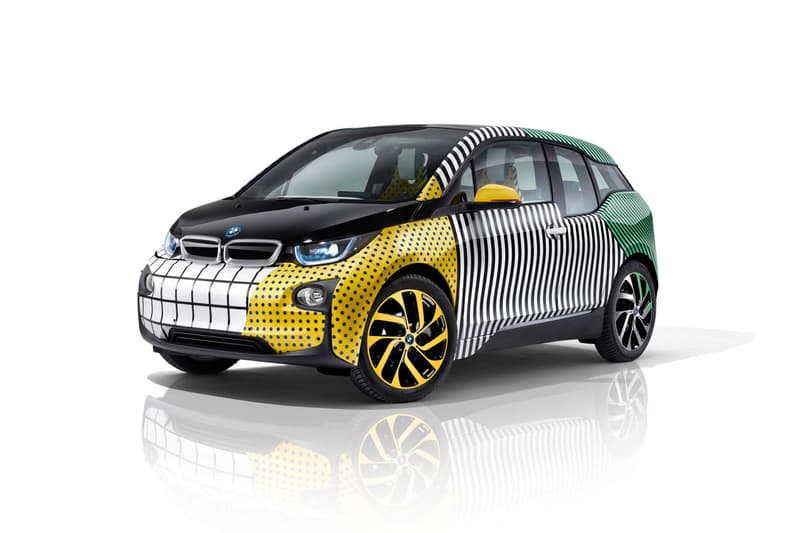 10 of 12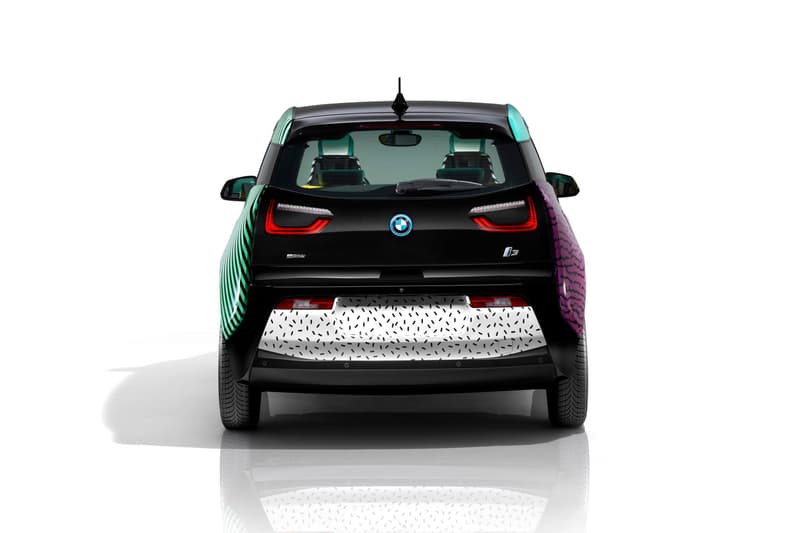 11 of 12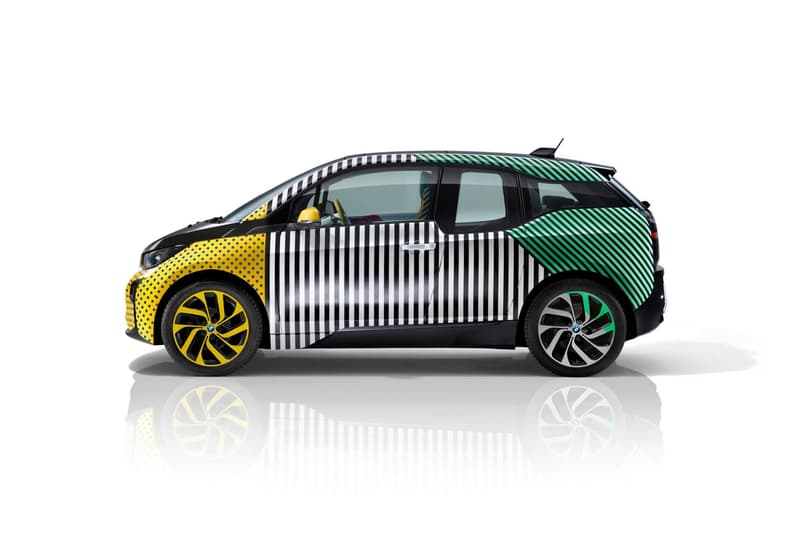 12 of 12
The BMW i8 is recognized for its slick exterior and futuristic scissor doors, while the i3 is known for its progressive all-electric capacity — but recently, the German luxury vehicle company teamed up with Garage Italia Customs to give the modern automobiles a custom makeover that pays tribute to 1980s Memphis Design Group (which was actually founded by Italian artists and architects in Milan), whose vibrantly kitsch aesthetic drew from Art Deco and Pop Art movements. The customization sees a patchwork paint job of bright colors and bold patterns that seeps into the interior, which boasts technical textiles and luxurious Alcantara and Foglizzo leather. Though these BMW i models are one-off customs from Garage Italia Customs, the design will be offered to BMW i customers.
For a more low-key look, take a look at the two new matte options for the BMW i8.