Garrett Leight & Guichard Have Created the Most Luxurious Eyeglass Case Available
This item might receive more looks than your outfit.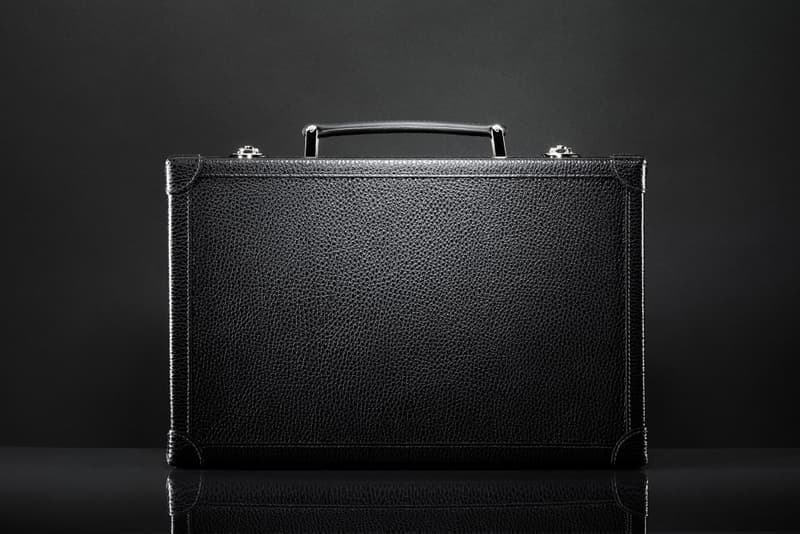 1 of 6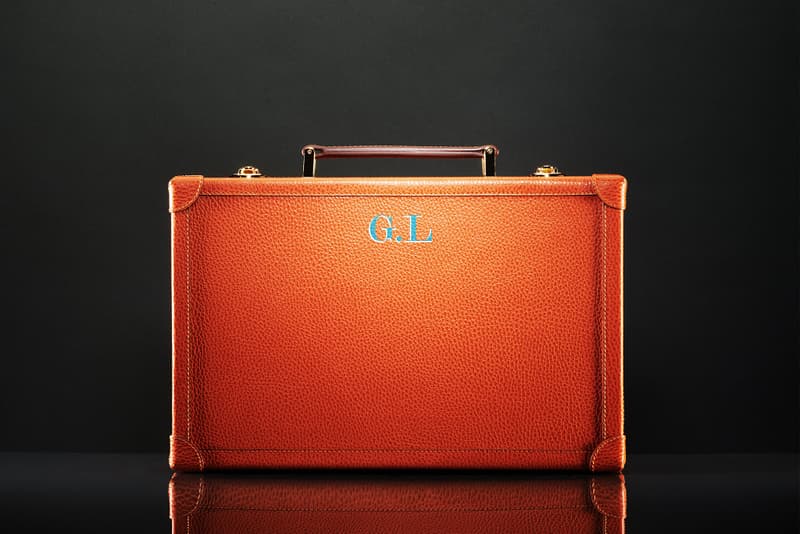 2 of 6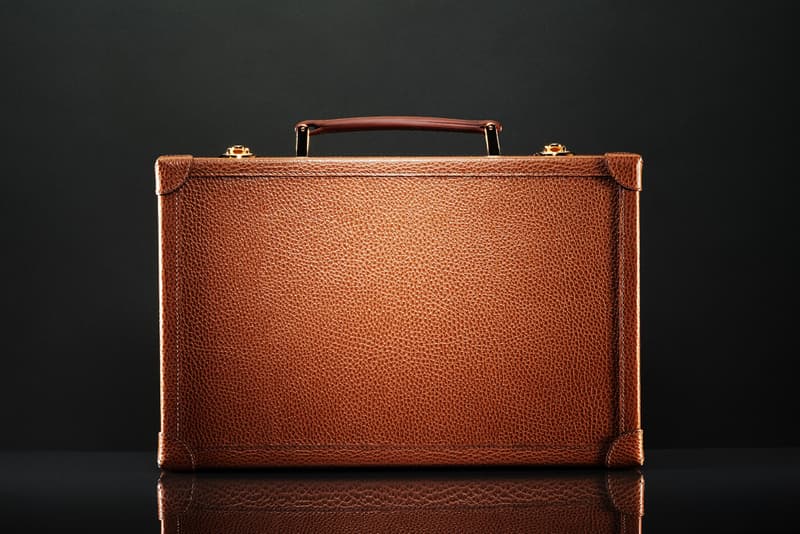 3 of 6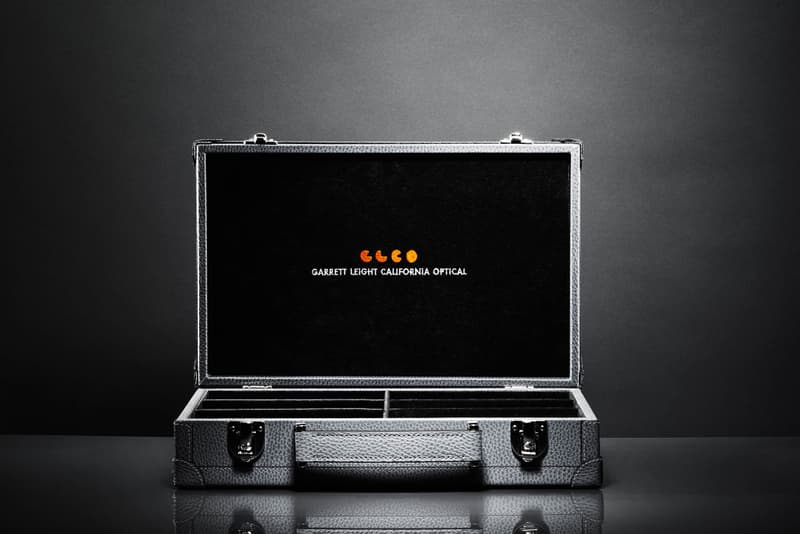 4 of 6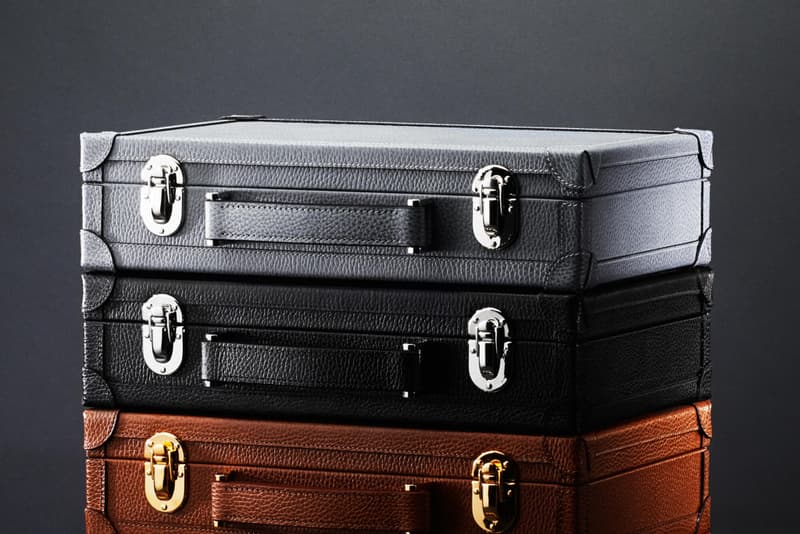 5 of 6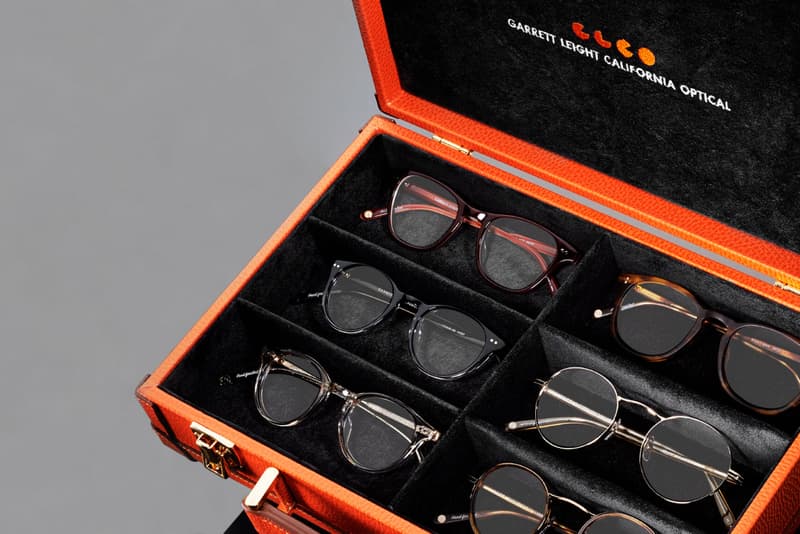 6 of 6
Garrett Leight California Optical has linked up with French malletier (trunk manufacturer) Guichard for a limited-edition luxury eyeglass case. The two brands' exclusive carrying case serves as their first collaboration, and is inspired by Guichard's long line of high-end creations. Founded in 1933, Guichard has a storied history of handmade, high-quality leather cases for accessories, footwear, jewelry and more. "Guichard has always been a hidden gem at the optical shows," remarks Leight. A personal favorite of Garrett Leight himself, the Guichard case is one of his travel essentials.
"For obvious reasons I take my case whenever I'm traveling, and every time I get asked about it. People want to know what it is and where they can get one. There is clearly a demand for this kind of accessory and it quickly made sense to me that we should create one for GLCO. It simply provides a convenience for our customer without sacrificing style," explains Leight.
The GLCO and Guichard collaborative case retails for $595 USD and is available in black, brown, gray and orange leather — GLCO stores in New York, Los Angeles and San Francisco will also provide custom monogram services. You can learn more about GLCO and Guichard's new product here.