Here's a Preview of A$AP Bari's Tupac by VLONE Pop-Up Opening This Weekend
Garments and accessories emblazoned with 2Pac-inspired graphics.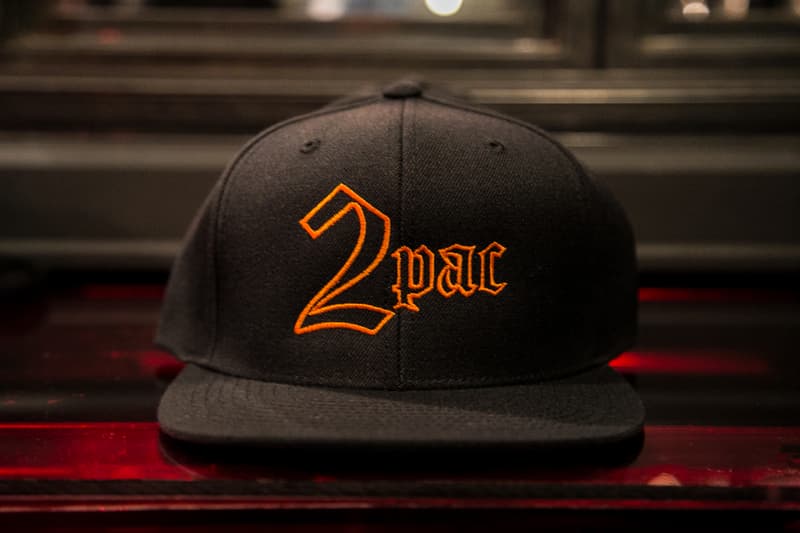 1 of 12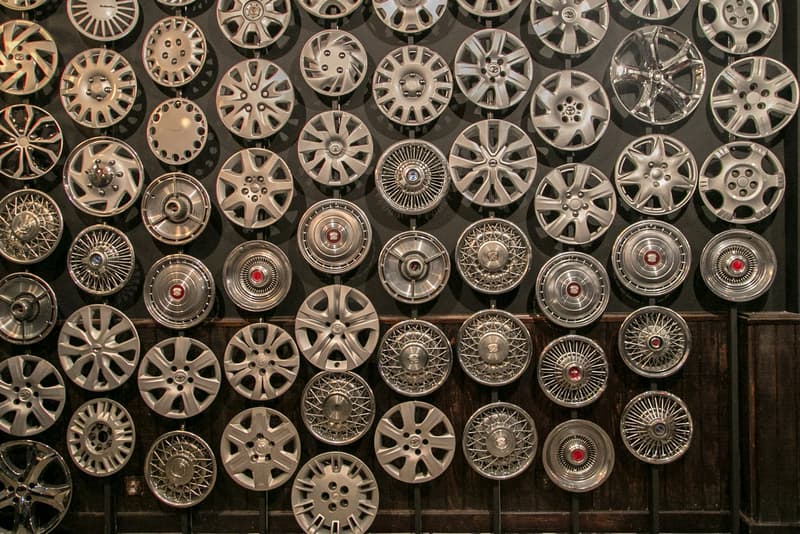 2 of 12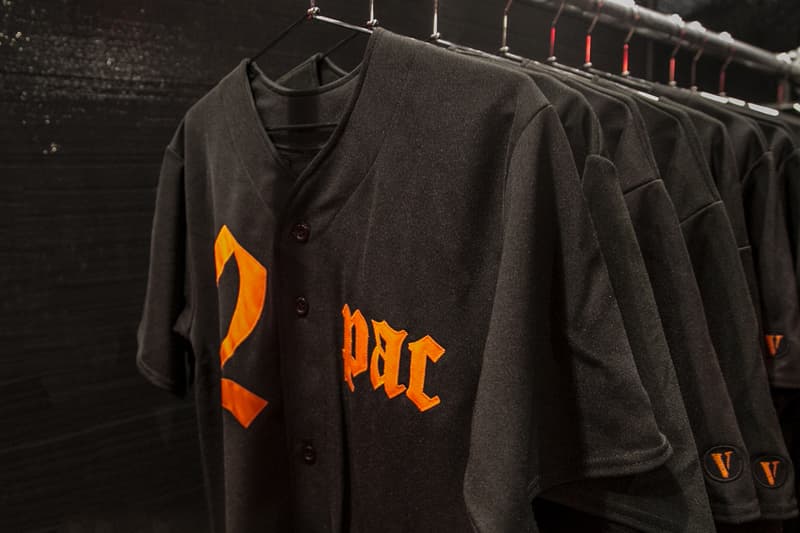 3 of 12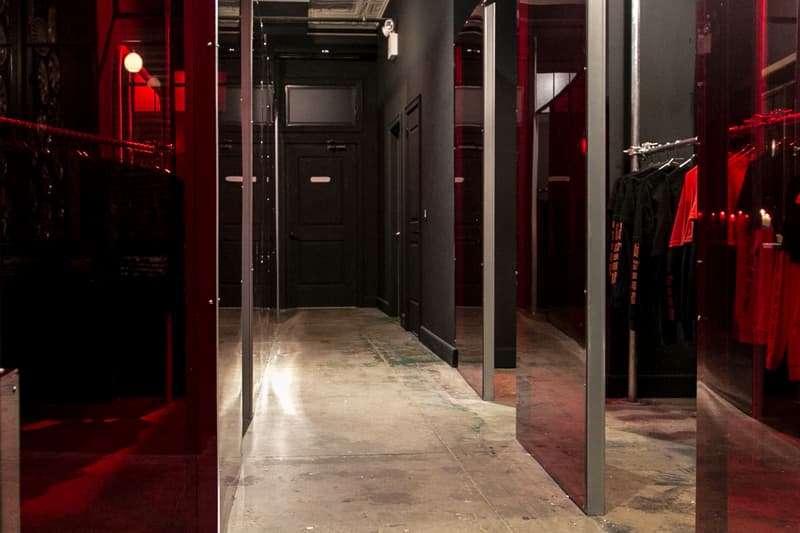 4 of 12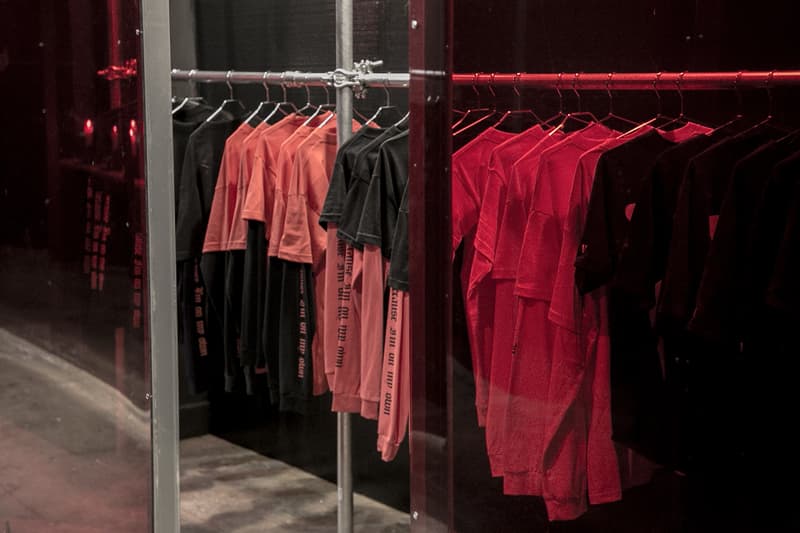 5 of 12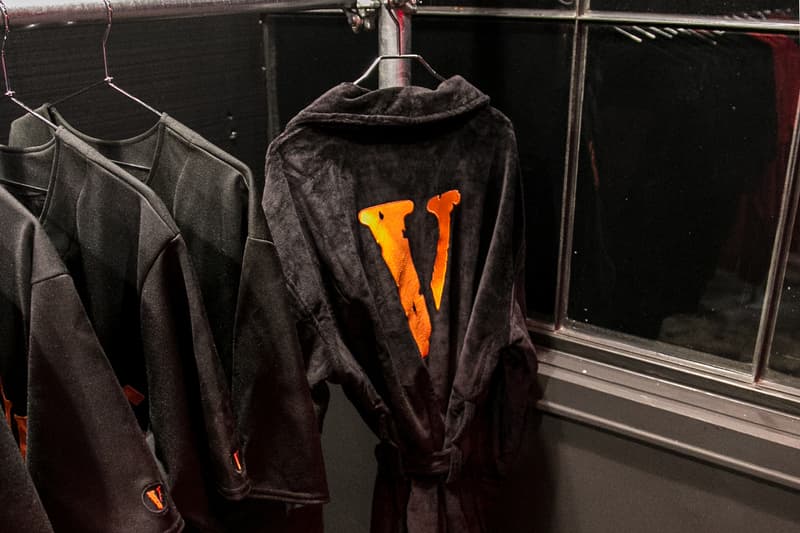 6 of 12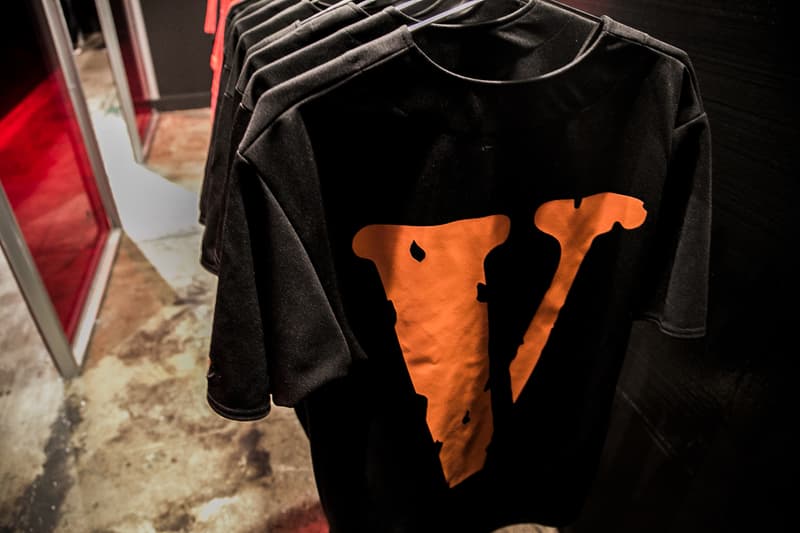 7 of 12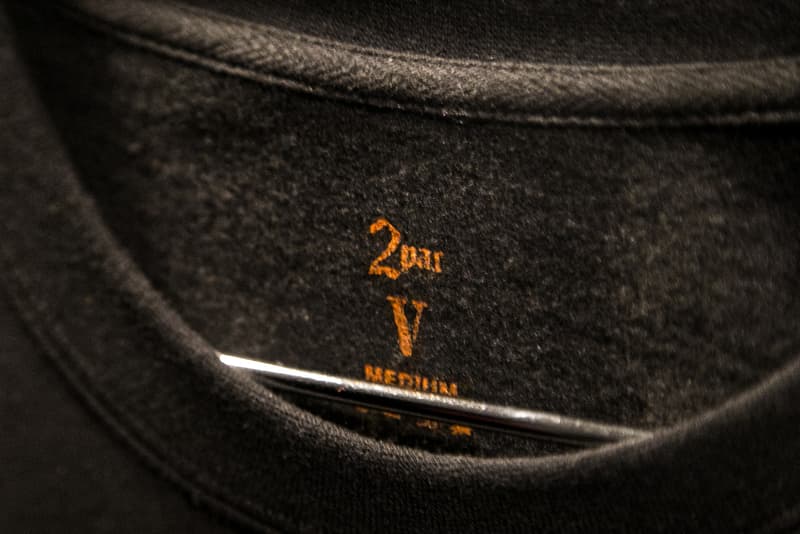 8 of 12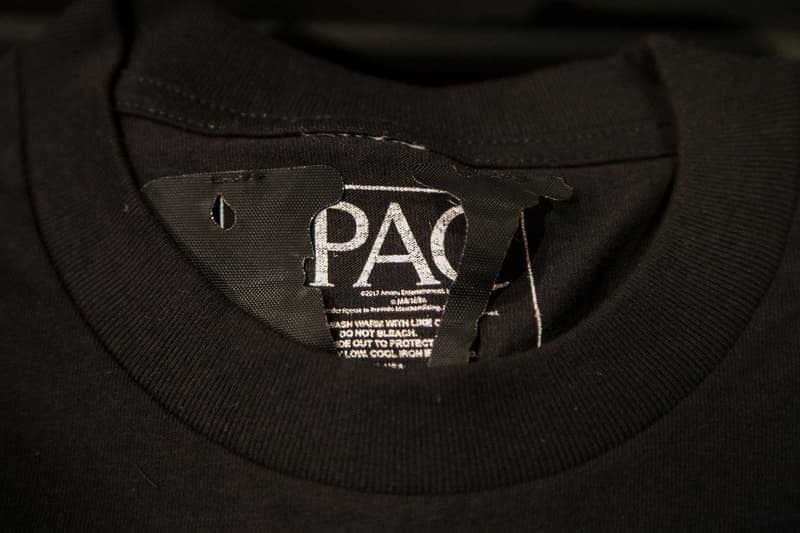 9 of 12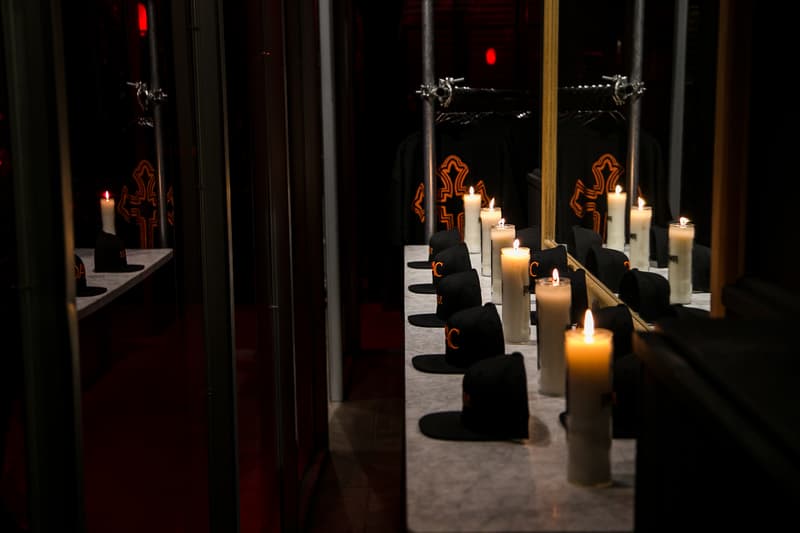 10 of 12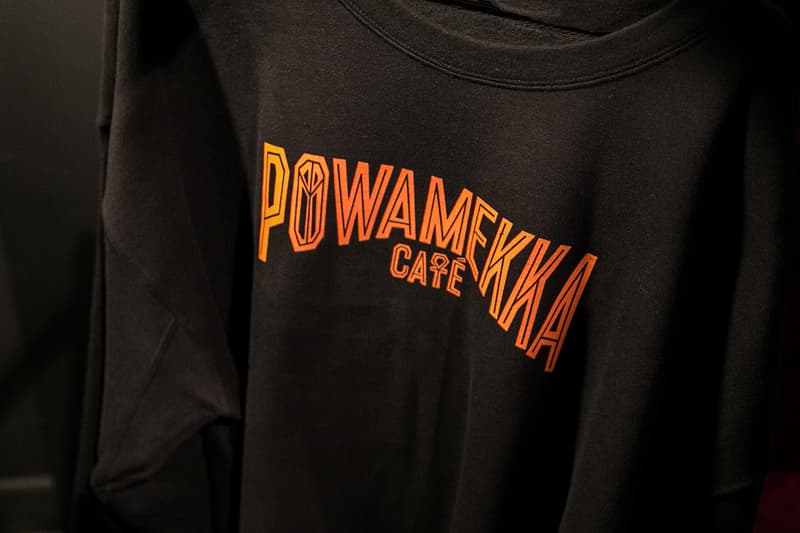 11 of 12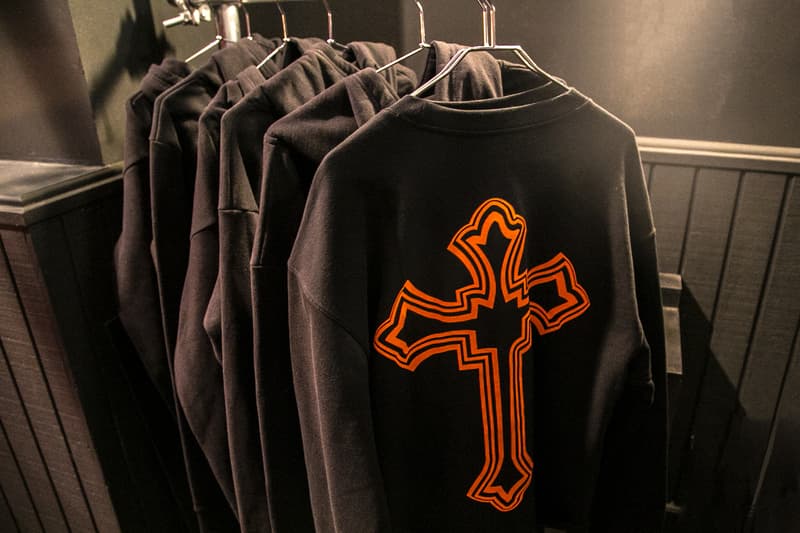 12 of 12
A$AP Bari is debuting his Tupac by VLONE collection this weekend. The pop-up project was recently teased on the creative director's Instagram account and now it's been revealed that the event will be in conjunction with the limited opening of the Tupac Powamekka Cafe in celebration of the iconic rapper's entry to the Rock and Roll Hall of Fame. The project is also presented by Bravado, Universal Music Group's industry-leading merchandise and brand management company.
HYPEBEAST was able to get a preview of the space where garments and accessories designed with Tupac-inspired motifs will be available for purchase at this weekend's festivities. Included in the limited-edition collection are tees, jerseys, hats, and a robe featuring Bari's signature black and orange colorway.
See the preview images of the space and products above and as a reminder, the event will take place at the Powamekka Cafe (Sweet Chick) from Friday April 7 to Sunday April 9 (12 p.m. – 7 p.m. EST).
Powamekka Cafe (Sweet Chick)
178 Ludlow St.
New York, NY 10002