USA, Canada and Mexico Will Submit Joint Bid to Host 2026 World Cup
CONCACAF president speaks out.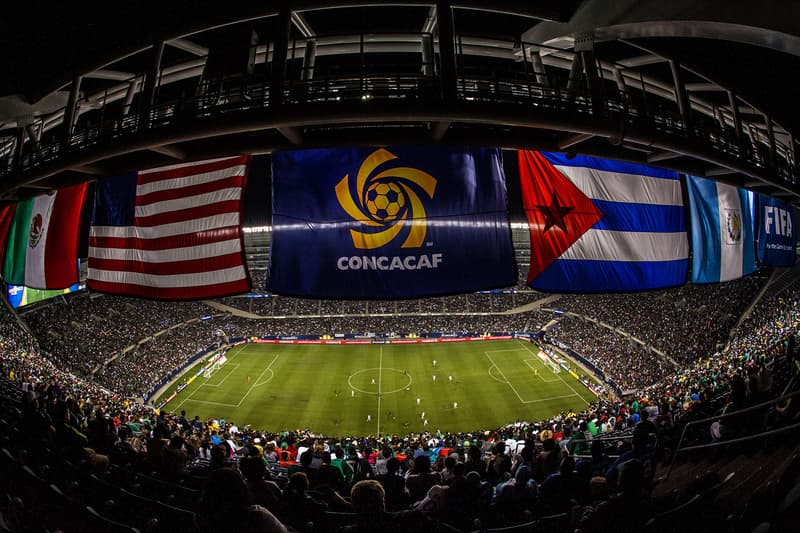 President of the Confederation of North, Central America and Caribbean Association Football (CONCACAF), Victor Montagliani, told The Guardian that the group plans to submit a three-nation bid to host the 2026 World Cup across Canada, USA and Mexico.
"Canada, the US and Mexico are aiming for a joint bid, the idea has been around for a while, discussions are continuing and it is a very exciting proposition if it comes to fruition," Montagliani said. "We have had nothing but positive remarks about it and it is a very strong sign of what football can do to bring countries together."
While the three nations are said to have the infrastructure, and money, to host the competition individually, a joint bid will surely better entice FIFA, especially with the expansion from 32 to 48 teams kicking off in 2026.
World Cups and Olympic Games tend to drain money from their host cities with short-lived benefits for their permanent residents and surrounding communities, just take a look at the aftermath of the 2016 Olympics in Brazil. Splitting it between three countries will obviously minimize costs and risks for those involved, while giving more fans the opportunity to join in on the fun. On the other hand, team travel may be a logistical nightmare, but with a little strategic planning, it shouldn't be that much of a concern to reject the CONCACAF's bid.
FIFA is not expected to make a decision on the 2026 World Cup host city until May 2020.