Take a Look at Rio's Olympic Venues Just Six Months After the Games
It's quite sad.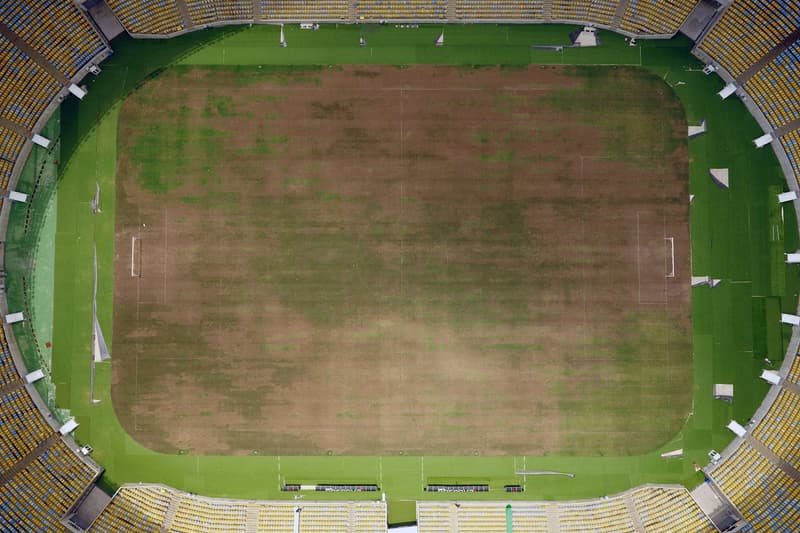 1 of 13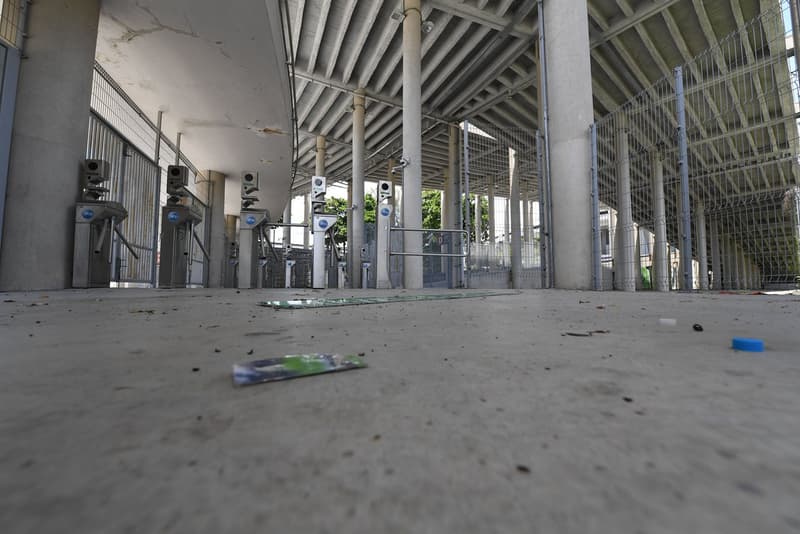 2 of 13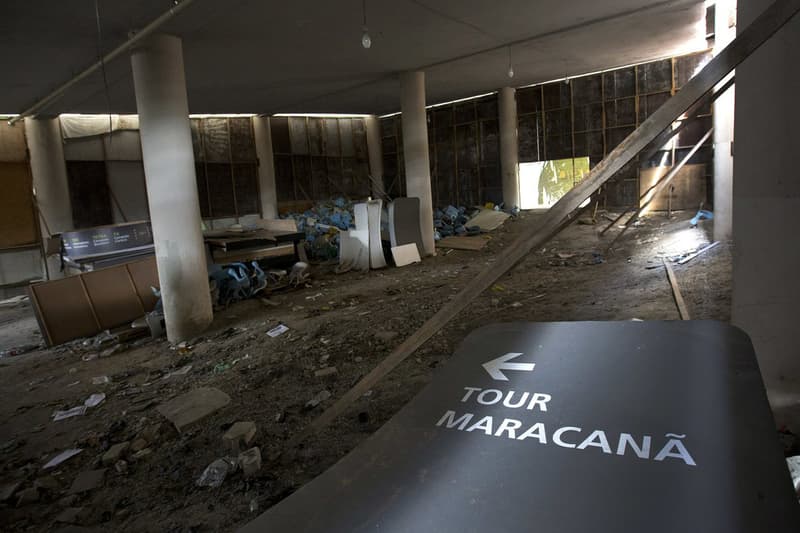 3 of 13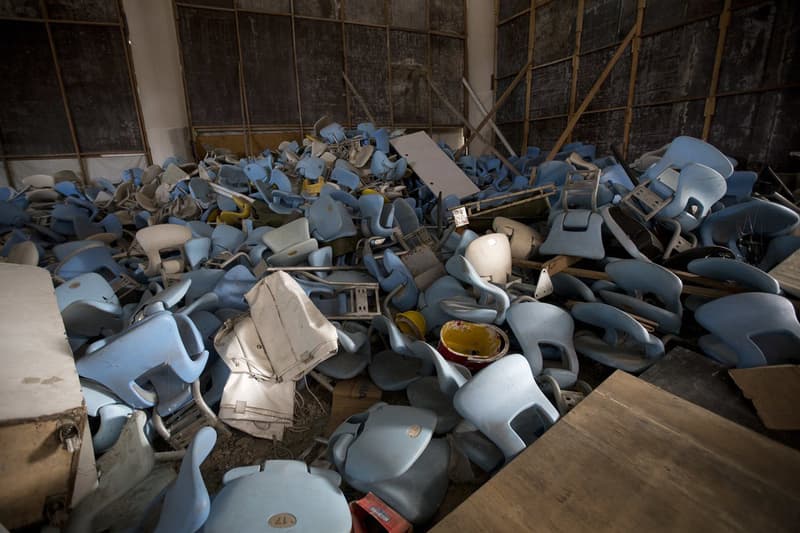 4 of 13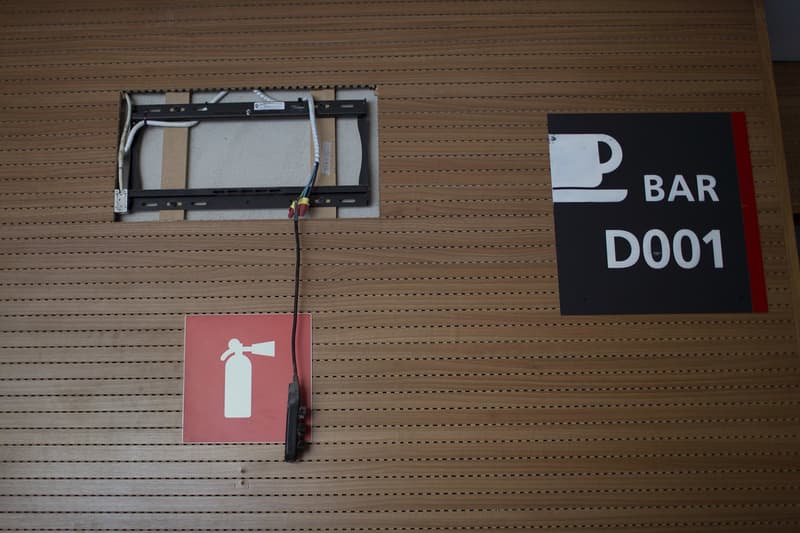 5 of 13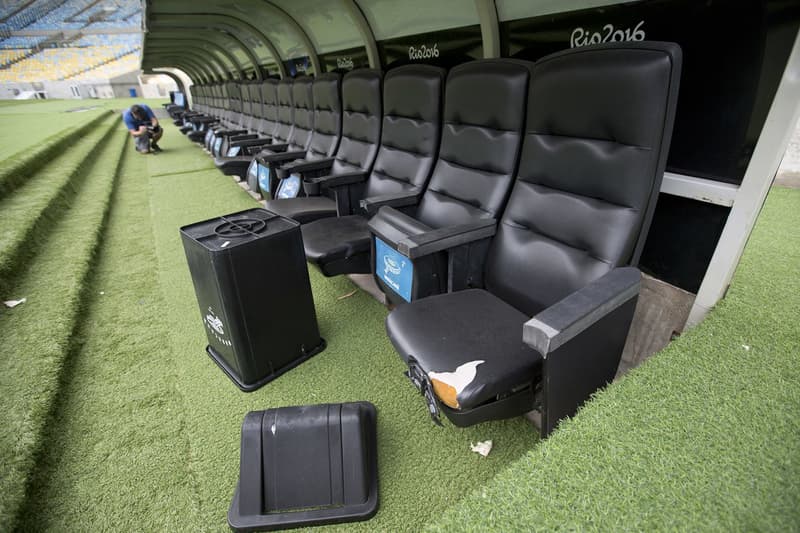 6 of 13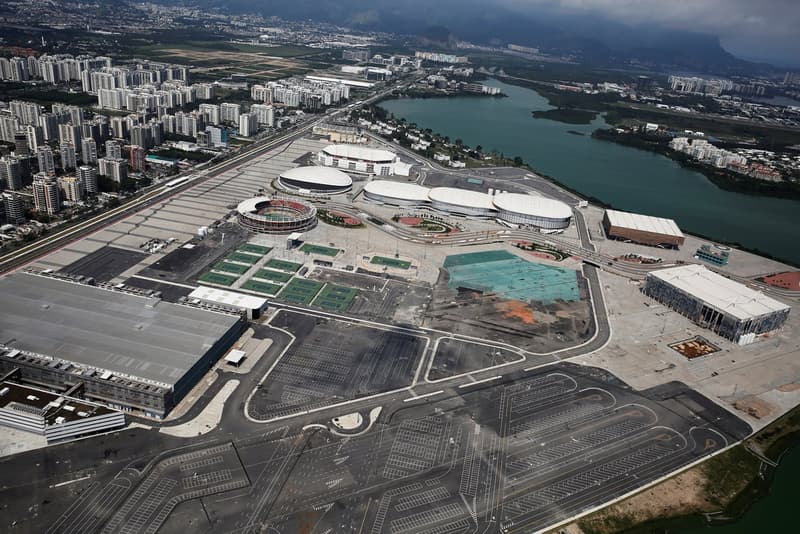 7 of 13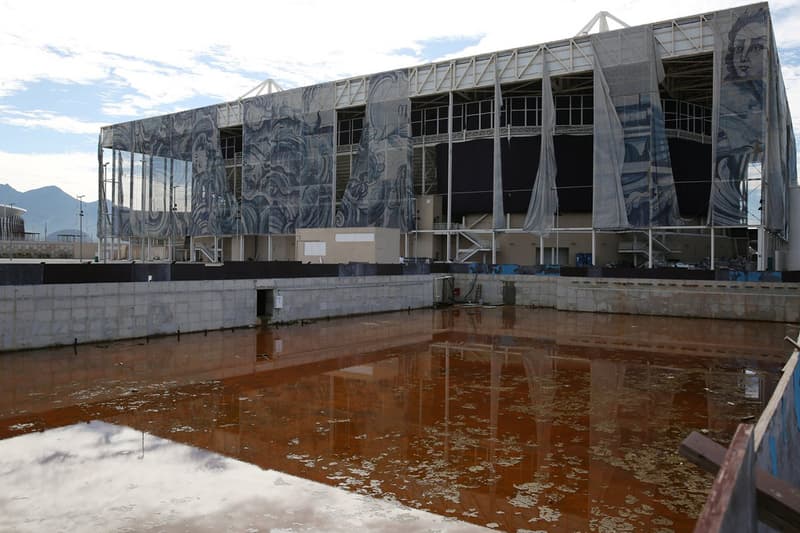 8 of 13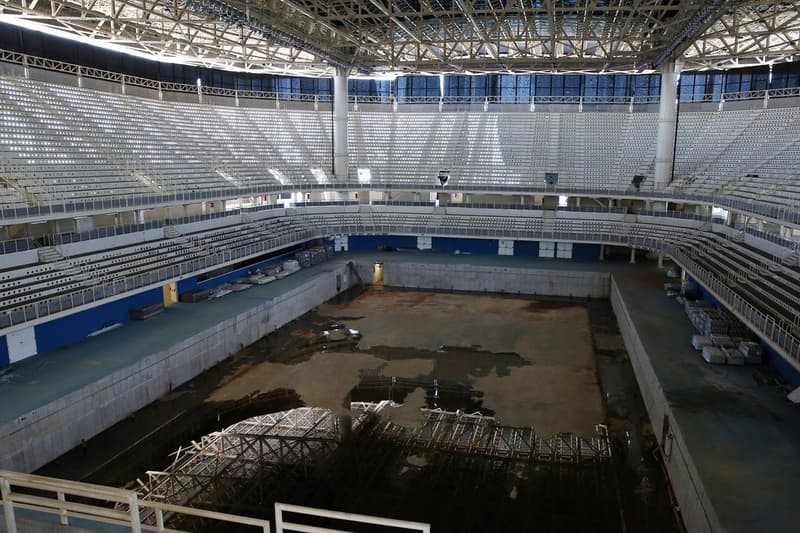 9 of 13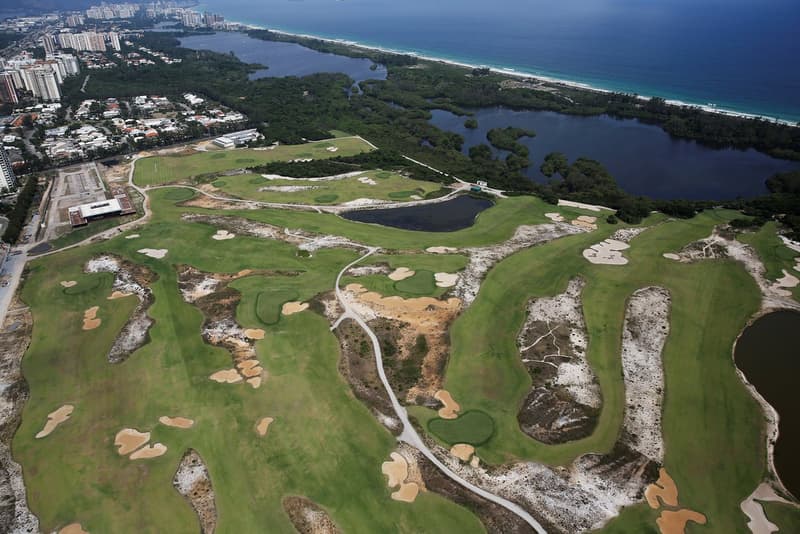 10 of 13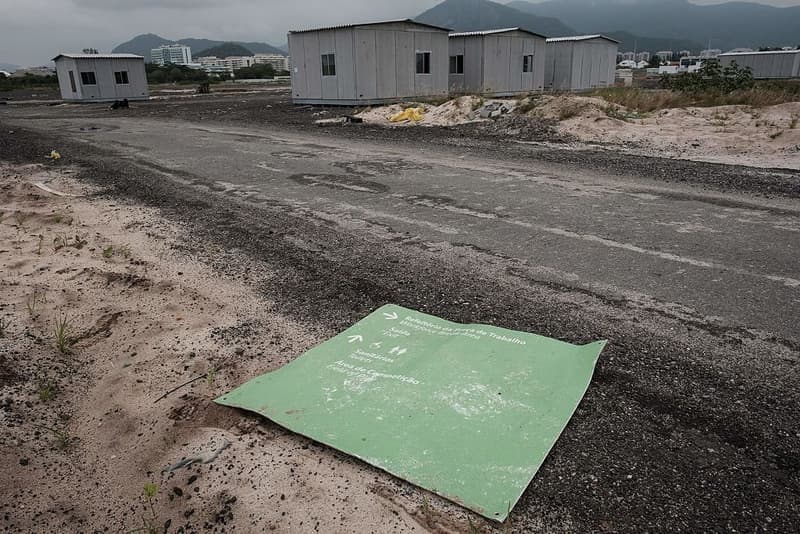 11 of 13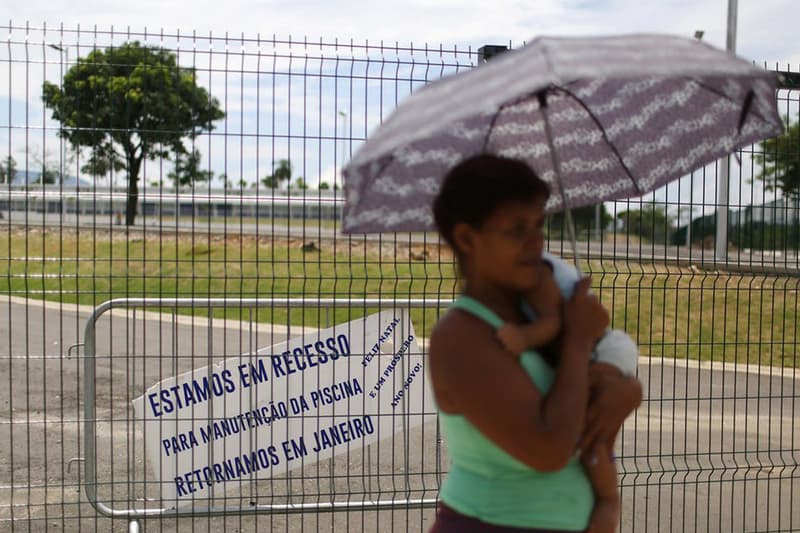 12 of 13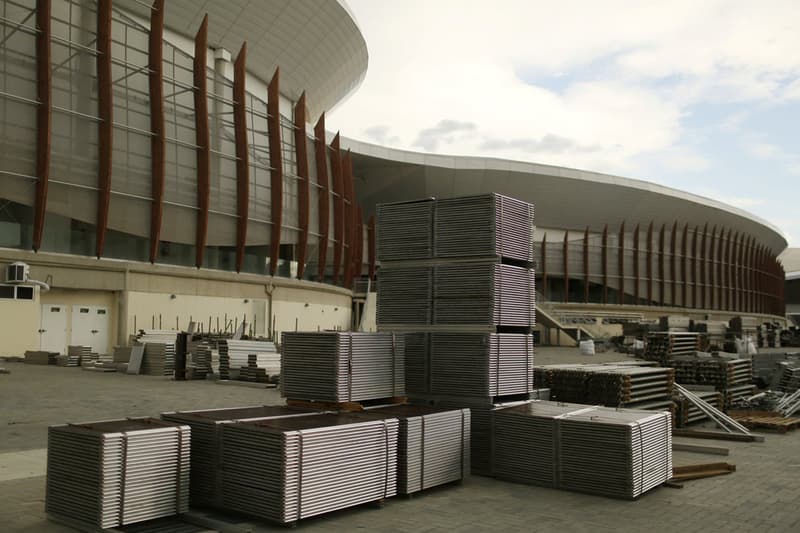 13 of 13
The 2016 Olympic Games in Rio de Janeiro arguably were one of the most controversial in recent memory. Aside from constant issues with the pools, the Ryan Lochte debacle, and Olympians having limits placed on their McDonald's orders, the funding and construction of the venues were constantly in question.
Now, just six months after the 2016 Summer Games, a large number of venues used for the festivities and competitions have tumbled into a state of despondency. Most notably the Maracanã Stadium where soccer matches took place has been looted and destroyed; the Games precinct has shut down; two arenas, the velodrome and tennis center have closed; and the Olympic golf course is struggling in disarray. Of the 78,000 seats in the stadium, nearly 10% have been reportedly torn up while windows have been smashed, copper wiring stolen from walls and ceilings, and the playing surface allowed to deteriorate. Power has also been cut due to unpaid bills tallying $940,000 USD which most likely aided thieves who've looted fire extinguishers, hoses, TVs, and a bronze bust of Mario Filho, the journalist for whom the stadium was named for.
In an interview with AAP, Theresa Williamson, executive director of Catalytic Communities — a Rio-based non-government organization which provides support to favela communities said, "The legacy is incredibly poor, this all coincided with the economic recession but in Rio, just like the boom here was more intense because of the Olympics, now the fall is more intense because of the Olympics. Everybody here is suffering right now, of all incomes and all stripes and colours." She also noted that about 80,000 of Rio's poor were removed from their homes to make way for the Games. "For the most part, they now live in worse situations than they did before – and these were already the poor in a very unequal city," she said. "People are overwhelmingly not well. Everybody you talk to is struggling in some sense."
Check out the photos above to see for yourself the situation in Rio.